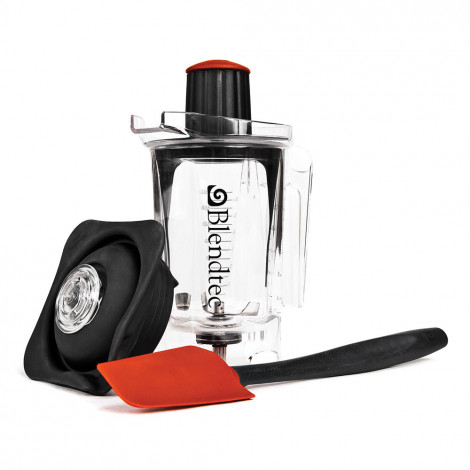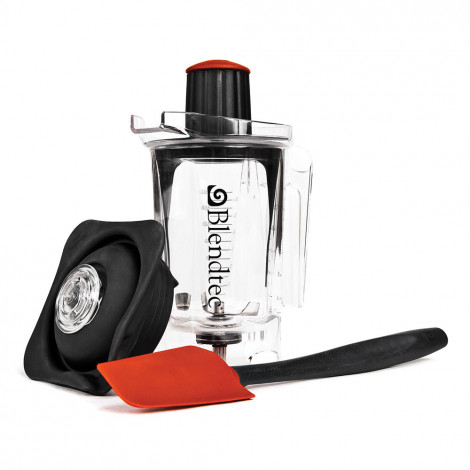 Blender Blendtec jar Twister

Blender Blendtec jar Twister
In Stock
Specifications
Country of Origin
United States of America
About product
The "Twister" jar is equipped with a unique additional lid: the two spatulas attached to it will help you produce the thickest, most syrupy blends ever. Simply add the ingredients, cover the jar with the special lid and twist it counter-clockwise while the blend cycle is running — the twisting motion will force the ingredients off the sides of the jar and back towards the blades. Using the "Twister" jar, you're guaranteed to achieve the perfect blend every single time.
"TWISTER" IS PERFECT FOR:
– Making bread or cookie crumbs;
– Making peanut butter;
– Preparing hummus;
– Preparing baby food;
– Blending single-serve smoothies.
The full set also includes the Spectacula™ spatula designed specifically for the "Twister" jar. Its length and shape will prevent you from wasting one morsel of the snack you've blended.
Frequently Asked Questions
Ask your question about the product