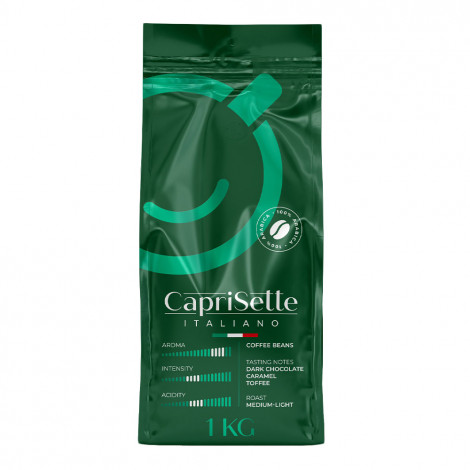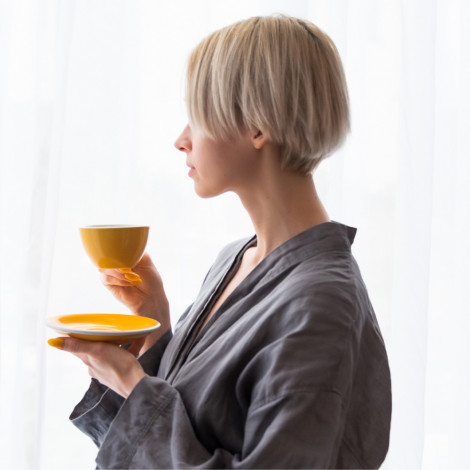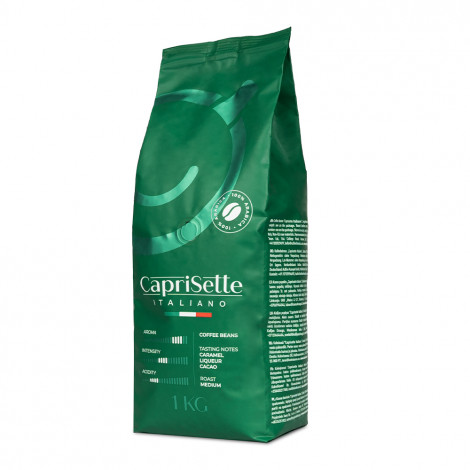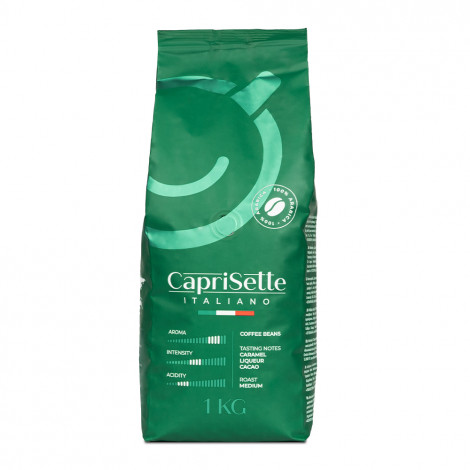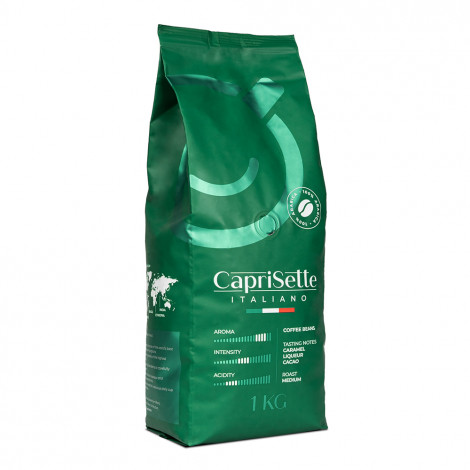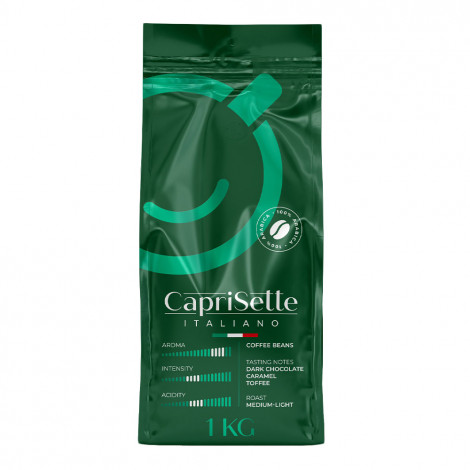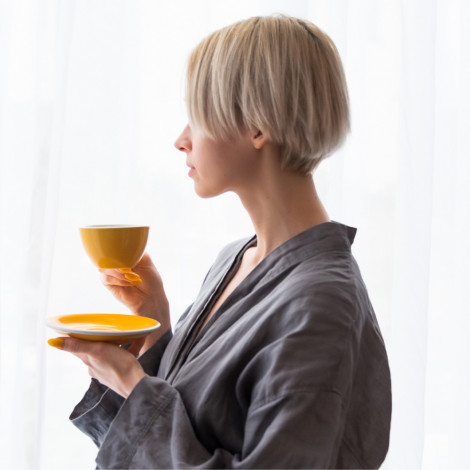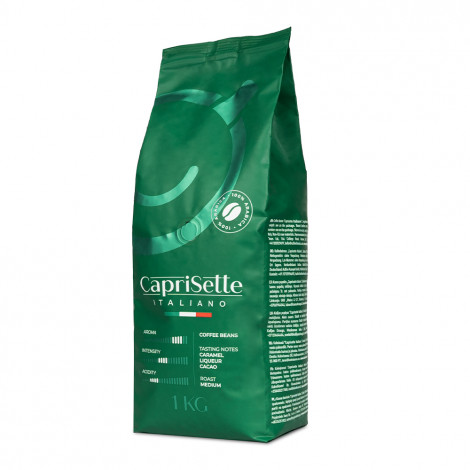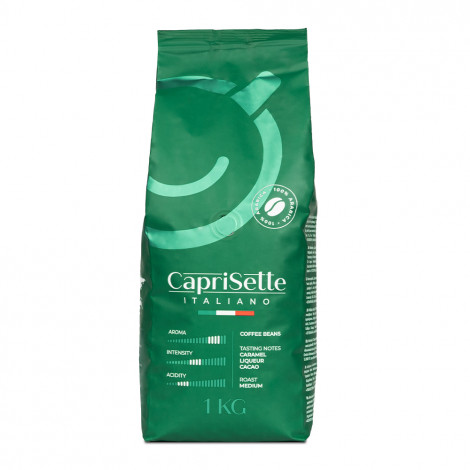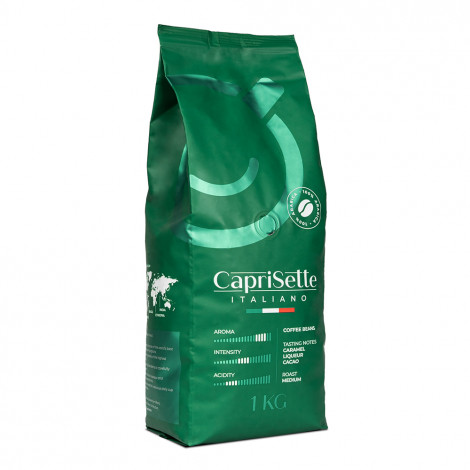 Coffee beans Caprisette "Italiano", 1 kg
Two coffees of the same type will automatically be added to your basket and you will only pay for one.
When buying coffees with different prices, you will get the cheapest coffee in your cart as a gift. The number of available items and gifts is limited. Promotions and discounts do not stack. Promotion applies to items indicated in the list approved by the administration. The company reserves the right to change the conditions of this promotion at any time. Promotion is valid until 29.11.2022.
Africa, Asia, Brazil, Ethiopia, India, Mexico, South America
Blend
Medium
Delivery takes 3 - 5 working days * 87% of orders are delivered within 3 working days.
Specifications
Manufacturer
Coffee Friend
Coffee origin region
Africa, Asia, Brazil, Ethiopia, India, Mexico, South America
Coffee beans type
100% Arabica
About product
Goodbye CAPRISSIMO, hello CAPRISETTE! Your favourite coffee with a new, fun name, packed in an upgraded, modern bag.
Straight from an Italian roasting house, this is the perfect choice for sworn fans of Italian coffees!
This 100% arabica blend combines beans from Brazil, Mexico, India and Ethiopia. Treat your palate to sweet notes of caramel, hints of gourmet liqueur and a sprinkle of the finest cacao.
***
Designed for a delicious daily cuppa, this is Coffee Friend's best-selling range of coffees. Blends of various different flavours are suited well both for regular black coffee and your favourite milk-based drinks.
Ingredients: roasted coffee beans.
Storage conditions: store in a cool place, away from direct sunlight.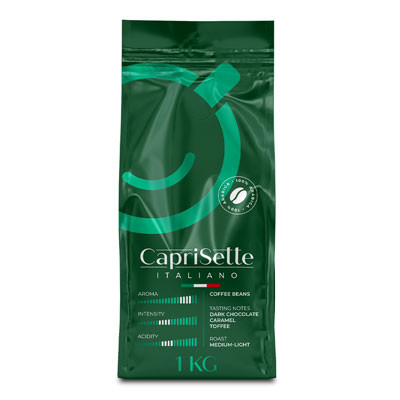 Taste guide
Cacoa
Caramel
Liqueur
Coffee passport
Coffee origin region
Africa, Asia, Brazil, Ethiopia, India, Mexico, South America
Frequently Asked Questions
Ask your question about the product