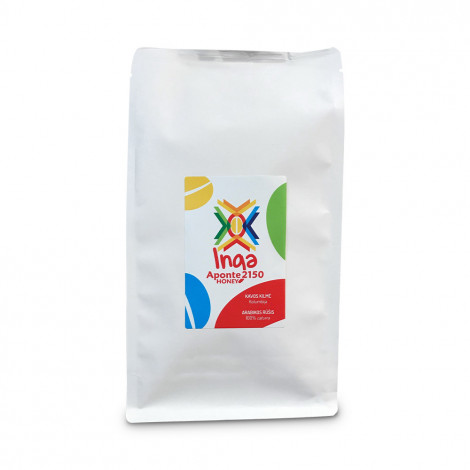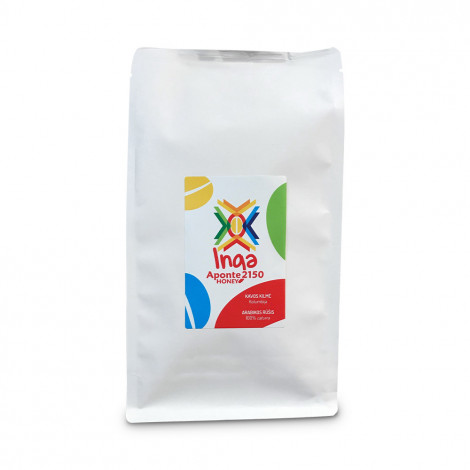 Coffee beans Vero Coffee House Inga Aponte, 1 kg
South America
Single-origin
Medium light
Product is no longer in production.

Coffee beans Vero Coffee House Inga Aponte, 1 kg
In Stock
Specifications
Coffee kind
Single-origin
Manufacturer
Vero Coffee House
Coffee origin region
South America
Roasting level
Medium light
Country of Origin
Lithuania
About product
The coffee with exceptional character from the Narin region of Colombia. The coffe was collected by Inga tribal Indians. By buying this coffee you are contributing to the preservation of their cultural and social identity. Taste notes are dominated with citrus fruits, apples and sweetness of sugarcane.
Taste guide
Apples
Cane Sugar
Citrus
Coffee passport
Coffee origin region
South America
Coffee kind
Single-origin
Roasting level
Medium light
Frequently Asked Questions
Ask your question about the product