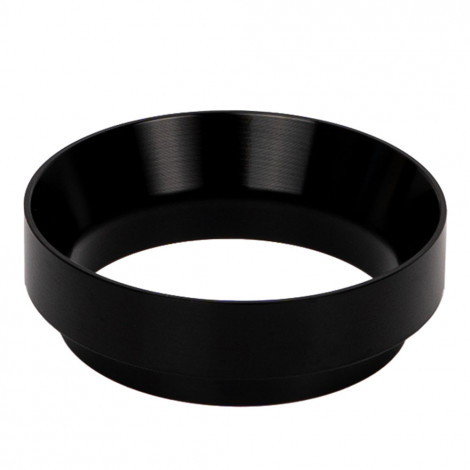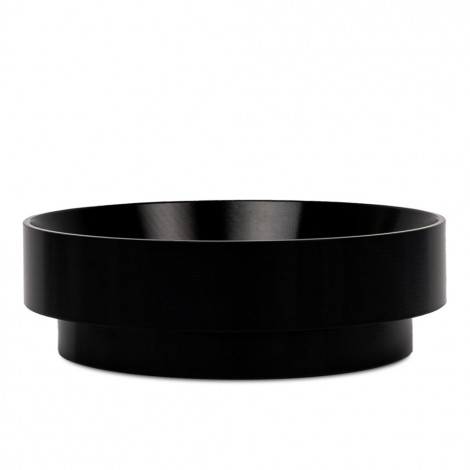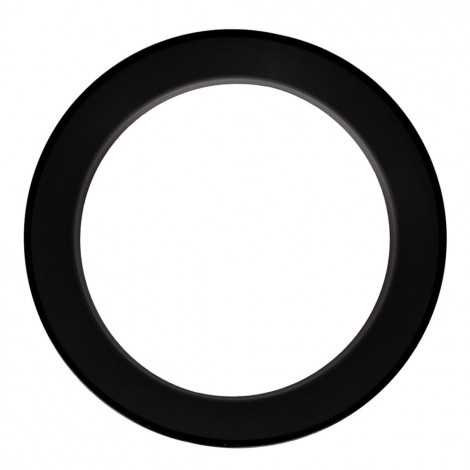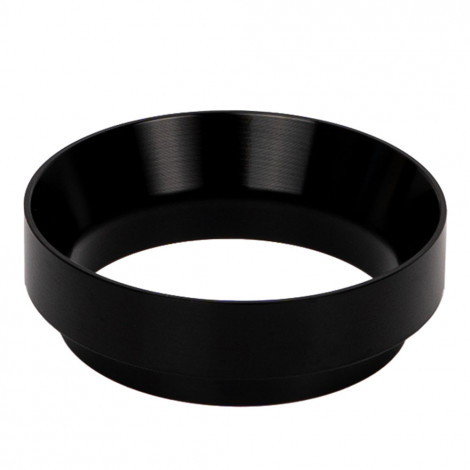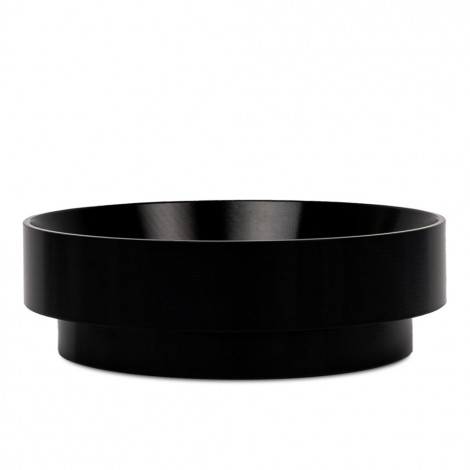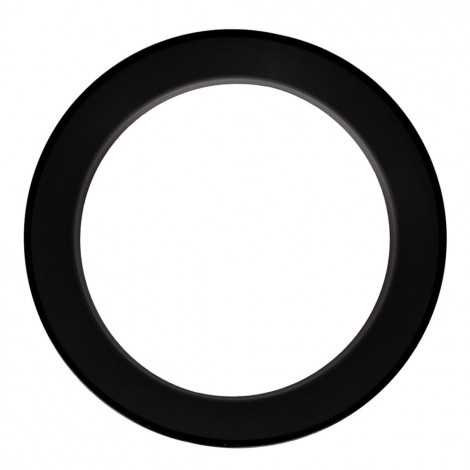 Coffee dosing ring CHiATO (Black), 58 mm
Delivery takes 3 – 5 days * 85% of orders are delivered the next day

Coffee dosing ring CHiATO (Black), 58 mm
In Stock
About product
Has your daily cup of coffee been lacking flavour lately? Have you found yourself getting tired of the same old brewing rituals you now perform on autopilot day in and day out? Are you desperate for something new, unexpected and as-yet-unexplored? Then go ahead and up your coffee game with CHiATO! These brewing tools and dishes are here to guide you deeper into the world of coffee, enabling you to examine hidden nooks and crannies, experiment with confidence, and ultimately discover what you like best. Make up your own rules as you go along. Make your coffee your own with CHiATO.
***
This tool is an absolute must-have for any passionate home barista! Use it when grinding coffee into the portafilter to prevent fine particles from spilling all over your kitchen countertops, to avoid wasting precious beans and to ensure accurate dosing. With the help of a dosing ring, even the smallest crumb will easily find its way straight into your portafilter!
MAXIMUM DOSING ACCURACY
It's happened to the best of us at least once: you weigh your beans with extreme care and then still end up spilling some of this precious coffee onto your countertop during grinding. Luckily, you can now forget all about it: this ring will guarantee maximum accuracy when dosing.
NO MESS IN YOUR KITCHEN
No more mess in your personal coffee corner! This dosing ring is designed to get even the smallest crumb straight into the portafilter.
EASY TO USE
Attach the ring to your porfafilter and proceed to grind coffee straight into the basket. This ring is suited for portafilters with a diameter of 58 mm.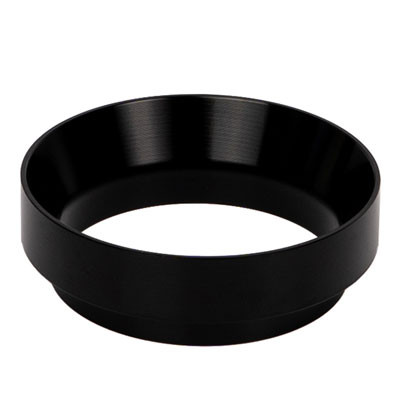 Frequently Asked Questions
Ask your question about the product