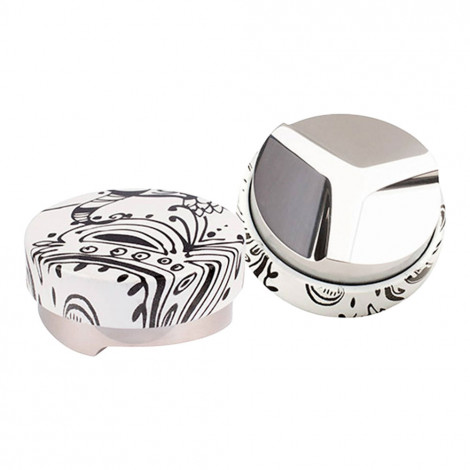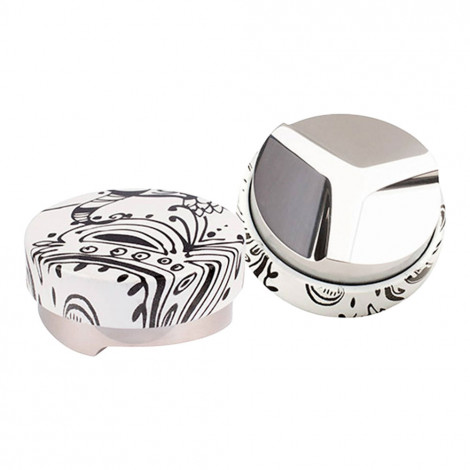 Coffee leveling tool Motta "Black White", 58 mm
Delivery takes 3 – 5 days * 85% of orders are delivered the next day

Coffee leveling tool Motta "Black White", 58 mm
In Stock
About product
This coffee leveling tool redistributes coffee grounds evenly in your 58-mm portafilter, providing a flat bed for you to tamp your coffee on.
The beautiful and distinctive products made by "Motta" stand out from the crowd in the world of espresso accessories thanks to their modern design, proven functionality and quality manufacturing.
Features:
• Increases the quality of your espresso
• Beautiful black-and-white design
• Made of stainless steel
• Manufactured in Italy
Ever since 1967, "Metallurgica Motta" has been producing stainless-steel kitchenware and professional items characterised by fine Italian design. "Motta" has a wide selection of coffee accessories available: they can be found in coffee bars and hotels throughout Italy and worldwide.
Frequently Asked Questions
Ask your question about the product