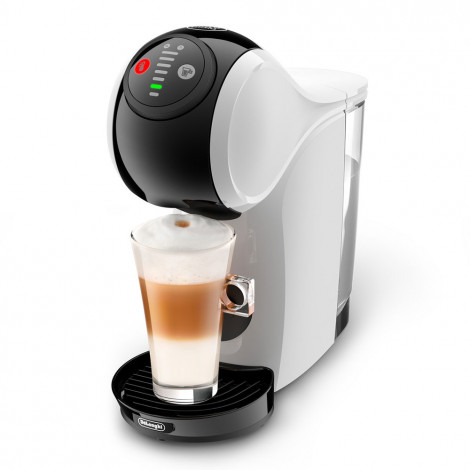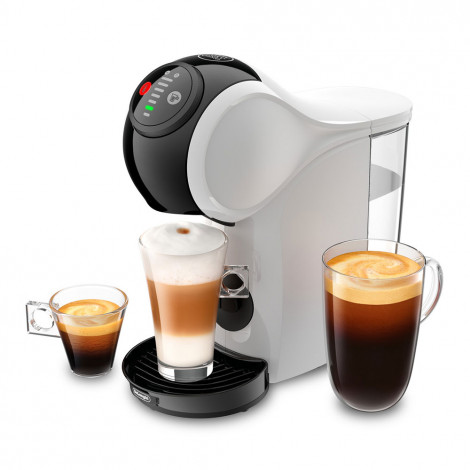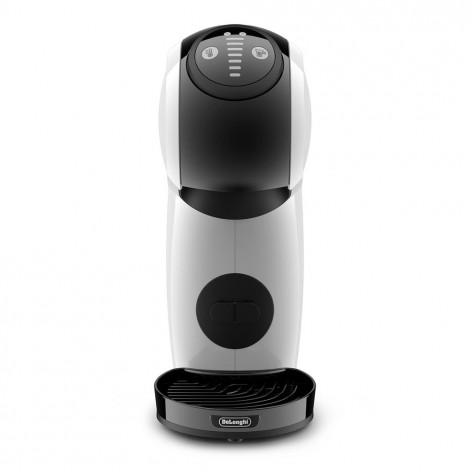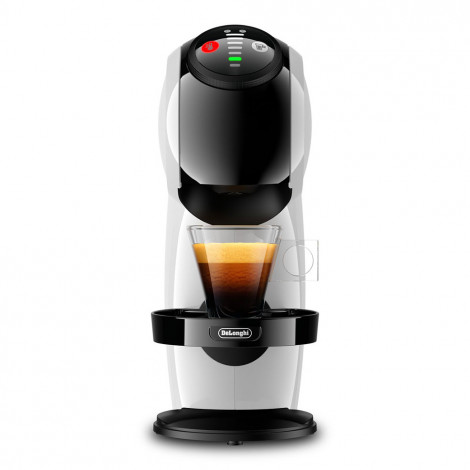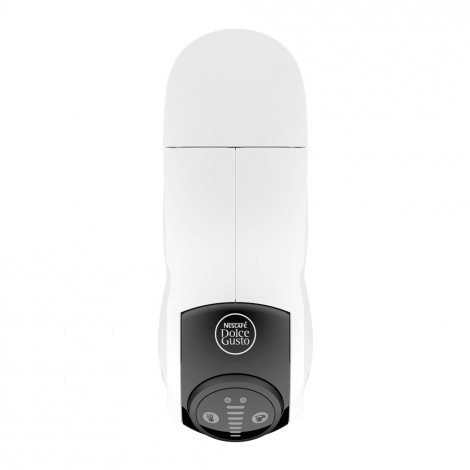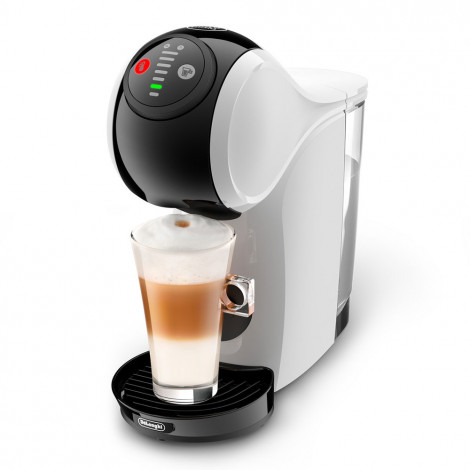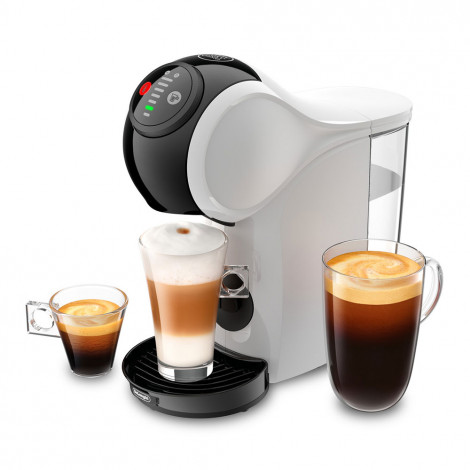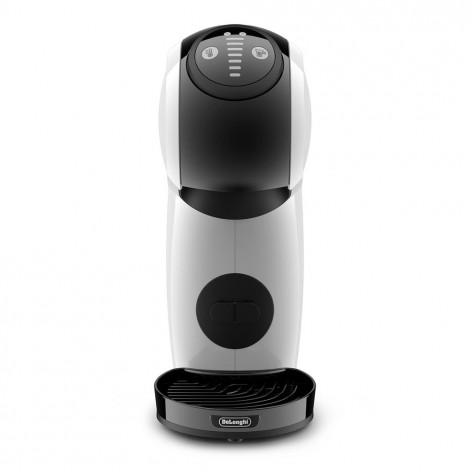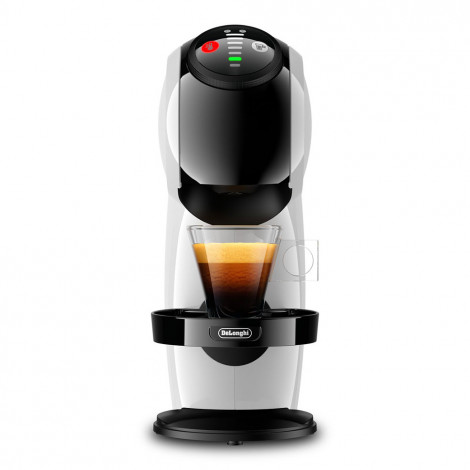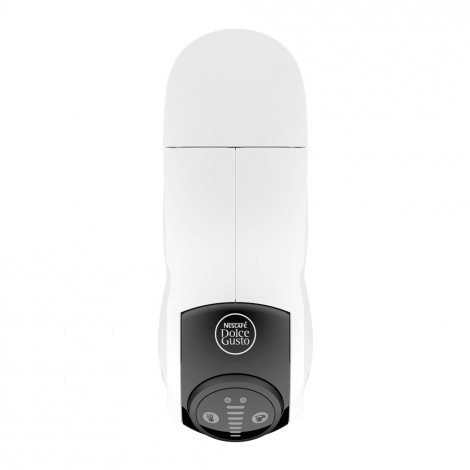 Coffee machine NESCAFÉ® Dolce Gusto® "GENIO S EDG 225.W" by De'Longhi
Delivery takes 3 – 5 days * 85% of orders are delivered the next day

Coffee machine NESCAFÉ® Dolce Gusto® "GENIO S EDG 225.W" by De'Longhi
In Stock
Specifications
Type
Capsule coffee machines
Capsular machine technology
NESCAFÉ® Dolce Gusto®
Coffee machine uses
Coffee capsules
Does coffee machine prepare hot water?
Yes
Extra features
Integrated beverage volume scale, XL cup function
Water pump pressure
15 BAR
Country of Origin
European Union
About product
The automatic, ultra-compact NESCAFÉ® Dolce Gusto® capsule coffee machine has been designed with creativity and simplicity in mind. Its XL functionality lets you customize your drink size based on your personal preference. With over 30 coffee creations available, from cold to hot, feel free to create professional quality coffees thank to the machine's high-pressure system. The hermetically sealed capsules, which preserves the coffee's freshness, lets you enjoy a rich aromatic experience time and time again. Just slide in a capsule, customize your drink size with the play and select functionality and enjoy!
15 BAR PRESSURE
Create professional quality coffee at home in less than 30 seconds with a thick velvety crema thanks to its max 15 bars bar high-performance pump perfectly extracting the delicate flavor and premium aromas of each coffee capsule.
HIGH QUALITY COFFEE VARIETIES
Enjoy over 30 premium coffee creations, whether you like your coffee short or long, black or white. Enjoy a choice of bold Ristretto, intense Espresso, aromatic Lungo and full-bodied Grande, to frothy Cappuccino and smooth Latte Macchiato, or even hot chocolate, teas, and cold beverages.
HOT & COLD
Your coffee machine is so versatile that you can also prepare delicious cold beverages with ease. Just make sure you have tried our new New Orleans Style Cold Brew Coffee!
AUTOMATIC TECHNOLOGY
Just slide in your chosen NESCAFÉ® Dolce Gusto® capsule, customize your beverage by turning the control ring and press play: your coffee machine will automatically stop at the right moment to get you the perfect beverage.
EXTRA-LARGE CUP FUNCTION
You have the freedom to go big. With the XL option available, you can take more with you when you're on the go.
HERMETICALLY SEALED CAPSULES
With our hermetically sealed capsules, which preserve coffee freshness, you'll enjoy rich aromatic cups every time.
ENERGY SAVING
Even if this machine has an A+ rating in energy consumption, if you forget to switch your machine off before leaving, it will automatically turn off after 1 minute of inactivity thanks to its eco mode feature.
TWO-YEAR GUARANTEE
Enjoy peace of mind with our two-year guarantee.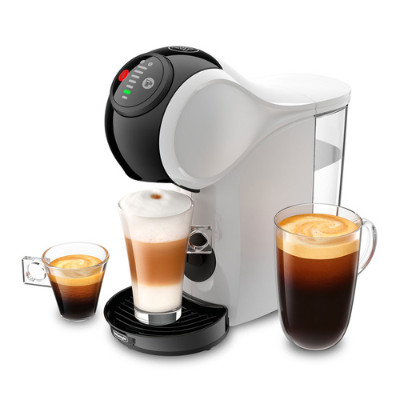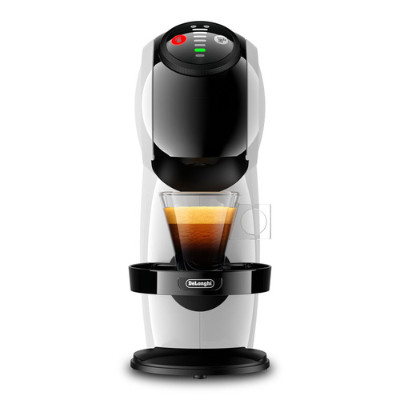 Frequently Asked Questions
Ask your question about the product