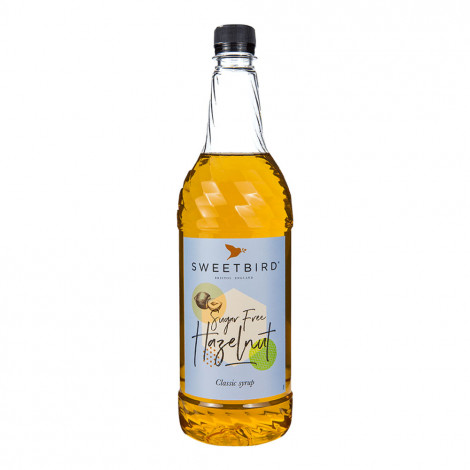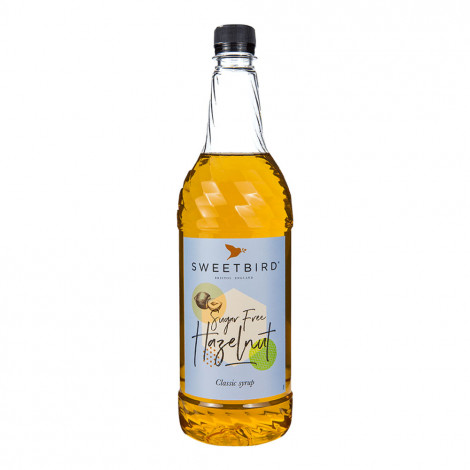 Coffee syrup Sweetbird "Sugar-Free Hazelnut", 1 l

Coffee syrup Sweetbird "Sugar-Free Hazelnut", 1 l
In Stock
Specifications
Total fat, of which saturated fat
0 g
Carbohydrates, of which sugars
0 g
About product
Deliciously sweet yet sugar-free, Sweetbird has created this syrup range so you can enjoy all the taste and sweetness you crave!
Enjoy the sweet, toasty flavour and nutty aroma that has made Sweetbird's classic hazelnut syrup so popular. To make this syrup, the company uses natural flavours derived from nut-free compounds—which means it tastes authentically of hazelnuts despite actually not containing any nuts at all! Go ahead and use it to make your favourite hot (or cold) beverages even more delicious.
• Made in Bristol, UK
• Free from artificial colours and flavours
• Free from GMOs
• Approved by the Vegan Society
Ingredients: water, flavourings, salt, thickener: cellulose gum, acidity regulator: citric acid, sweeteners: sucralose, steviol glycosides, preservative: potassium sorbate, colour: plain caramel.
Storage conditions: for the optimal shelf life, keep in a cool, dry place, away from direct sunlight or sources of heat. Once opened, the syrup should be kept sealed by replacing the cap and ideally used within 2 months.
Frequently Asked Questions
Ask your question about the product