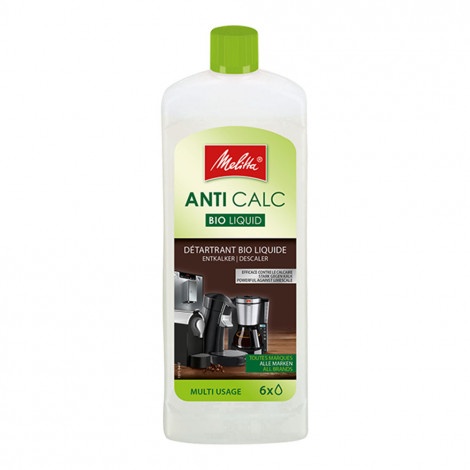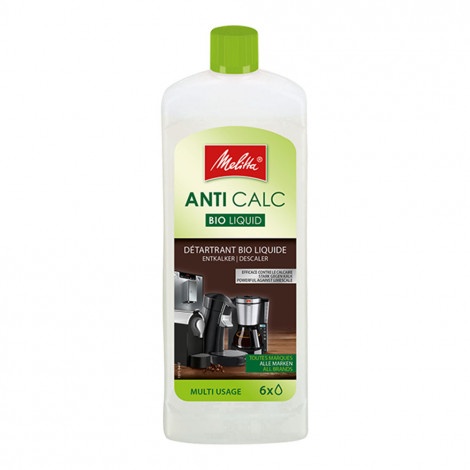 Descaling liquid Melitta "Anti Calc Bio", 250 ml

Descaling liquid Melitta "Anti Calc Bio", 250 ml
In Stock
Specifications
Capacity (liquids)
250 ml
Country of Origin
Germany
About product
Descaling liquid Melitta "Anti Calc Bio" is created to effectively remove limescale deposits in various types of coffee machines.
FOR ALL TYPES OF COFFEE MAKERS
Suitable for use in filter coffee makers, automatic and semi-automatic coffee machines, kettles.
ENVIRONMENTALLY FRIENDLY
The active ingredient in the liquid is citric acid, which is completely biodegradable.
FOR 6 CYCLES
250 ml of liquid is sufficient for 6 descaling cycles.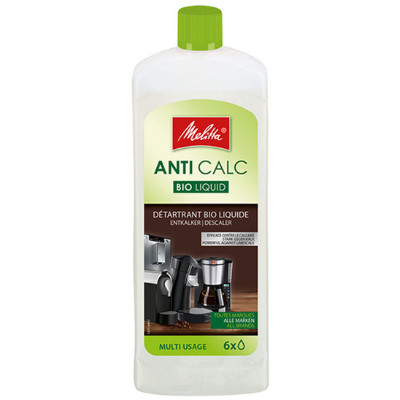 Frequently Asked Questions
Ask your question about the product