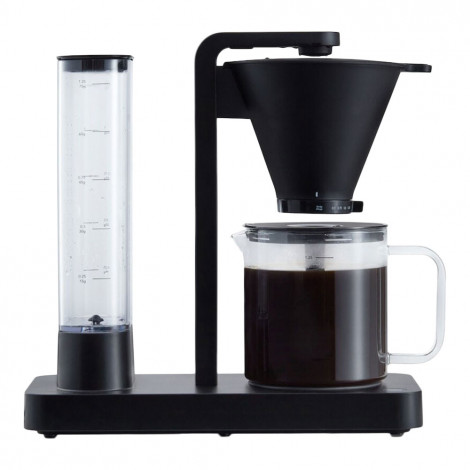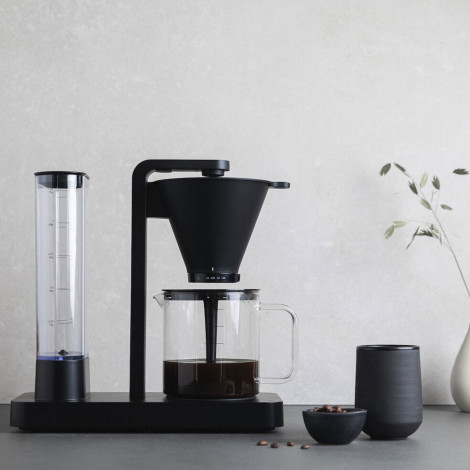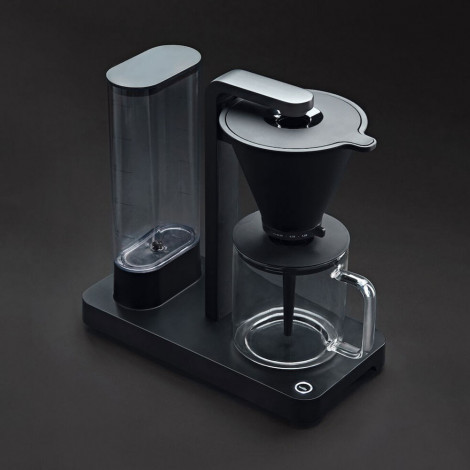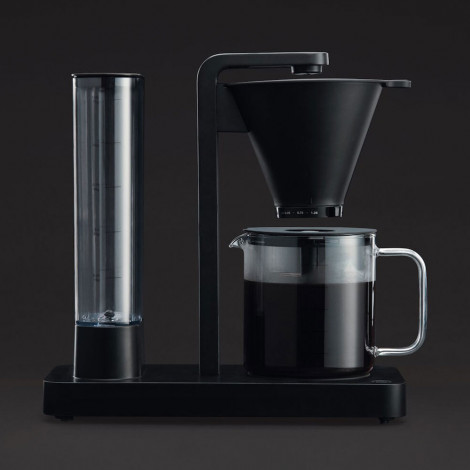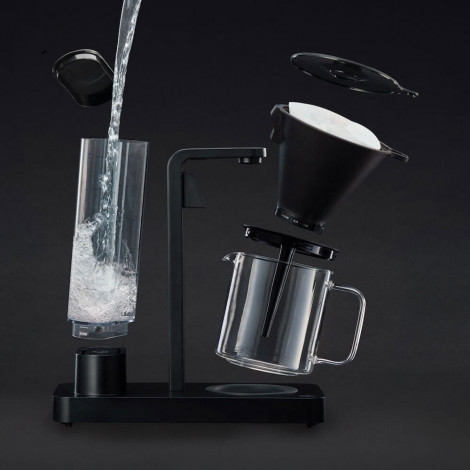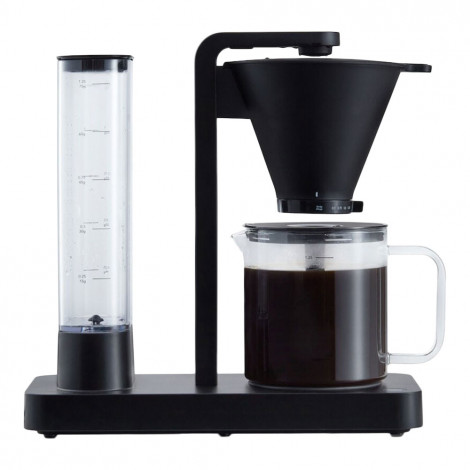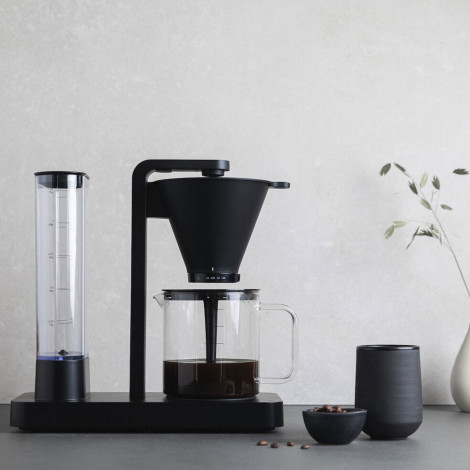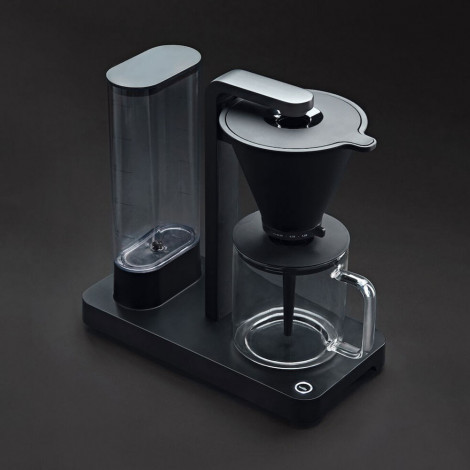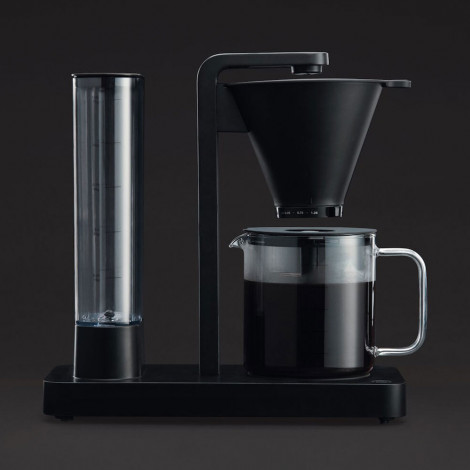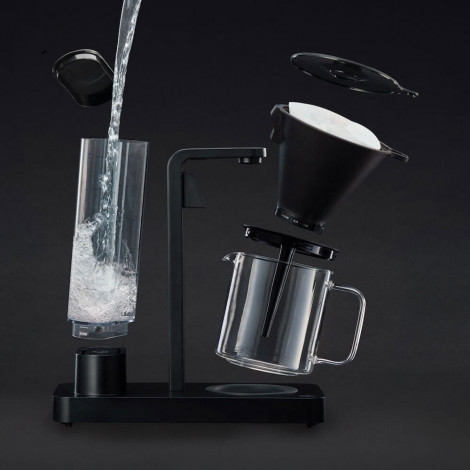 Filter coffee machine Wilfa "Performance WSPL-3B"

Filter coffee machine Wilfa "Performance WSPL-3B"
In Stock
Specifications
Type
Filter coffee makers
Coffee machine uses
Ground coffee
About product
The Wilfa "Performance" coffee maker is based on the "Precision" brewer developed by the same manufacturer and beloved by numerous coffee connoisseurs worldwide. The unique heating element ensures the correct brewing temperature from the first to the last drop, securing the best possible coffee taste.
MARKED WATER TANK
The detachable water tank is particularly easy to fill up. With the coffee-to-water ratio marked on the tank, you're guaranteed to obtain the desired coffee strength each time.
SPECIAL PUMP FOR EXTRA FRESHNESS
Most other brewers have old water left inside the brewing unit, but with "Perfomance", there's a pump inside, which empties the coffee maker of water completely between each brewing cycle and guarantees water that's 100% fresh.
CONVENIENT FILTER HOLDER
The adjustable drip-stop on the filter holder ensures that water and coffee stay in contact for just the right amount of time, regardless of whether you're brewing a single cup or a full 1.25-litre jug. The filter holder also has a flat bottom, so you can easily put it on a scale to measure both coffee and water.
INNOVATIVE DESIGN
With its cool and innovative design, this coffee maker guarantees you'll get compliments both for the flavour of your coffee and your excellent taste in kitchen equipment!
Highlights:
– Advanced brewing system for the optimal coffee taste
– 1.25-litre capacity
– Approved by the European Coffee Brewing Center
– Unique technology: pump empties the system of water, securing fresh water for every brew
Frequently Asked Questions
Ask your question about the product