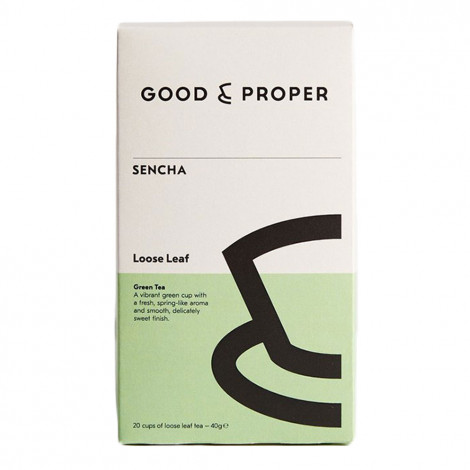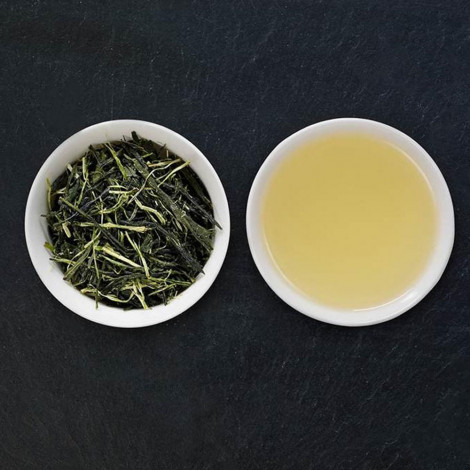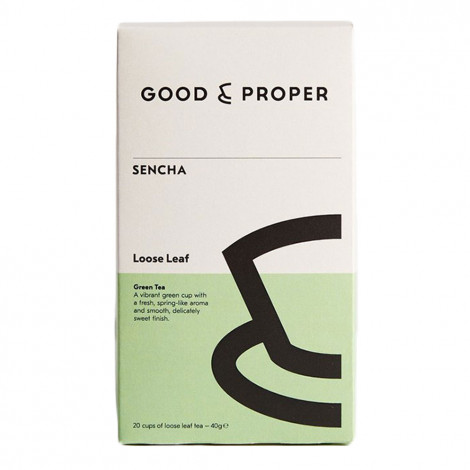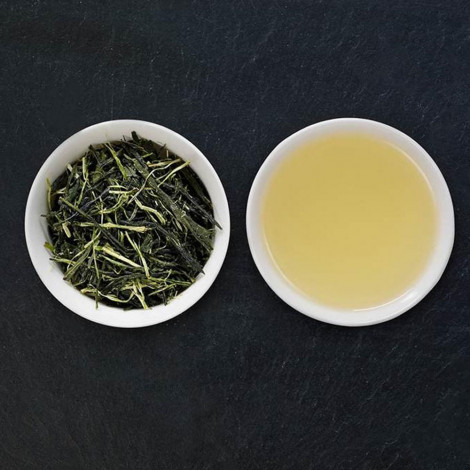 Green tea Good and Proper Sencha, 40 g
Product is no longer in production.

Green tea Good and Proper Sencha, 40 g
In Stock
Specifications
Manufacturer
Good & Proper
Country of Origin
United Kingdom
About product
Good and Proper is delighted to share with you their new "Sencha". Unlike most Senchas, which are grown in full sun, this particular one is shaded for 18 days before plucking, making it more akin to a Gyokuro — a type of steamed green tea widely considered to be Japan's finest. This unique shading process brings out the tea's rich, characteristic umami flavour, as well as more sweetness. The dark, silky leaves produce a vibrant green cup with a fresh, spring-like aroma and a smooth, delicately sweet finish.
Origin: Krishima Mountains, Kagoshima, Japan
1 portion: 2 g or 1 teaspoon / 200 ml water
Water temperature: 65°C
Brew time: 2–3 minutes
Can be reinfused up to 3 times.
Ingredients: 100% green tea.
Storage conditions: store in a cool, dry place.
Frequently Asked Questions
Ask your question about the product