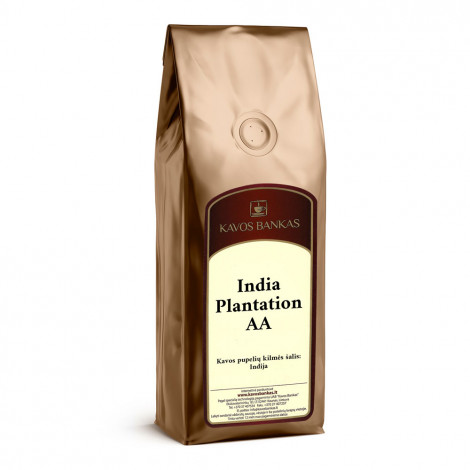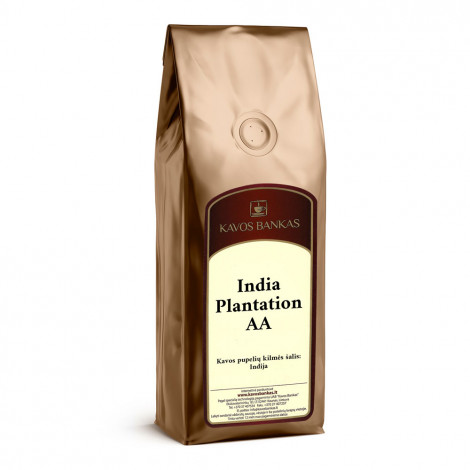 Ground coffee Kavos Bankas India Plantation AA, 250 g
Asia
Single-origin
Medium
Product is no longer in production.
Ground coffee Kavos Bankas India Plantation AA, 250 g
In Stock
Specifications
Coffee type
Ground coffee
Coffee kind
Single-origin
Manufacturer
Kavos Bankas
Coffee origin region
Asia
Country of Origin
Lithuania
About product
Sweet notes of cocoa and an aroma of cloves are unveiled in the prepared cup. The coffee is not acidic and delicate sweetness can be felt in its flavour.
Lovers of coffee value the Indian arabica because of its exceptional taste. It's not at all acidic and is very mild at the same time. The two As in the name of this coffee indicate the highest possible quality.
Suitable for brewing in cups, French press coffee makers, moka pots and filter coffee makers.
COUNTRY: India
REGION: Karnataka
ALTITUDE: 1100–1400 m
VARIETY: S.795, SLN.9
PROCESS: Washed
ROAST PROFILE: Medium
TASTE PALATE: Cocoa, Cloves
Frequently Asked Questions
Ask your question about the product