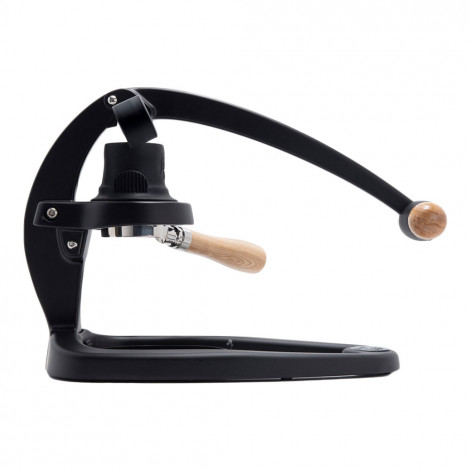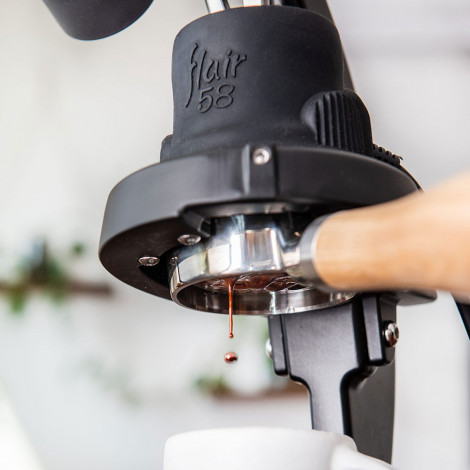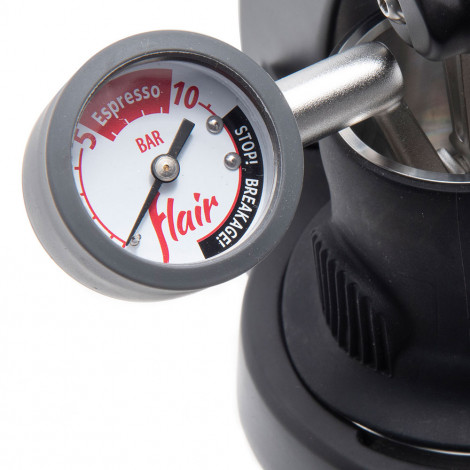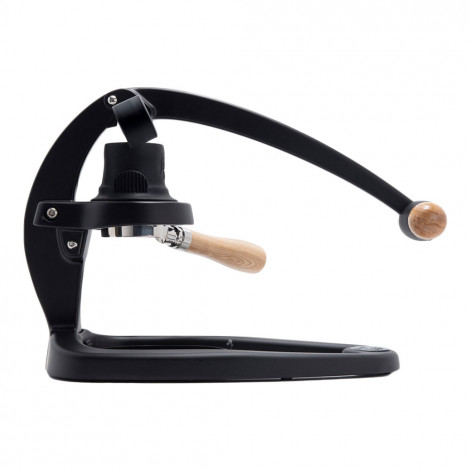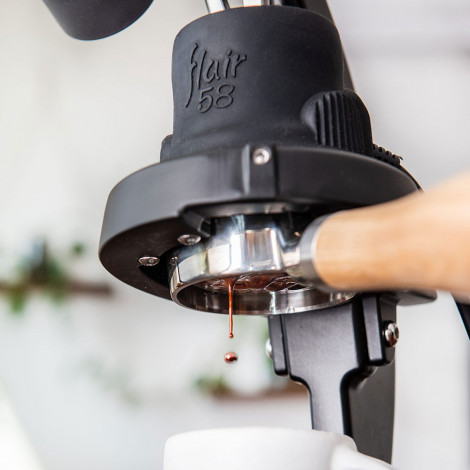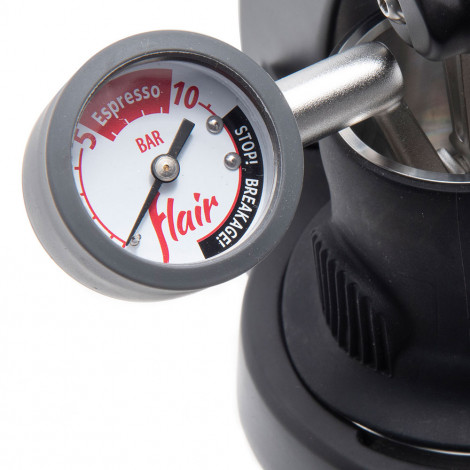 Manual espresso maker Flair Espresso "Flair 58x"
Once the parcel is ready for delivery, the gift voucher will be sent to the e-mail address provided by you (this may take a few days after payment). Promotions and discounts do not stack. he discount applies to all products except coffee machines. The offer is valid for natural persons only. Promotions are valid till 28.02.2023.
By buying this coffee machine, you become eligible for the VIP membership program and discount vouchers with a total value of 50 €.
Become a member of COFFEE FRIEND'S VIP program and receive up to 5 vouchers of 10 € each for your upcoming purchases at COFFEE FRIEND'S online store. More information will be provided via your personal e-mail address once you've completed your purchase. The offer applies exclusively to natural persons.
Delivery takes 3 – 5 days * 85% of orders are delivered the next day

Manual espresso maker Flair Espresso "Flair 58x"
In Stock
Specifications
Coffee machine uses
Ground coffee
Diameter of filter handle basket
58 mm
Country of Origin
United States of America
Number of black coffees prepared at once
1
About product
"Flair 58x" is a fully manual, non-electric version of the "Flair 58" espresso maker.
This model is a professional-grade lever espresso press and features the manufacturer's first industry-standard 58-mm portafilter as well as a more robust frame and lever for ease of extraction at higher pressures. As this version is completely non-electric, customers can preheat and engage in thermal management using the open preheat cap. The new valve plunger, which includes a puck screen, also ensures there's no need to remove the stem to add your brewing water, further enhancing your workflow!
Frequently Asked Questions
Ask your question about the product