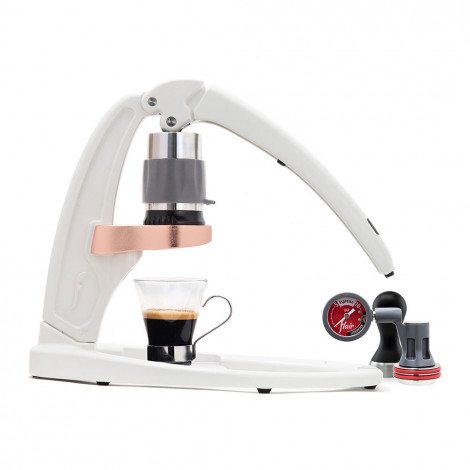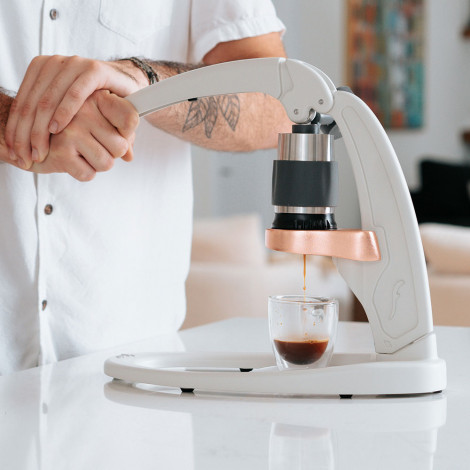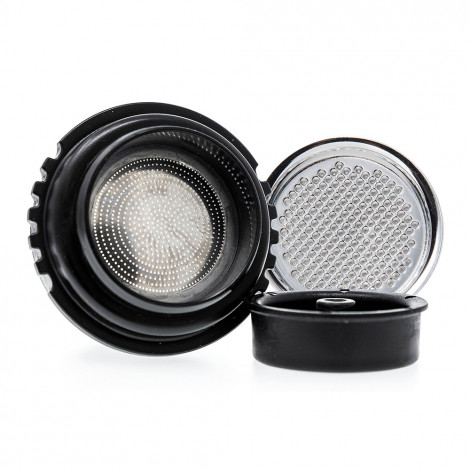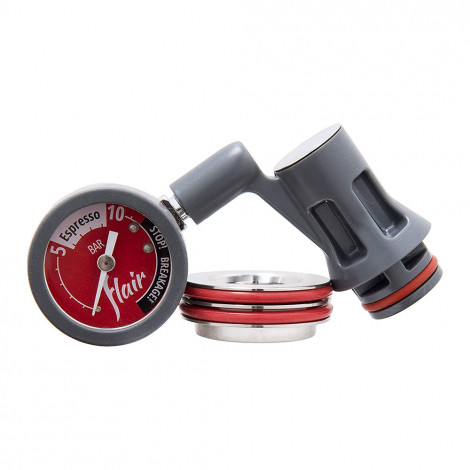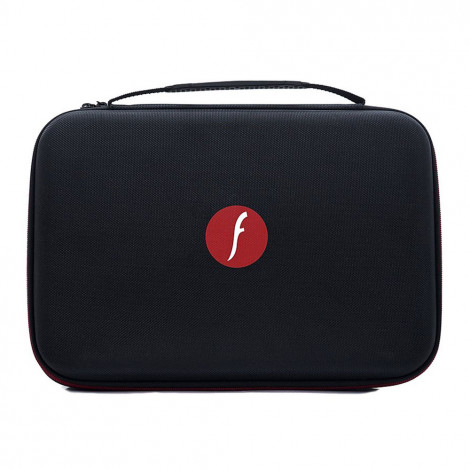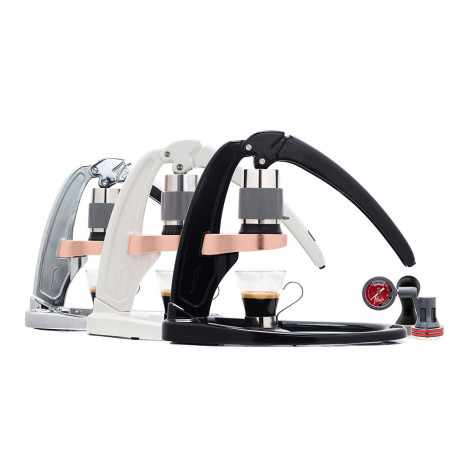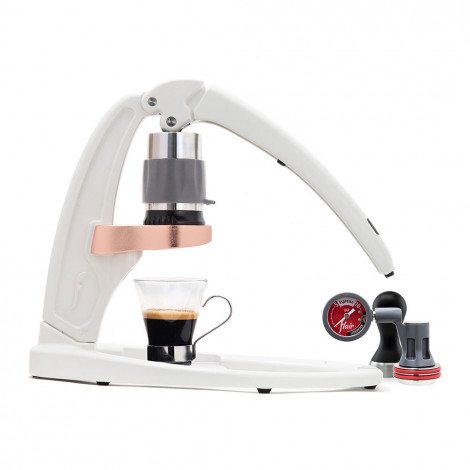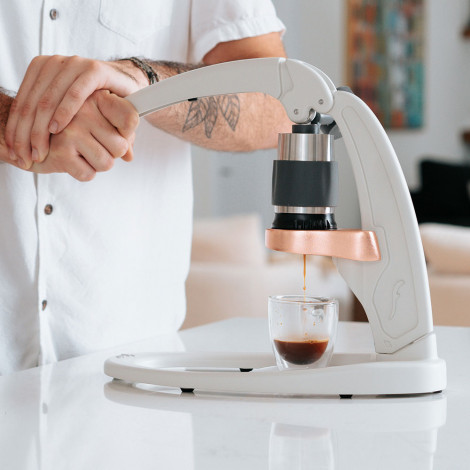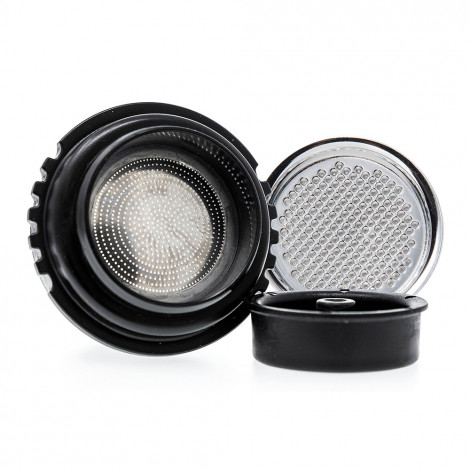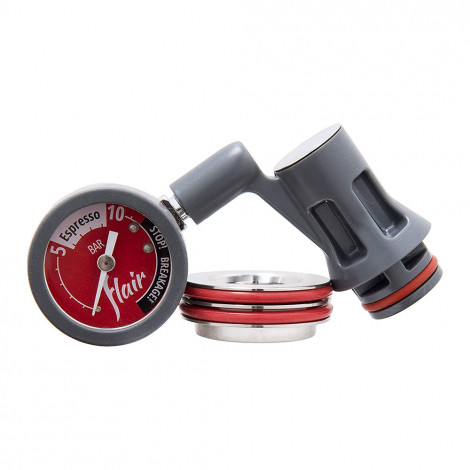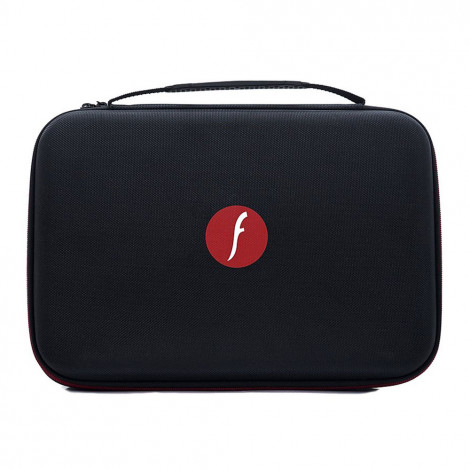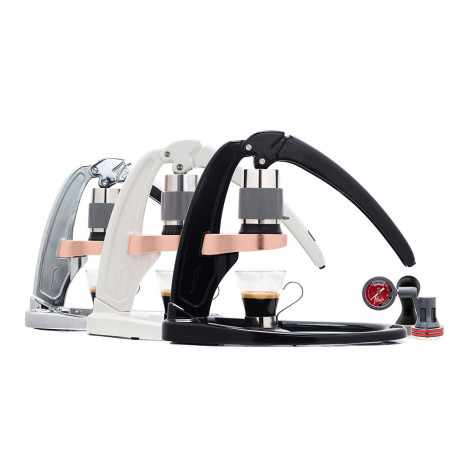 Manual espresso maker Flair Espresso Flair Signature White
In stock at our central warehouse (available for online purchase).
Delivery takes 3 – 5 days * 85% of orders are delivered the next day

Manual espresso maker Flair Espresso Flair Signature White
In Stock
Specifications
Type
Manual espresso makers / Portable coffee makers
Coffee machine uses
Ground coffee
Diameter of filter handle basket
40 mm
Country of Origin
United States of America
Number of black coffees prepared at once
1
About product
The "Signature" series of Flair espresso makers is a step up from "Classic" in terms of styling, beauty and aesthetics. Featuring either a brushed chrome, a matte black or a white finish alongside the "Signature" copper-plated portafilter base, any Flair "Signature" will be the centerpiece of your kitchen or coffee station. Each product comes ready with a stainless-steel screen, bottomless 2-in-1 portafilter and custom pressure gauge, enabling you to produce the very best in espresso.
– Pressure kit (black, white or chrome): Flair "Signature" upgrades to include a custom pressure gauge, with a targeted range for espresso between 6 and 9 bars—exactly that needed to brew café-quality shots. It also includes a piston stem and a stainless-steel plunger. This pressure kit allows for immediate feedback while brewing, and aids in achieving well-balanced, precise extraction.
* Flair "Signature" requires a high-quality burr grinder (for example, Flair Espresso "Royal").
Regardless of which Flair "Signature" you choose, you can be confident in the quality of your shots, as all models have the same mechanics. Each Flair "Signature" is:
– 100% human-powered
– Environmentally friendly: no pods, no plugs
– Easy to clean thanks to the market's only detachable brew head
– Completely portable
– Accompanied by Flair's standard bottomles 2-in-1 portafilter
– Backed by a limited 5-year warranty on the press stand and the brew cylinder
– Stylish, featuring a matte black or white colour with a copper-plated portafilter base
Details:
– Weight: without pressure kit: 2.7 kg, with pressure kit: 3.18 kg
– Dimensions (once assembled): 35.5 × 25.4 × 10 cm
– Case dimensions (length x width x height): 32 x 23 x 8 cm
– Brew head: standard
– Reservoir capacity: 60 ml
– Portafilter diameter: 40 mm
– Maximum output: 40 ml
– Dose: 12–18 g
In the box:
– Matte black, white or chrome base
– Matte black, white or chrome post and lever with a copper-plated portafilter base
– Custom pressure gauge, stem, stainless-steel plunger and pressure gauge guard
– Bottomless 2-in-1 portafilter
– Stainless-steel dispersion screen
– Brewing cylinder
– Dosing cup
– Funnel
– Drip tray
– Stainless-steel tamper
– Carrying case
– Screw for affixing the post to the base permanently
– Brewing guide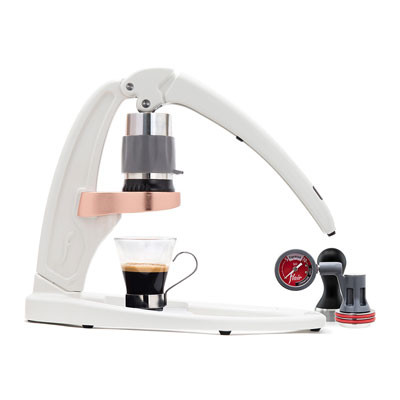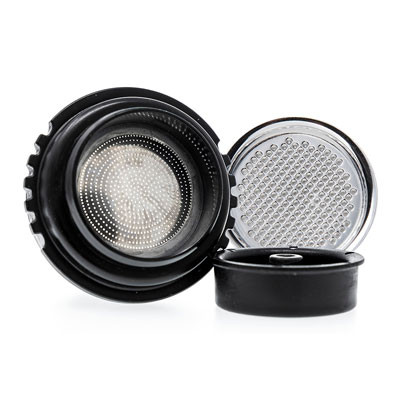 Frequently Asked Questions
Ask your question about the product