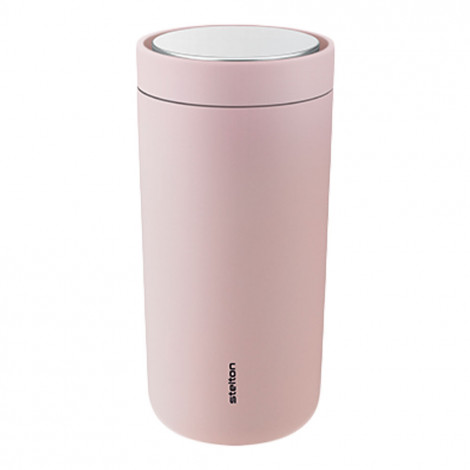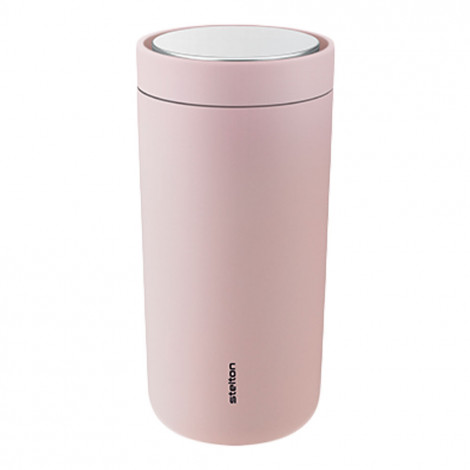 Mug Stelton "To Go Click Soft Rose", 0.4 l

Mug Stelton "To Go Click Soft Rose", 0.4 l
In Stock
Specifications
Country of Origin
Denmark
About product
This "To Go Click" steel mug is part of the I:cons line created by Stelton. The line consists of dishes meant to be used on the go, whether on the way to work or during a trip. The aesthetics and functionality of these dishes are what makes I:cons truly unique.
EXCLUSIVE DESIGN
The Danish company Stelton, which created the mug, pays special attention to the design of their products. Made from stainless steel and plastic of the highest quality, "To Go Click" not only looks extremely stylish and modern, but is also particularly durable. The double walls of the mug ensure that your drink will stay hot for longer. Choose from a capacity of 200 or 400 ml, as well as from a variety of colours!
SMART CLICK LID
The mug is equipped with a Smart Click lid: all you have to do is press the lid lightly and it'll safely open or close. Drinking from the mug is also extremely convenient: you can do it from any side you wish. It's as if you were drinking from an ordinary cup!
EASY TO MAINTAIN
The mug can be easily washed by hand, while the lid is dishwasher-safe.
Frequently Asked Questions
Ask your question about the product