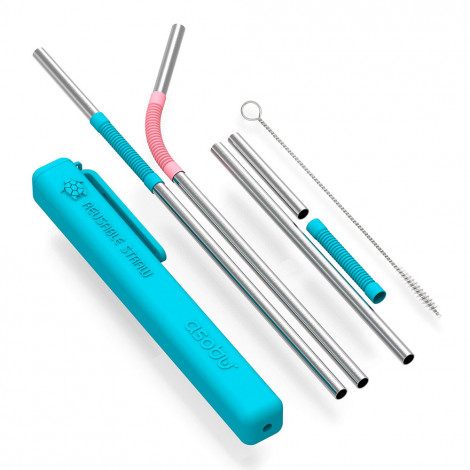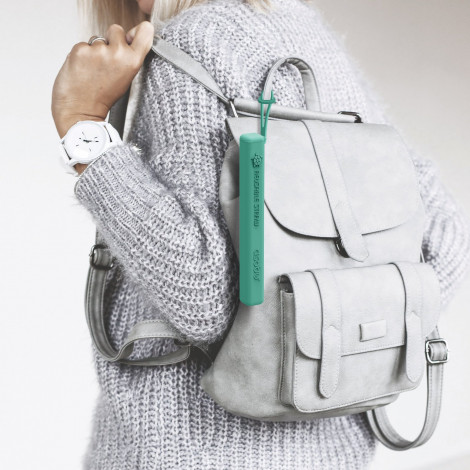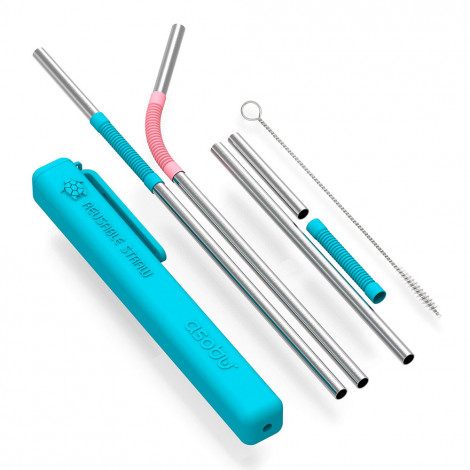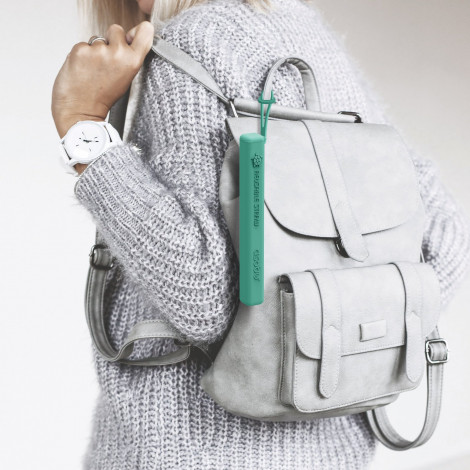 Reusable straws Asobu Blue
Product is no longer in production.

Reusable straws Asobu Blue
In Stock
About product
Let's be responsible for our planet's future, let's keep it clean by changing plastic straws into reusable ones. Statistically, Americans alone throw away more than 500 million plastic straws on a daily. It takes 6th place among most often found garbage! Asobu thought about everything in advance and created convenient, nature-friedndly straws that are compatible with your lifestyle.
Asobu reusable straws are made of 3 sections: 2 stainless steel straws and bendable silicone section. It easily comes apart for convenient cleaning. It comes with a reusable cleaning brush and convenient, stylish silicone straw holder, which you can take with you wherever you go.
By purchasing Asobu reusable straws you participate in ocean cleaning, because 10% of profits are donated for organizations that clean oceans from plastic.
Made from stainless steel and silicone.
Frequently Asked Questions
Ask your question about the product