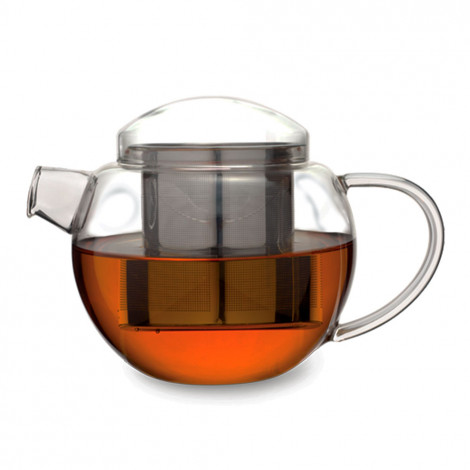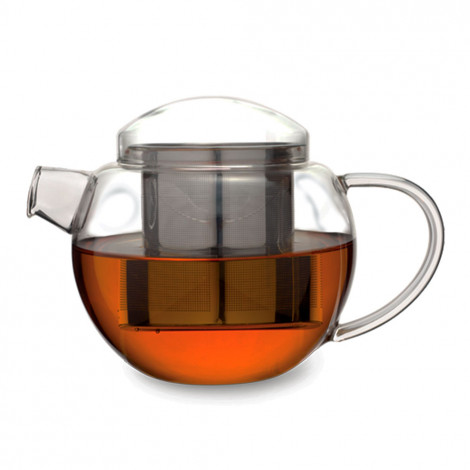 Teapot Loveramics Pro Tea, 900 ml
Product is no longer in production.

Teapot Loveramics Pro Tea, 900 ml
In Stock
About product
This sleek spherical Loveramics "Pro Tea" teapot was created to aid you in the tea brewing process by allowing water to move freely inside. The teapot has an infuser that allows you to have more control over the strength of your tea. Comfortable handle gives you more precise pour, so you won't spill any of that precious tea. Clear glass lid keeps tea hot for longer, so you can enjoy your tea without worrying about it getting cold.
Product details:
– Ergonomic handle
– Stainless steel infuser
– Spherical form for water circulation
– Created for all blend of teas
– Made from boro silicate glass that can withstand hard temperature changes
Frequently Asked Questions
Ask your question about the product