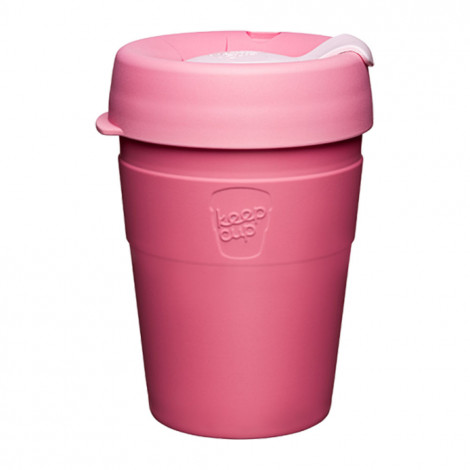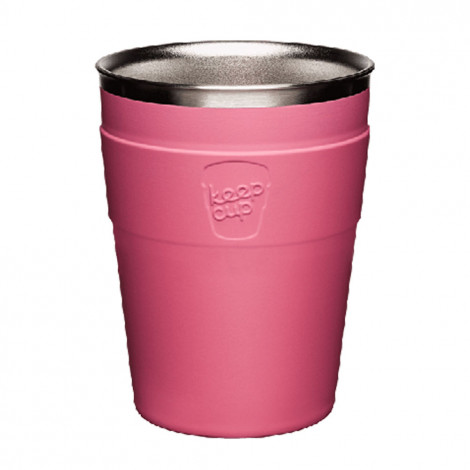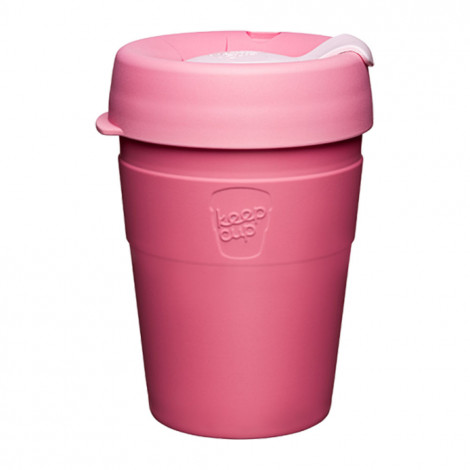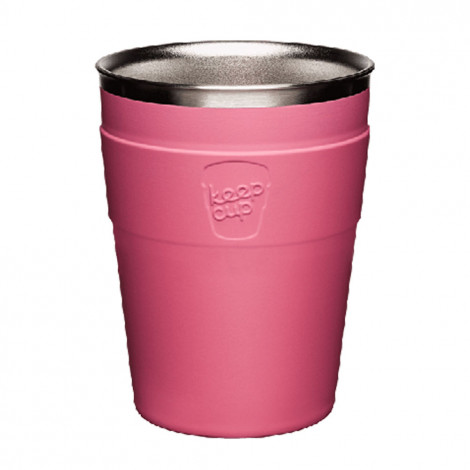 Thermal cup KeepCup Saskatoon, 340 ml
Product is no longer in production.

Thermal cup KeepCup Saskatoon, 340 ml
In Stock
About product
The thermal KeepCup cup is not only very stylish, but also easy to use. The 340 ml double-walled vacuum cup is suitable for both cold and hot drinks. Convenient to drink both with or without the lid on. Designed to create the drinking pleasure.
KeepCup – the world's first barista standard reusable coffee cups. KeepCup is all about encouraging positive behaviour, using less disposable dishes, and changing them with reusable ones. The company believes that good actions create good habits, and that through our own actions, we inspire others to be the change they wish to see in the world.
Product features:
– Vacuum sealed and double walled: suitable for both hot and cold beverages.
– Designed to be easy to clean.
– Leave the plug vent open if the liquid in the cup exceeds 65 C.
– It is recommended to wash by hand to keep the surface of the cup beautiful for longer.
– Made of food safe 18/8 stainless steel (enjoy only the taste of you drink, without any other ordours).
– BPA and BPS free.

Frequently Asked Questions
Ask your question about the product