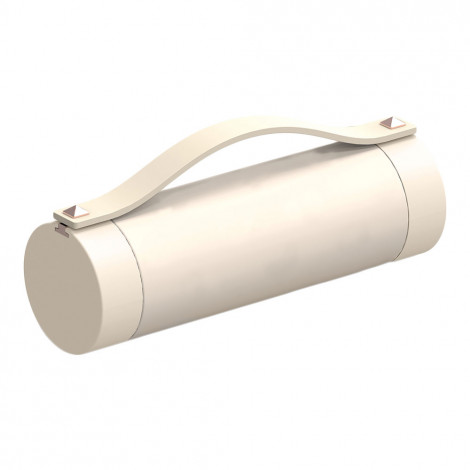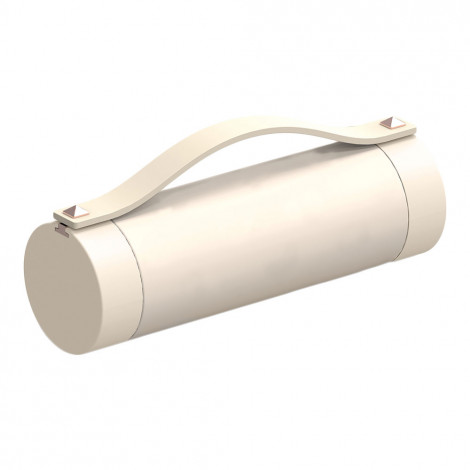 Thermo flask Asobu Clutch n Go White, 400 ml
Product is no longer in production.

Thermo flask Asobu Clutch n Go White, 400 ml
In Stock
Specifications
Type
Thermos and vacuum flasks
Retains heat for
12 hours
About product
Asobu "Clutch" is far from a regular thermo bottle: it's a fashion statement and then some!
Made of double-walled, vacuum-insulated, copper-lined stainless steel and boasting a capacity of 400 ml, it'll keep your beverage hot for up to 12 hours or cold for up to 24 hours. Apart from being an attractive, practical accessory, this product is marked by two more unique features. The first is a secret compartment on one side of the bottle, used to store personal articles like coins or keys. The second is a handy leather side handle that you can slip your hand under for a secure grip when carrying the bottle. The lids on both sides can be removed with ease for simple access to your coffee and storage compartment.
Product features:
– Material: stainless steel
– Hand-wash only
– Keeps beverages hot for 12 hours
– Keeps beverages cold for 24 hours
Frequently Asked Questions
Ask your question about the product