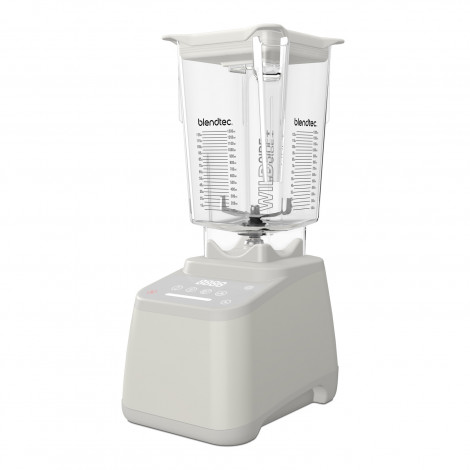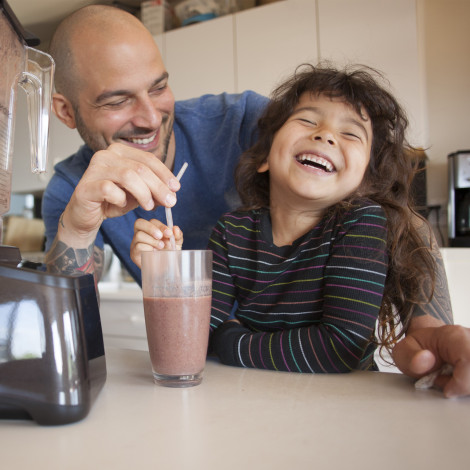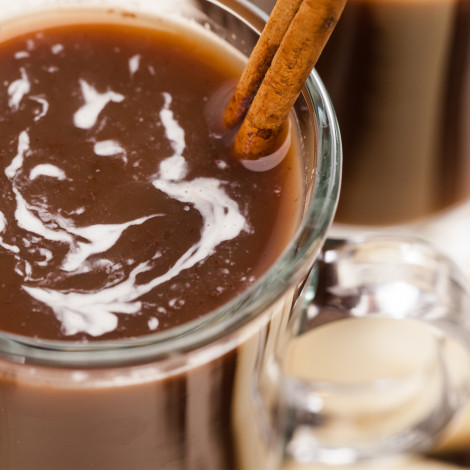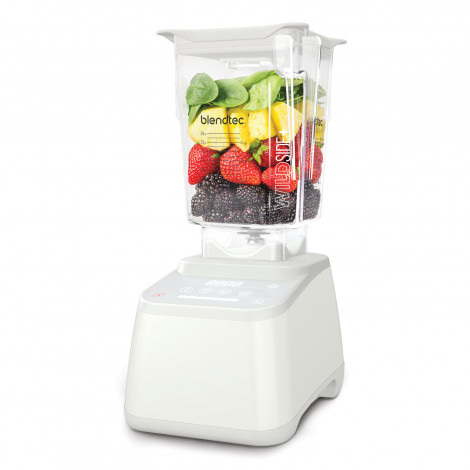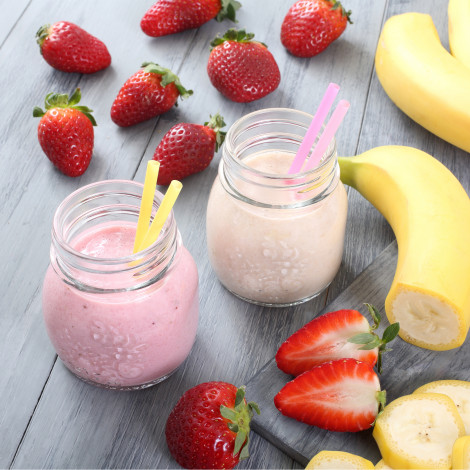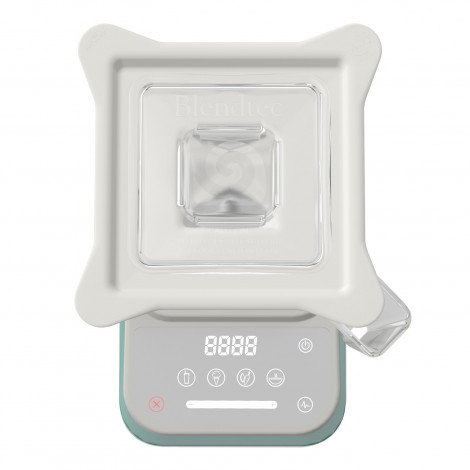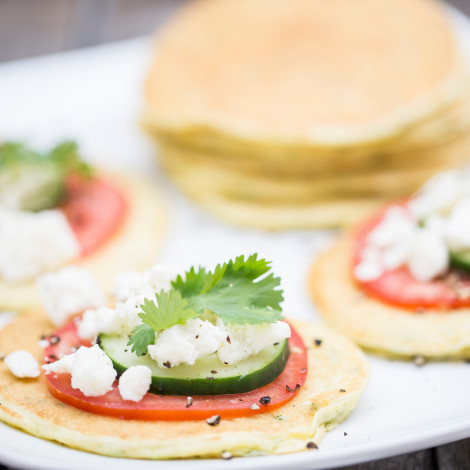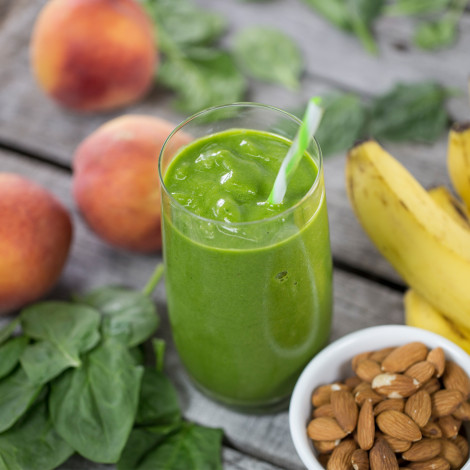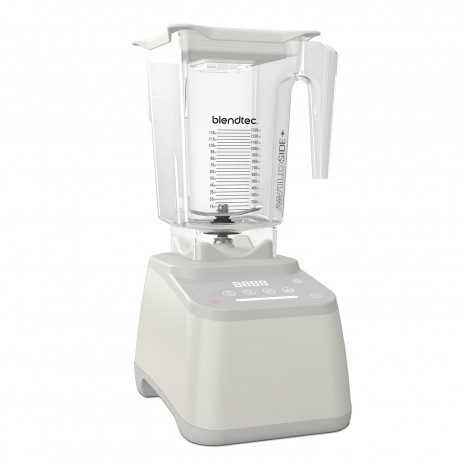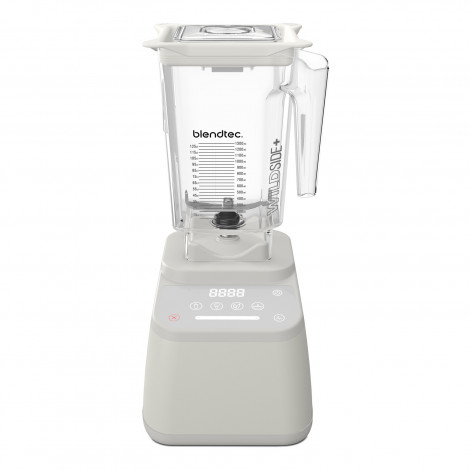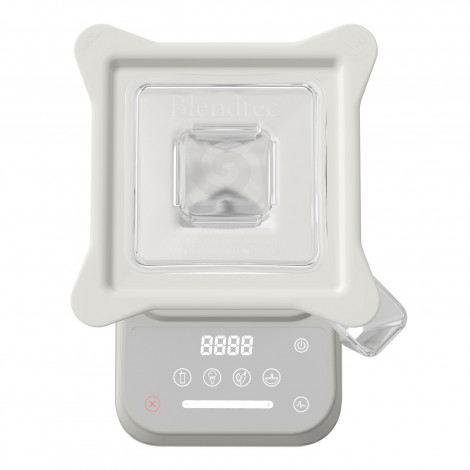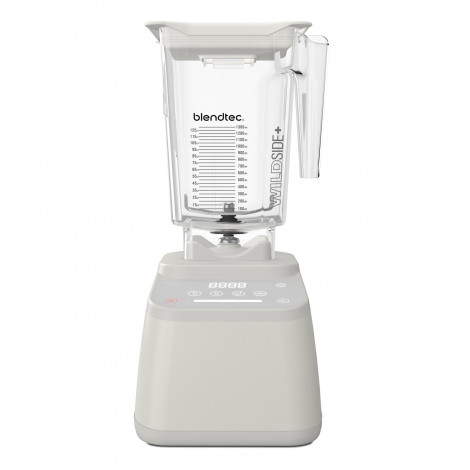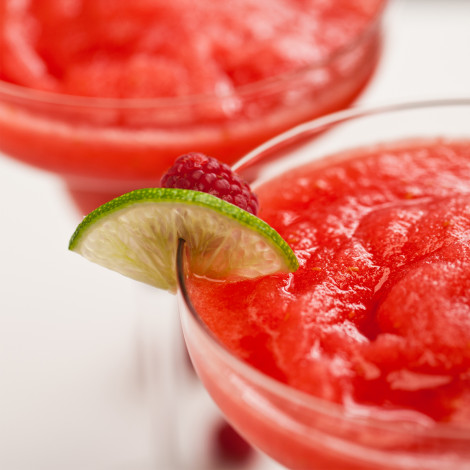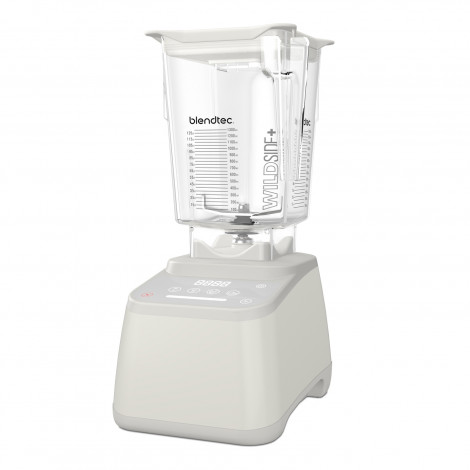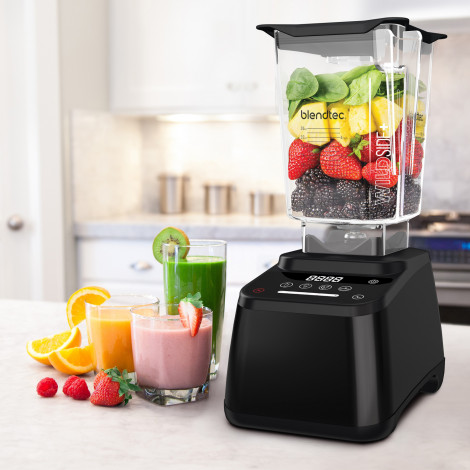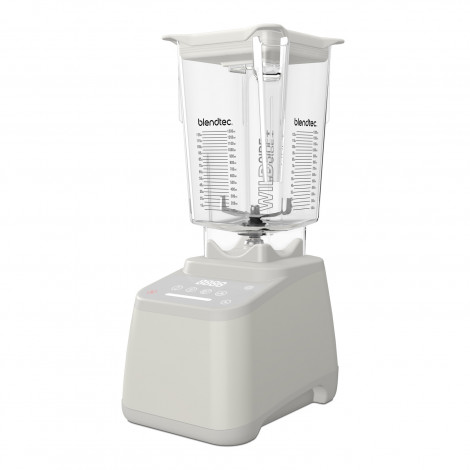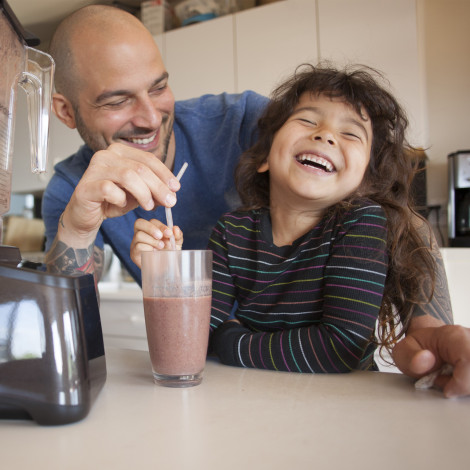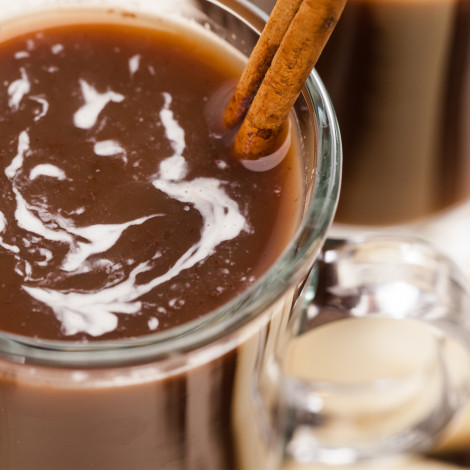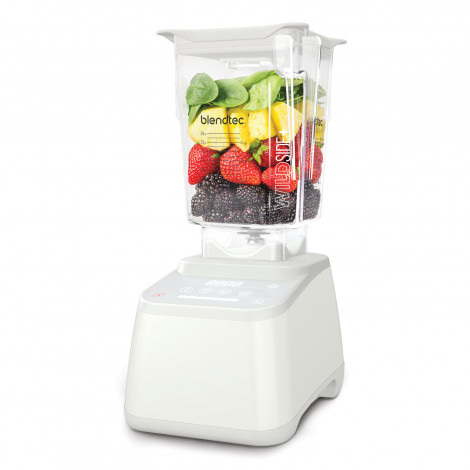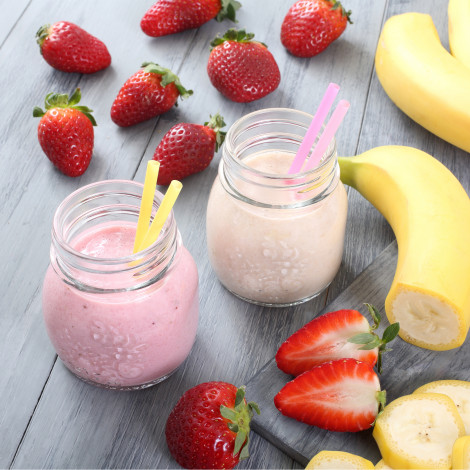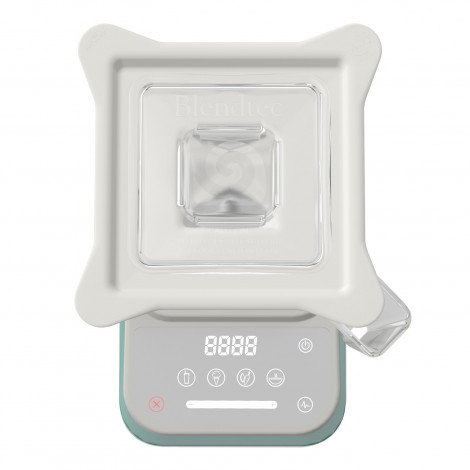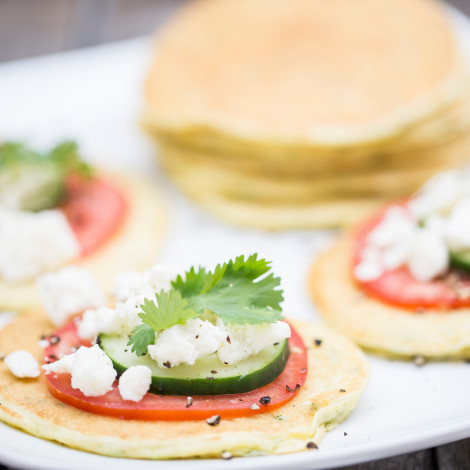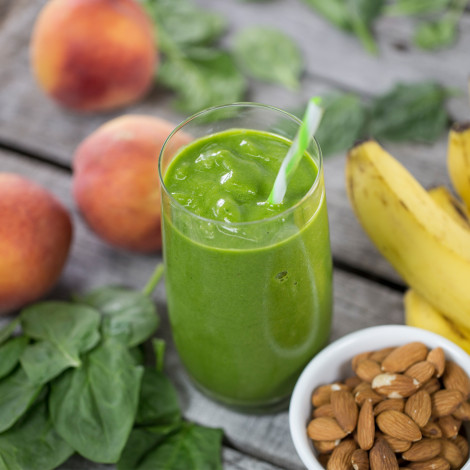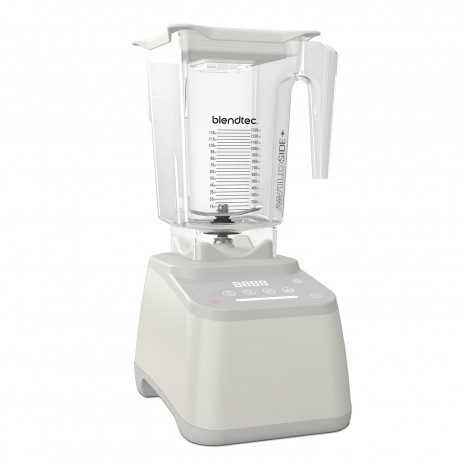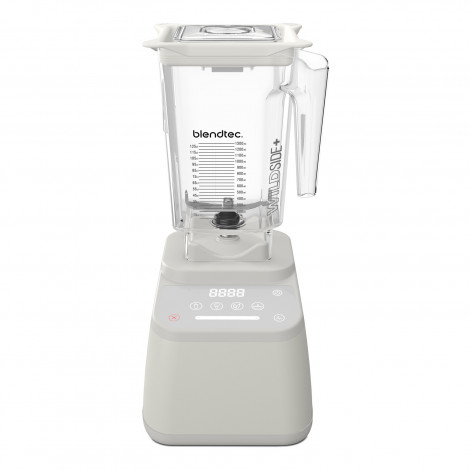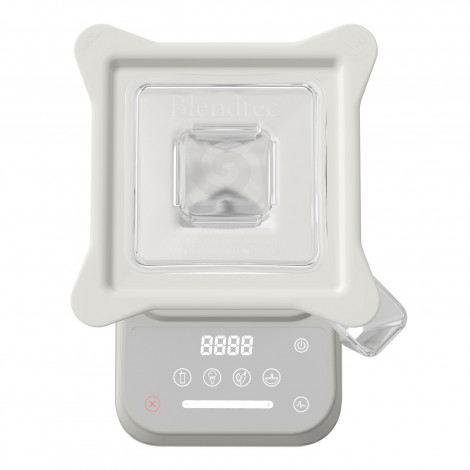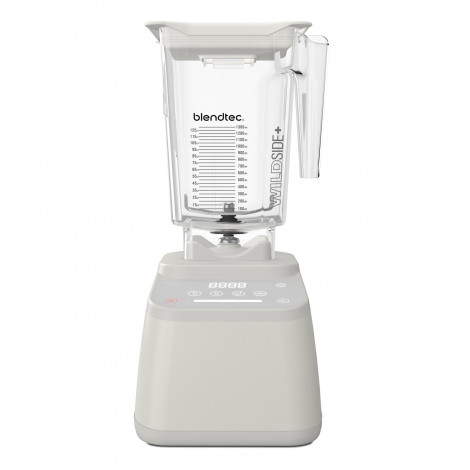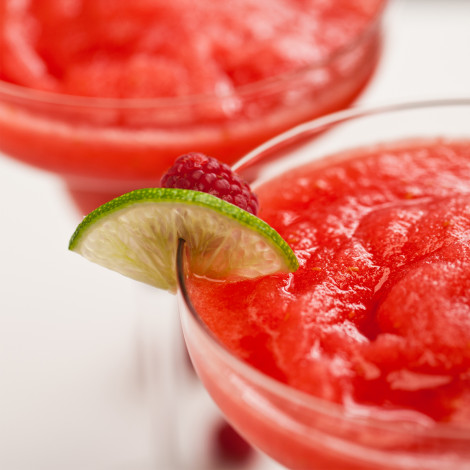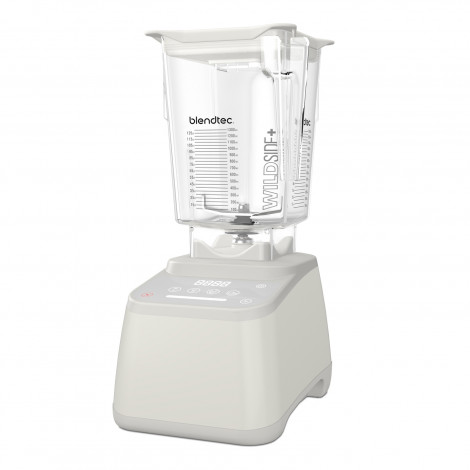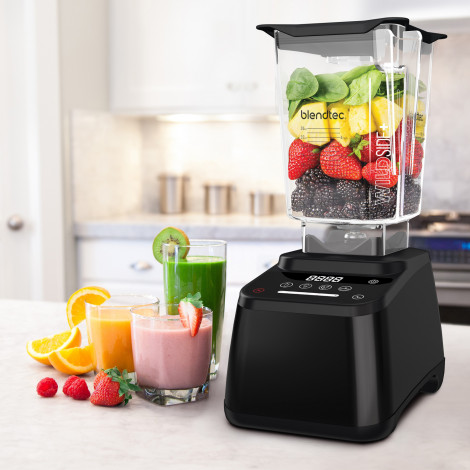 Blender Blendtec Designer 625 Polar White

Blender Blendtec Designer 625 Polar White
In Stock
Specifications
Country of Origin
United States of America
About Blendtec Designer 625 Polar White
If there's a "Blendtec Designer 625" in your kitchen, then you have everything you could ever need to prepare delicious smoothies, snacks, soups and numerous other healthy dishes. Not only that, but the stylish design of this durable blender turns it into a gorgeous kitchen accessory!
ILLUMINATED TOUCH-SENSITIVE CONTROL PANEL
This blender is equipped with an illuminated touch-sensitive control panel, so the icons shown on it are easy to read. Here, you'll find pre-set programs for the preparation of all of the most popular recipes. The control panel can be switched on with the touch of a button, and it switches off automatically. The level surface is simple and convenient to clean.
SIX-SPEED TOUCH SLIDER AND A PULSE FEATURE
To adjust the blending speed of your "Blendtec Designer 625", simply move your finger left or right across the touch-sensitive slider — the products will be blended until they reach your desired consistency. There are 6 different speeds available, while the pulse feature allows you to quickly increase the blending intensity.
4 PRE-PROGRAMMED BLEND CYCLES
There are 4 pre-programmed blend cycles in "Blendtec Designer 625": one for smoothies, one for ice cream, one for fresh juice and one for hot soups. All you need to do is choose a cycle and your "Blendtec" will slow down or speed up accordingly. With the touch of a single button, you'll achieve the exact result needed for your favourite recipe.
8-YEAR WARRANTY
All "Blendtec" blenders boast flawless quality. You can rest assured knowing you'll be using your blender for years to come with no trouble at all — it's covered by an 8-year manufacturer's warranty!
***
"Blendtec Designer 625" is compatible with the following patented "Blendtec" jars: "FourSide", "WildSide+" and "Twister".
Frequently Asked Questions
Ask your question about the product
Blendtec Designer 625 Polar White reviews