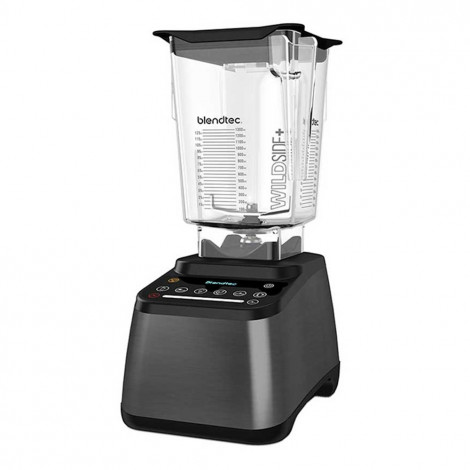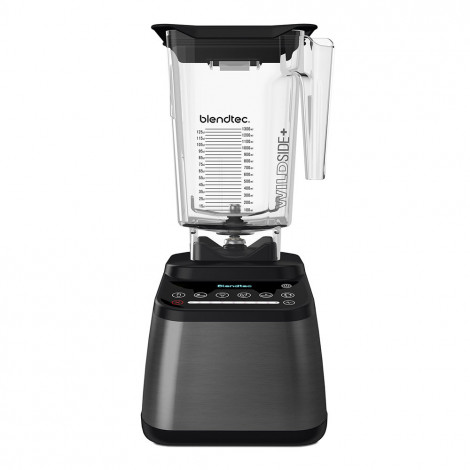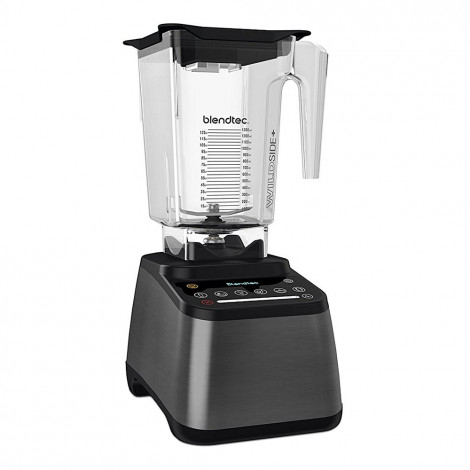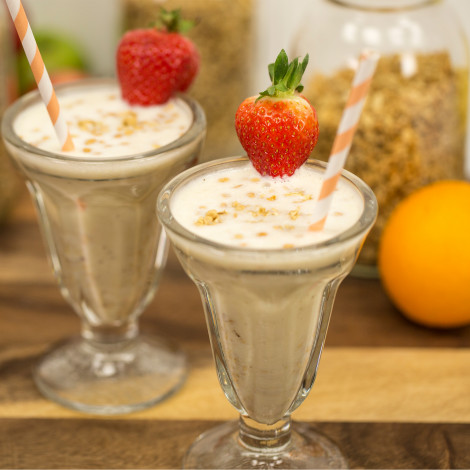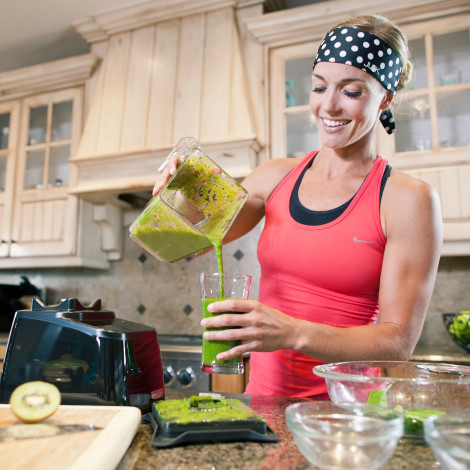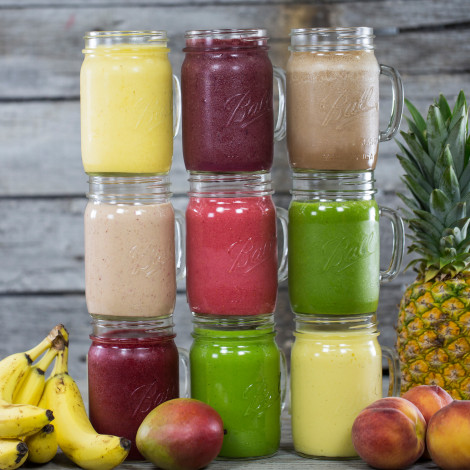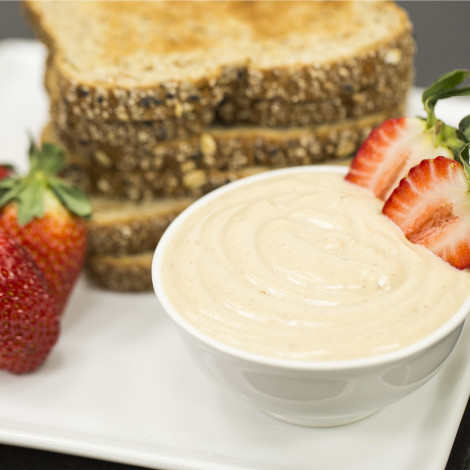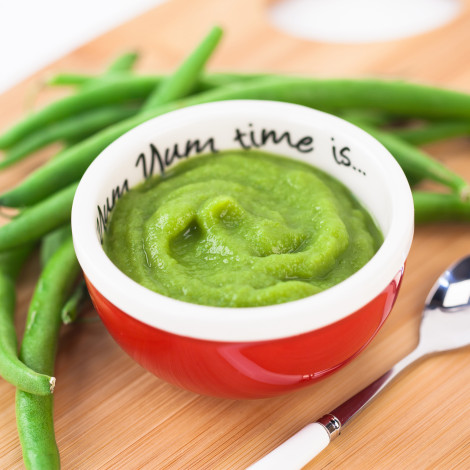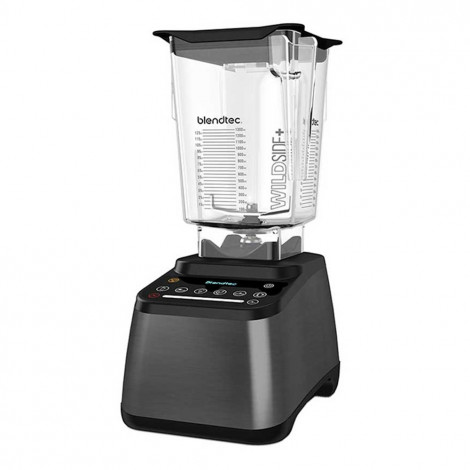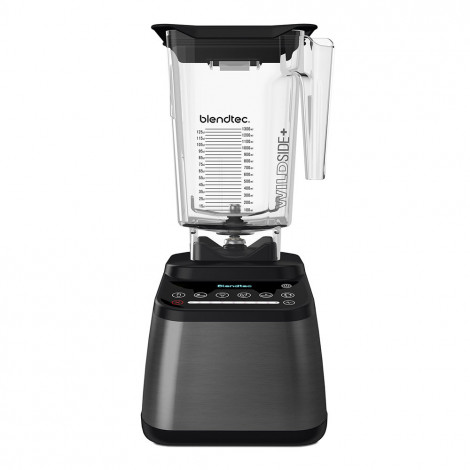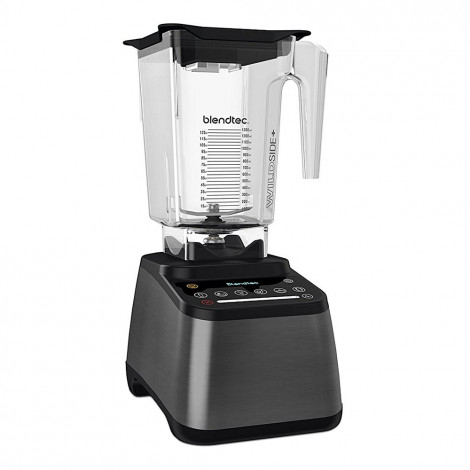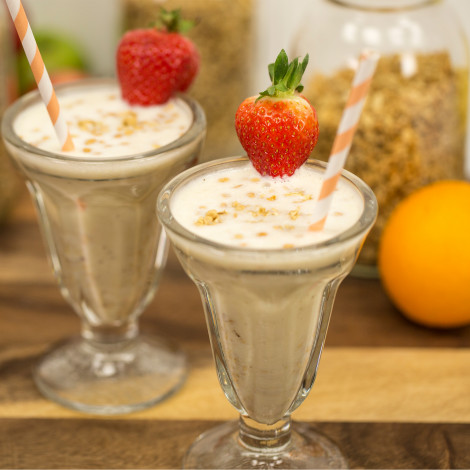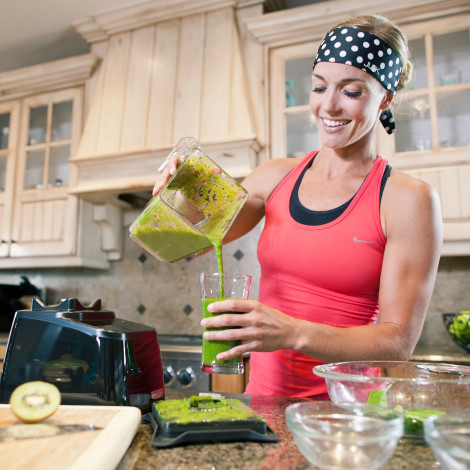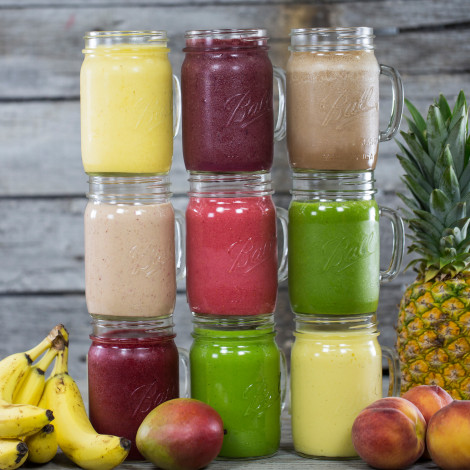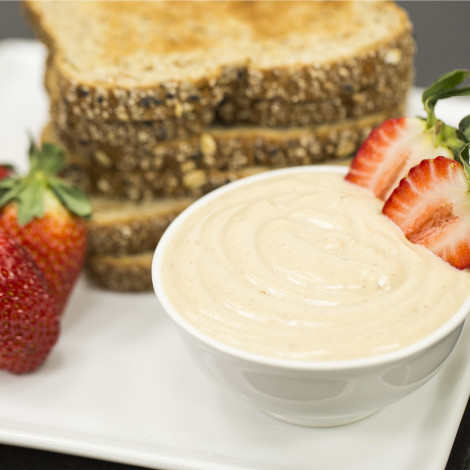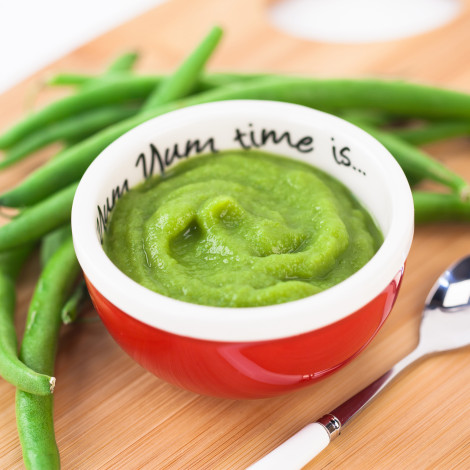 Blender Blendtec Designer 725 Gunmetal

Blender Blendtec Designer 725 Gunmetal
In Stock
Specifications
Number of speed levels
100
Country of Origin
United States of America
About Blendtec Designer 725 Gunmetal
What sets "Blendtec Designer 725" apart from the rest are innovative, smart blending functions. Thanks to the "SmartBlend" technology, multi-speed pulse feature, 100-speed touch slider and attractive design, "Designer 725" is guaranteed to turn into the cornerstone of your kitchen.
"SMARTBLEND™" TECHNOLOGY
"Blendtec Designer 725" brings the unique "SmartBlend" technology into your kitchen. It identifies any potential problems — including loading errors, overheating and the so-called air pockets — in a flash, and then provides the users with possible solutions.
100-SPEED TOUCH SLIDER AND A MULTI-SPEED PULSE FEATURE
Thanks to the 100-speed touch slider, you'll be able to select the blender's operating speed with extreme precision. Not only that, but the blender will let you know which speed you should use for stirring, chopping, mixing, blending or pureeing. To add some extra power to any of the available speeds, simply press the Multi-Speed Pulse button.
6 PRE-PROGRAMMED BLEND CYCLES
"Blendtec Designer 725" is equipped with 6 pre-programmed blend cycles: one for smoothies, one for salsa, one for ice cream, one for fresh juice, one for hot soups and one for cleaning. Moreover, the blender even suggests additional uses for each cycle so that you can get the most from your smart kitchen appliance.
8-YEAR WARRANTY
All "Blendtec" blenders boast flawless quality. You can rest assured knowing you'll be using your blender for years to come with no trouble at all — it's covered by an 8-year manufacturer's warranty!
***
"Blendtec Designer 725" is compatible with the following patented "Blendtec" jars: "FourSide", "WildSide+" and "Twister".
Frequently Asked Questions
Ask your question about the product
Blendtec Designer 725 Gunmetal reviews