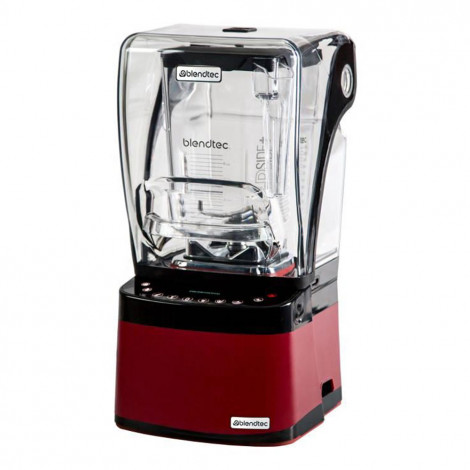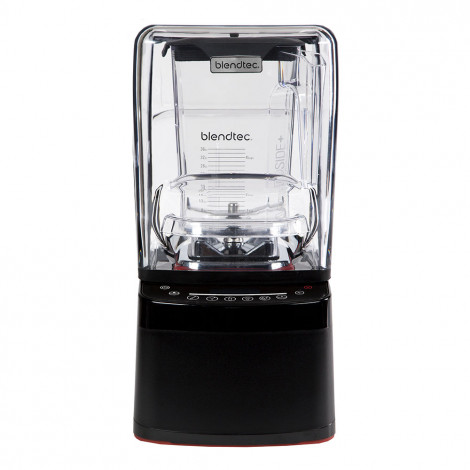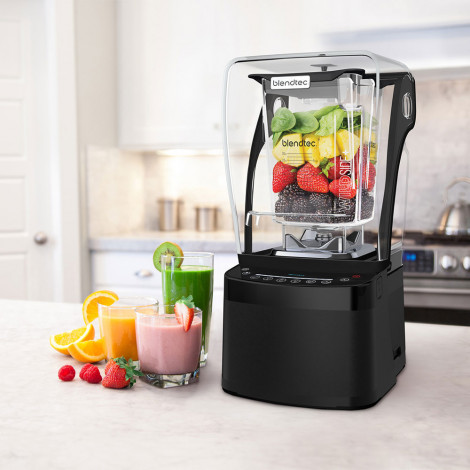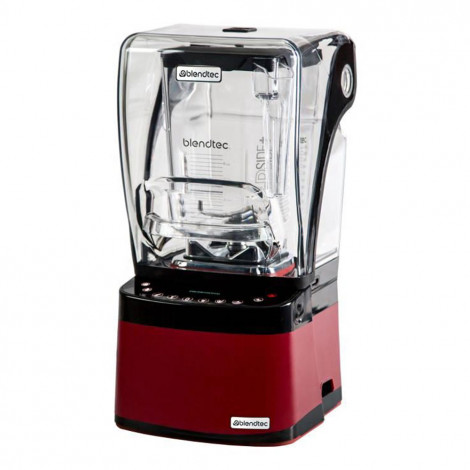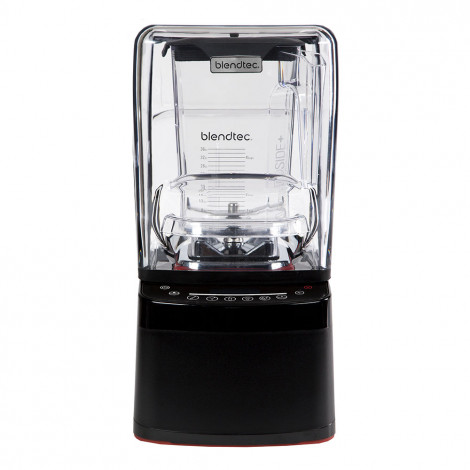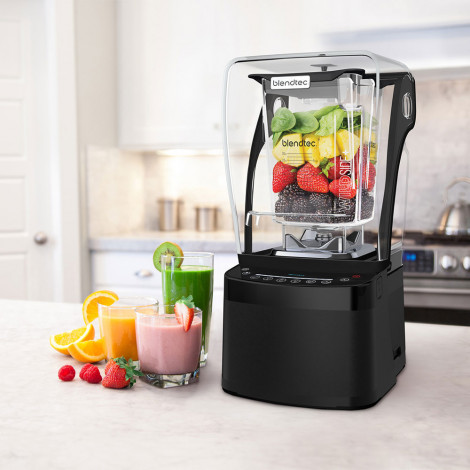 Blender Blendtec Professional 800 Pomegranate

Blender Blendtec Professional 800 Pomegranate
In Stock
Specifications
Number of speed levels
11
Country of Origin
United States of America
About Blendtec Professional 800 Pomegranate
"Blendtec Professional 800" brings the most powerful, most innovative solutions, which have up to now been available to professionals only, straight to your home kitchen! Thanks to effective soundproofing technologies, "Professional 800" is one of the quietest domestic blenders currently on the market.
PRE-PROGRAMMED BLEND CYCLES AT THE TOUCH OF A SINGLE BUTTON
"Professional 800" is equipped with the six most popular blend cycles: one for batter, one for mixed drinks, one for smoothies, one for ice cream, one for fresh juice and one for hot soup.
11-SPEED TOUCH SLIDER AND A PULSE FEATURE
The touch slider allows you to select the blending speed that's suited perfectly for the drink, dish or snack you're preparing. With the help of the pulse button, you can quickly increase the blending intensity when you need some extra power.
10-YEAR WARRANTY
All "Blendtec" blenders boast flawless quality. You can rest assured knowing you'll be using your blender for years to come with no trouble at all — it's covered by a 10-year manufacturer's warranty!
***
"Blendtec Professional 800" is compatible with the following patented "Blendtec" jars: "FourSide", "WildSide+" and "Twister".
Frequently Asked Questions
Ask your question about the product
Blendtec Professional 800 Pomegranate reviews