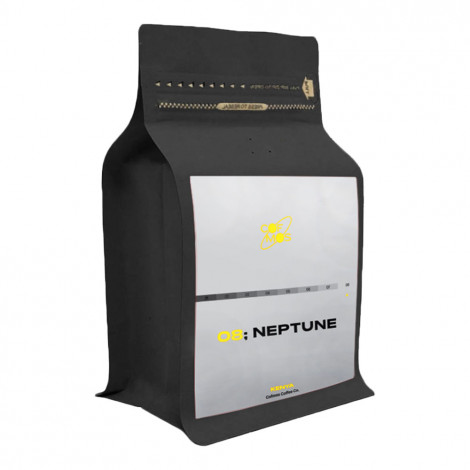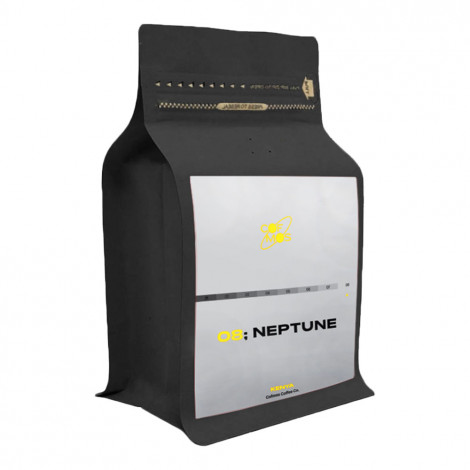 Coffee beans Cofmos "08 Neptune | Kenya", 250 g

Coffee beans Cofmos "08 Neptune | Kenya", 250 g
In Stock
Specifications
Coffee kind
Single-origin
Coffee origin region
Kenya
Country of Origin
Lithuania
Coffee beans type
Specialty coffee
About product
Fruity and succulent coffee of a classic character, originating from the Nyeri region in Kenya. The taste of golden currants, red grapefruit and blueberries is unveiled in the cup.
COUNTRY: Kenya
REGION: Nyeri
FARM: Ruka Chui
VARIETY: SL34 / SL28
PROCESS: Washed
TASTE PALATE: Golden currant, Grapefruit, Blueberry
Ingredients:
roasted coffee beans
Storage conditions:
keep it sealed, store in a dark, dry and cool place.
Taste guide
Grapefruit
Plum
Coffee passport
Coffee origin region
Kenya
Coffee kind
Single-origin
Frequently Asked Questions
Ask your question about the product