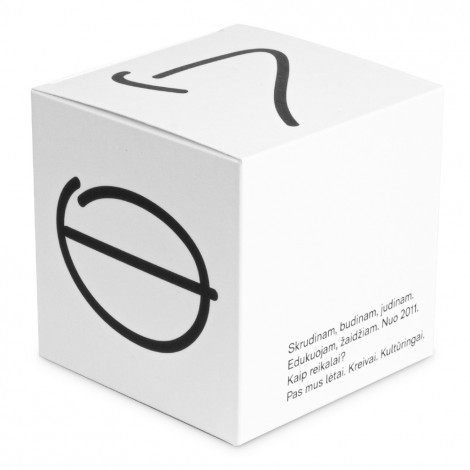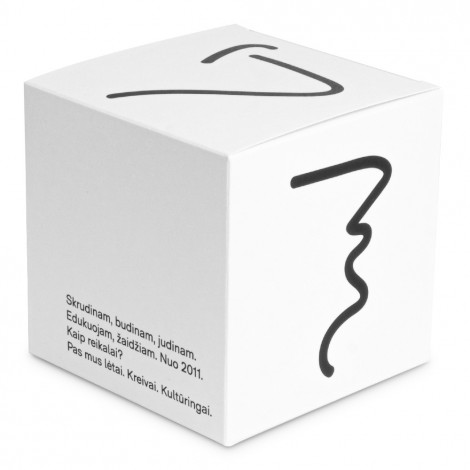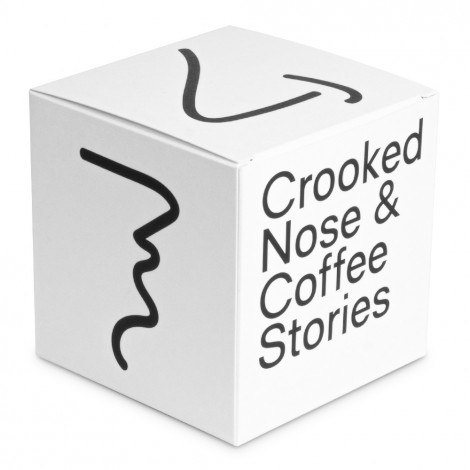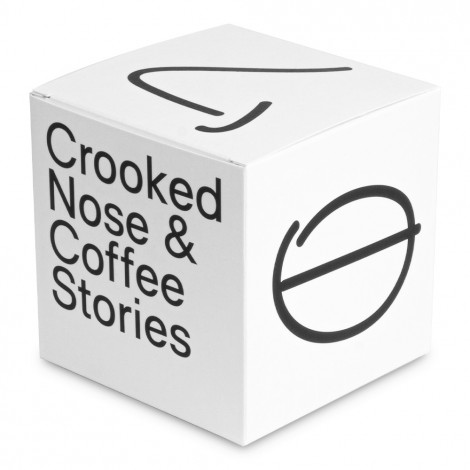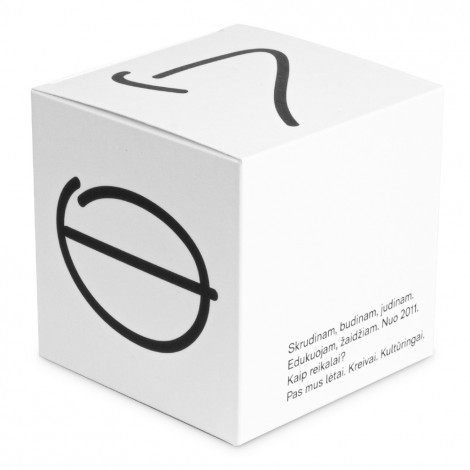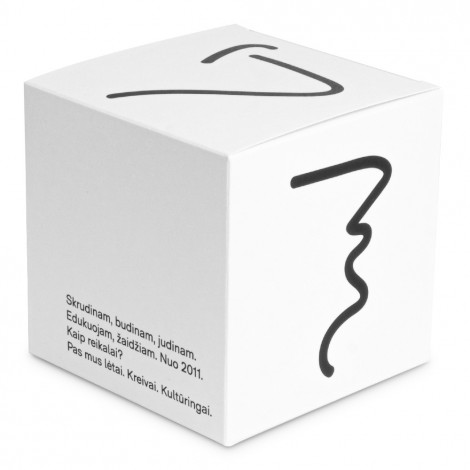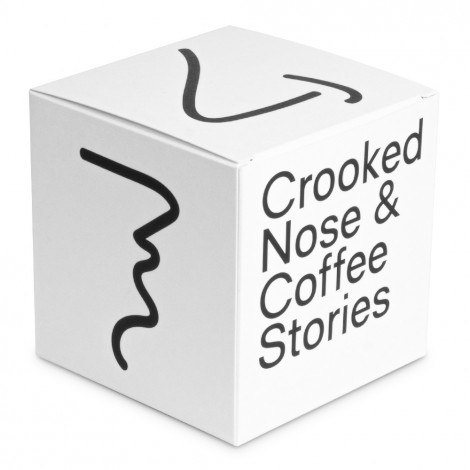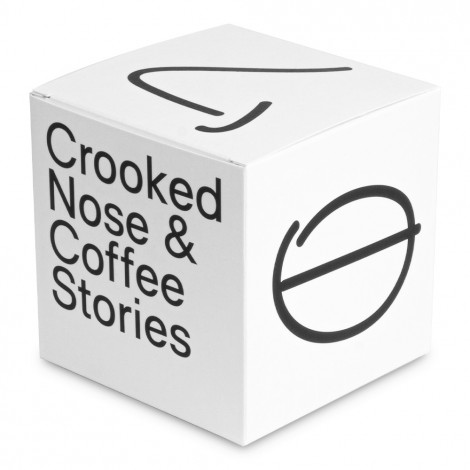 Specialty coffee beans Crooked Nose Brazil Santos, 200 g
South America
Single-origin
Medium
Product is no longer in production.

Specialty coffee beans Crooked Nose Brazil Santos, 200 g
In Stock
Specifications
Coffee kind
Single-origin
Manufacturer
Crooked Nose
Coffee origin region
South America
Country of Origin
Lithuania
About product
The prepared coffee reveals notes of peanuts, milk chocolate and toffee. Very soft and sweet. Reminiscent of a Snickers chocolate bar.
This brazilian bourbon arabica from region of Minas Gerais is a real coffee classic. Perfect for those who are tired of sophisticated coffee flavours and just want to take a sip of a really good coffee with a classic taste.
COUNTRY: Brazil
REGION: Minas Gerais
ALTITUDE: 600 -1200 m
VARIETY: Bourbon
PROCESS: Natural
ROAST PROFILE: Medium
TASTE PALATE: Peanuts, Milk chocolate,Toffee

Taste guide
Milk Chocolate
Peanuts
Coffee passport
Coffee origin region
South America
Coffee kind
Single-origin
Frequently Asked Questions
Ask your question about the product