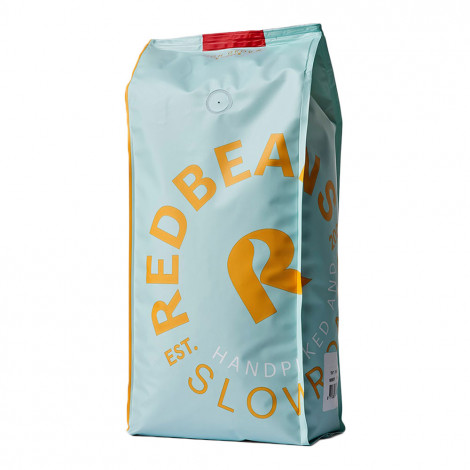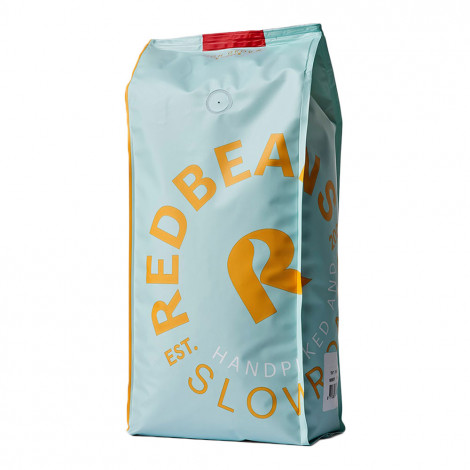 Coffee beans Redbeans Bronze UTZ, 1 kg
Central America, South America
Blend
Medium
Product is no longer in production.

Coffee beans Redbeans Bronze UTZ, 1 kg
In Stock
Specifications
Coffee origin region
Central America, South America
Country of Origin
Netherlands
Coffee beans type
100% Arabica
About product
When a cup of coffee is prepared using these coffee beans, notes of cocoa are unveiled. If you use an espresso coffee machine, the drink gets coated with thick, creamy foam. The lovers of proper coffee will definitely enjoy it!
Coffee varieties originating from Central and South America are combined perfectly in this blend, while Brazilian beans play a leading role in it. The beans are of extremely high quality:
– UTZ certified: the beans are grown in farms whose sustainability has been officially recognised
– grown in highlands
– coffee berries were picked by hand
– roasted using the slow roasting method (this gives beans additional sweetness)
Ingredients: roasted coffee beans.
Storage conditions: store in a dry, cool place.
Taste guide
Cacoa
Coffee passport
Coffee origin region
Central America, South America
Frequently Asked Questions
Ask your question about the product