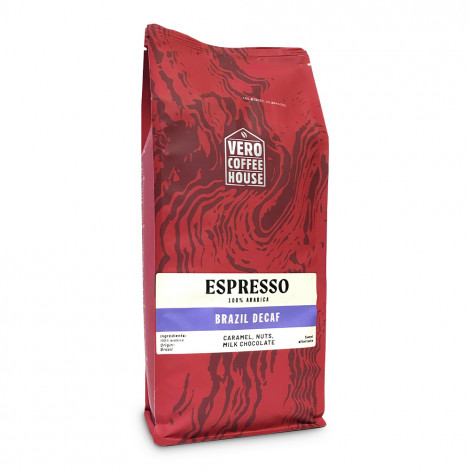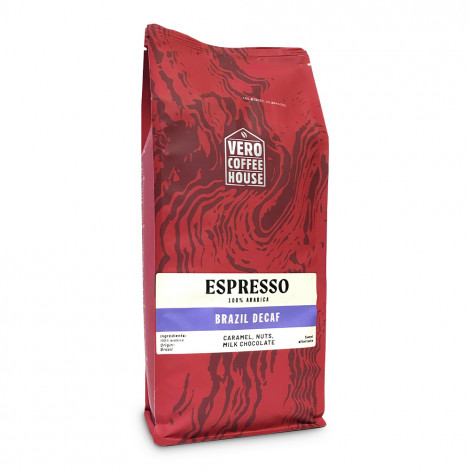 Coffee beans Vero Coffee House Brazil Decaf, 1 kg
South America
Medium dark
Product is no longer in production.

Coffee beans Vero Coffee House Brazil Decaf, 1 kg
In Stock
Specifications
Manufacturer
Vero Coffee House
Coffee origin region
South America
Roasting level
Medium dark
Country of Origin
Lithuania
Coffee feature
Decaffeinated
About product
Mild and perfectly balanced coffee without caffeine. Caffeine was extracted with CO2. Medium strength. Taste notes dominated with hazelnuts and milk chocolate.
Taste guide
Caramel
Milk Chocolate
Nuts
Coffee passport
Coffee origin region
South America
Roasting level
Medium dark
Decaffeinated
Frequently Asked Questions
Ask your question about the product