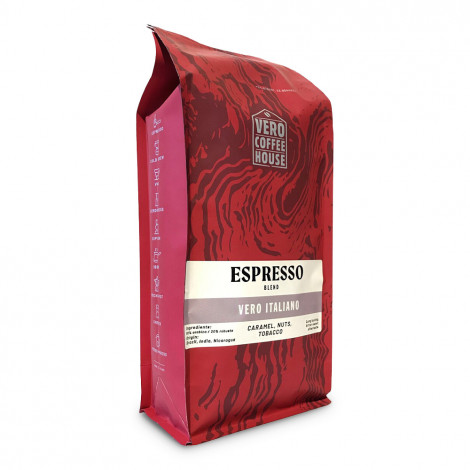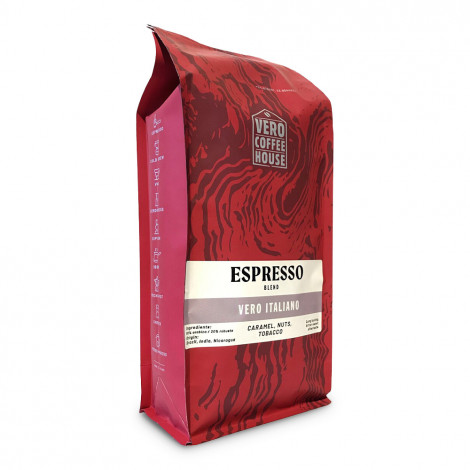 Coffee beans Vero Coffee House Vero Italiano, 1 kg
Asia, Central America, South America
Blend
Dark
Product is no longer in production.

Coffee beans Vero Coffee House Vero Italiano, 1 kg
In Stock
Specifications
Manufacturer
Vero Coffee House
Coffee origin region
Asia, Central America, South America
Country of Origin
Lithuania
Coffee beans type
Arabica and robusta
About product
Coffee with strong character. This blend of 80% arabica and 20% robusta is perfect for lovers of strong and dense coffee. Taste notes dominated with dark chocolate, tobacco, caramel.
Taste guide
Caramel
Nuts
Tobacco
Coffee passport
Coffee origin region
Asia, Central America, South America
Frequently Asked Questions
Ask your question about the product