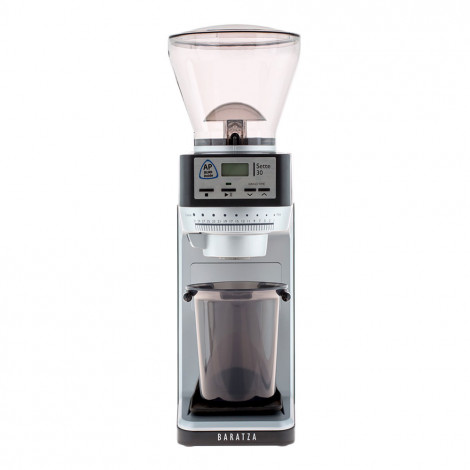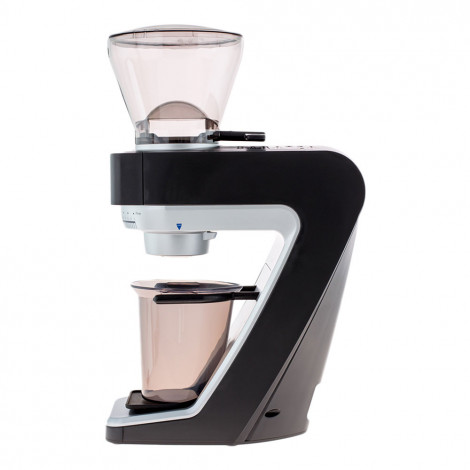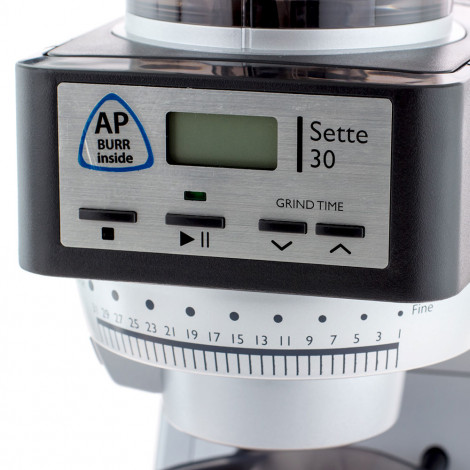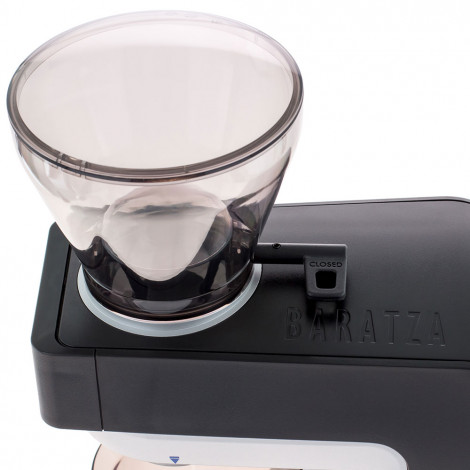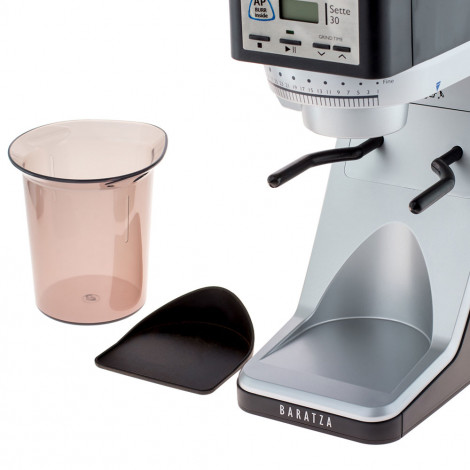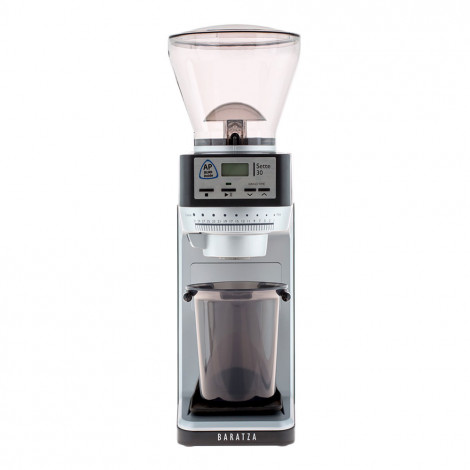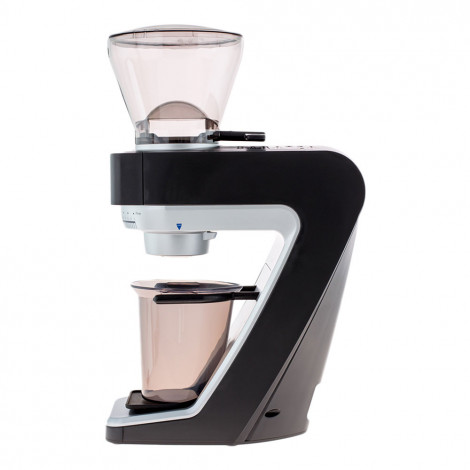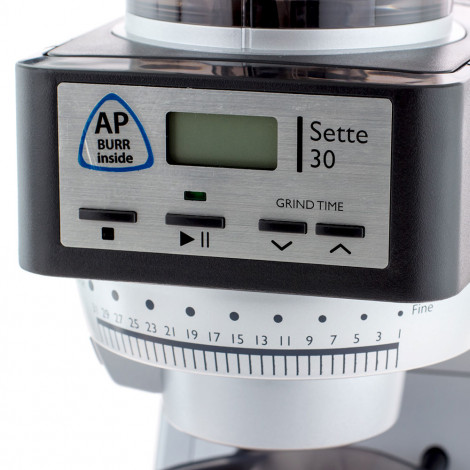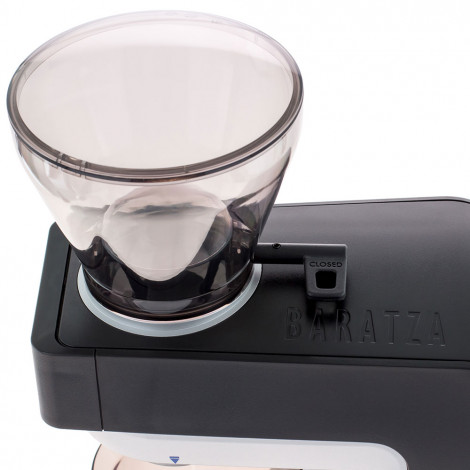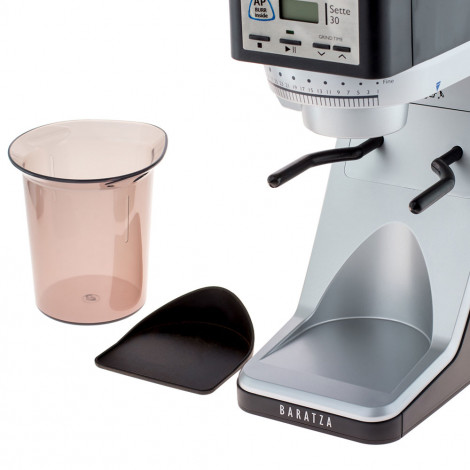 Coffee grinder Baratza "Sette 30 AP"
Delivery takes 3 – 5 days * 85% of orders are delivered the next day

Coffee grinder Baratza "Sette 30 AP"
In Stock
Specifications
Country of Origin
United States of America
Type of coffee grinder
Electric
Burr construction
Conical
Suitable for
Espresso, Filter/Pour-over, Universal
Programmable grind time
Yes
About product
Manufactured by Etzinger in Liechtenstein, "Sette 30" is built with 40-mm conical S1 burrs, which are designed to produce a grind profile that's perfect for espresso and good for brewing methods requiring a finer grind (e.g. AeroPress, Hario V60 and most automatic brewers). "Sette 30" grinds at a speed of 3.5–5.5 g/s, depending on the roast and grind setting.
REVOLUTIONARY GRINDING MECHANISM
The "Sette" series has, at its core, a revolutionary grinding mechanism that produces game-changing performance. The key aspects of this innovative mechanism include:
– Straight-thru vertical transport and grinding of beans (highly efficient and results in minimal retention);
– Rotation of the outer ring burr (with twice the surface area of the cone burr), along with proprietary tooth geometry, produces grinding thru-put that is two to three times that of others in its class;
– Proprietary gear box (planetary + crown gear) maximises the efficiency of torque transfer, resulting in lower power consumption and much less heat;
– Powerful DC motor for maximum starting torque and efficiency, resulting in cooler operation.
CONVENIENT HOLDER & GROUNDS BIN
"Sette 30" is equipped with a holder that allows you to remove and re-orient the arms to grind directly into a portafilter or the supplied grounds bin. The grounds bin is made from anti-static plastic, with a molded spout for easy pouring into your preferred brewing device. It has a usable capacity of 160 g.
HOPPER WITH INNOVATIVE BEAN SHUTOFF
The hopper holds around 300–400 g of coffee. The innovative bean shutoff feature in the collar permits no-mess, no-fuss hopper removal for changing out beans.
DIGITAL CONTROL PANEL
"Sette 30" has a simple front-mounted control panel with an easy-to-read backlit LED display. The user manually presets the grind time to within 0.1 seconds. Simply press the START button and the grinder will automatically deliver precise dosing.
MORE THAN 30 GRIND ADJUSTMENT STEPS
The grinder boasts macro-adjustment of as much as 31 steps. The macro-mechanism is connected directly to the cone burr, resulting in immediate and precise grind adjustment. Moreover, the burrs themselves are particularly durable and guaranteed to remain sharp for years. The clever burr assembly design offers the user the ability to replace the cone burr in less than a minute with no tools and no recalibration.
SMALL AND EASY TO CLEAN
Like other Baratza models, "Sette 30" is designed for small spaces and fits comfortably under standard kitchen cabinets. The cone burr can be removed easily with no tools at all, making cleaning particularly easy.
Frequently Asked Questions
Ask your question about the product