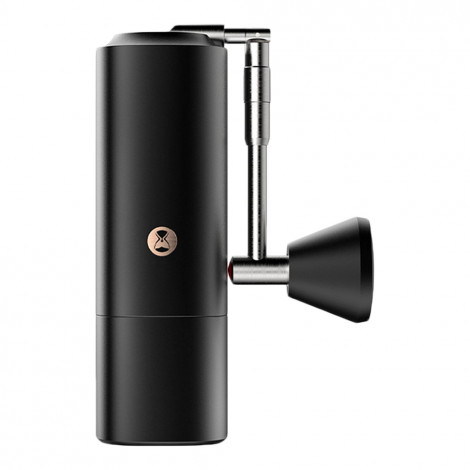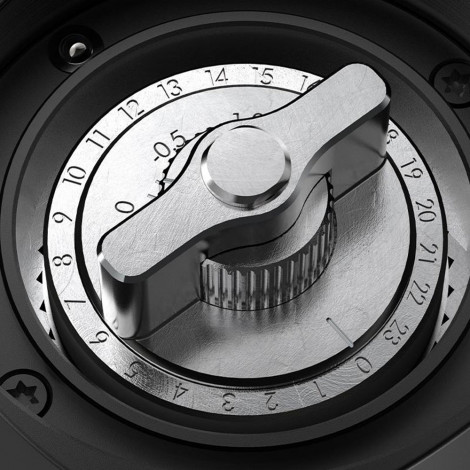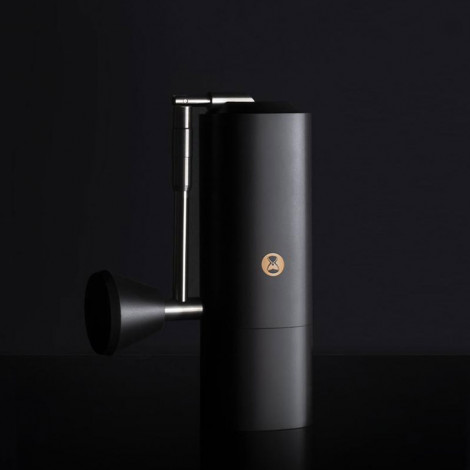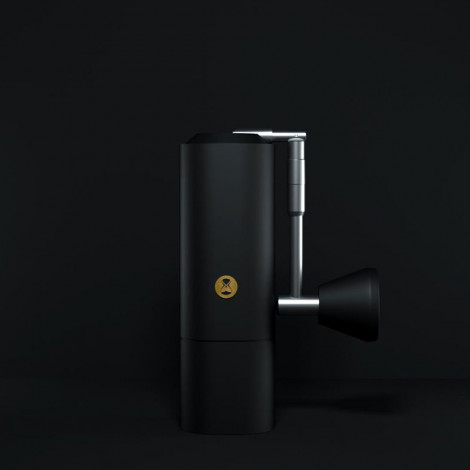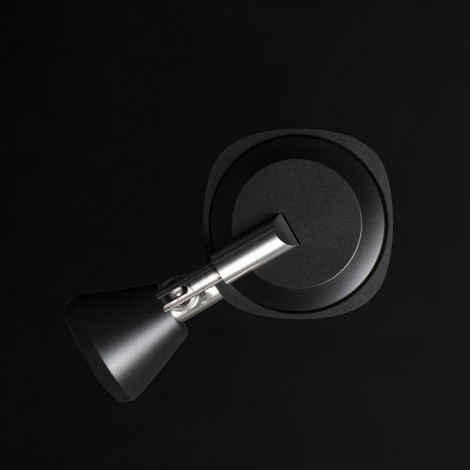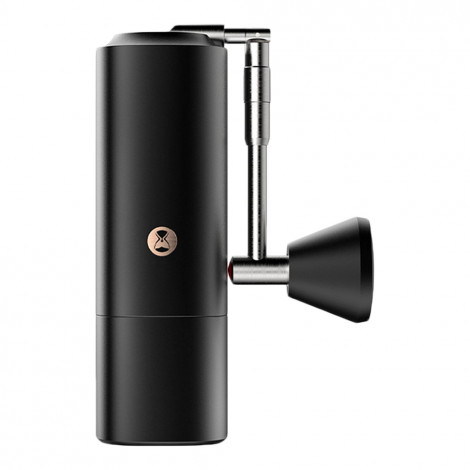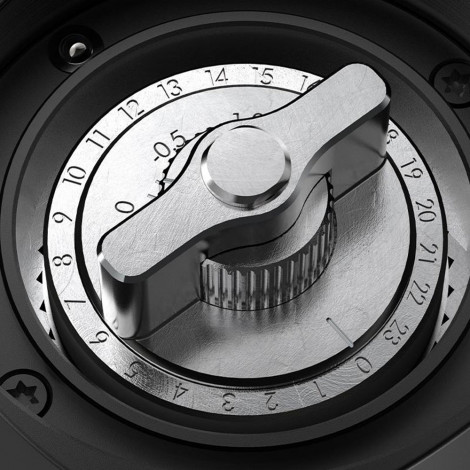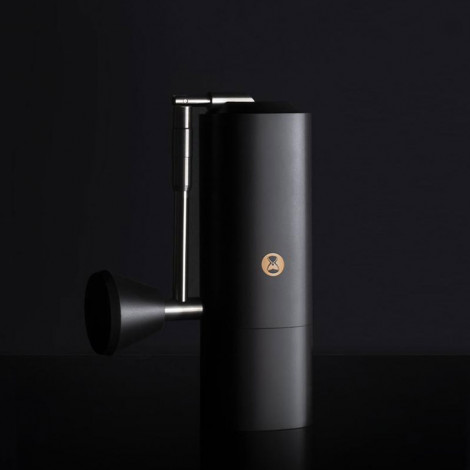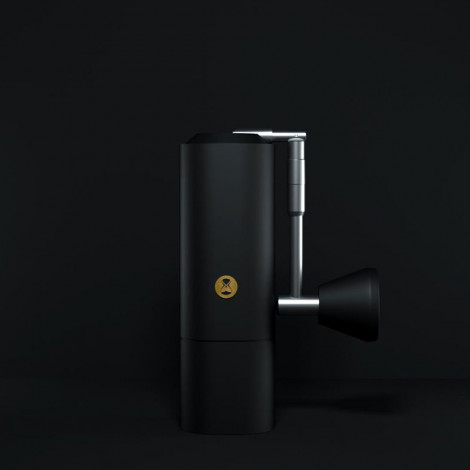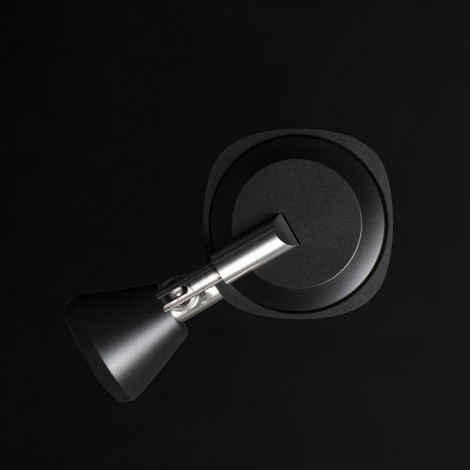 Manual coffee grinder TIMEMORE Chestnut X Black
Delivery takes 3 – 5 days * 85% of orders are delivered the next day

Manual coffee grinder TIMEMORE Chestnut X Black
In Stock
Specifications
Type of coffee grinder
Manual
About Timemore Chestnut X-Black
In 2020, the "Chestnut X" manual grinder received the Good Design Award presented by the Japan Institute of Design Promotion. It came as no surprise though: this grinder was modelled after the acclaimed "Chestnut" grinder series, complete with a foldable handle beloved by coffee connoisseurs all over the world. It's not just a grinder: it's the start of a global high-end grinder revolution!
HIGH-PRECISION METAL DESIGN
The body of this grinder is made of a single piece of alluminum alloy, cut with a CNC machine. There's also an exquisite copper TIMEMORE logo, which makes this tool look even more elegant.
PATENTED S2C BURRS
The grinder is equipped with particularly durable stainless-steel burrs, which are resistant to wear and rust.
EXTREMELY PRECISE GRIND ADJUSTMENT
No more guesswork — go directly, precisely to the number you need! The meticulously assembled internal components of this grinder make it run like a Swiss watch.
TIMEMORE: GIVING YOU MORE TIME TO ENJOY DELICIOUS COFFEE
Established in 2012 by several coffee lovers, TIMEMORE is a relatively young company based in China that has nevertheless already managed to make waves in the coffee industry. Their products are aimed at fans of specialty coffee who enjoy brewing their drinks manually at home. From hand grinders and brewing scales to kettles and French presses, TIMEMORE combines careful design and thoughtful craftsmanship in every single coffee maker or accessory they produce. To TIMEMORE, this work is an art. Their products help coffee lovers all over the world to slow down for a moment and take some time to enjoy a delicious, expertly prepared drink.
Frequently Asked Questions
Ask your question about the product
Timemore Chestnut X-Black reviews