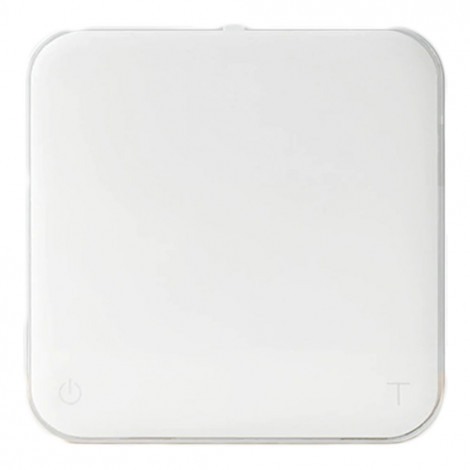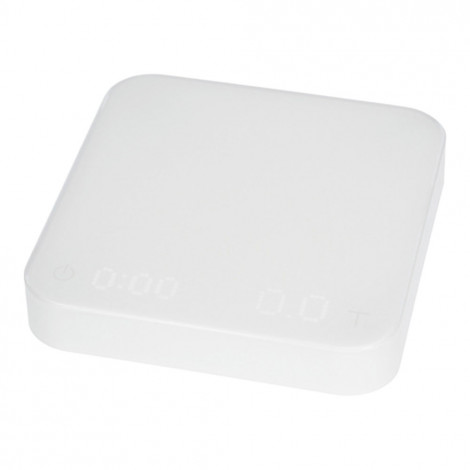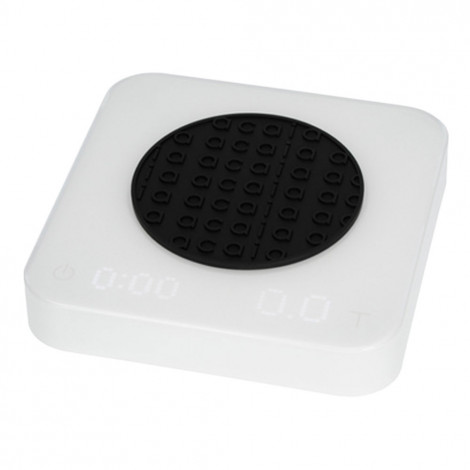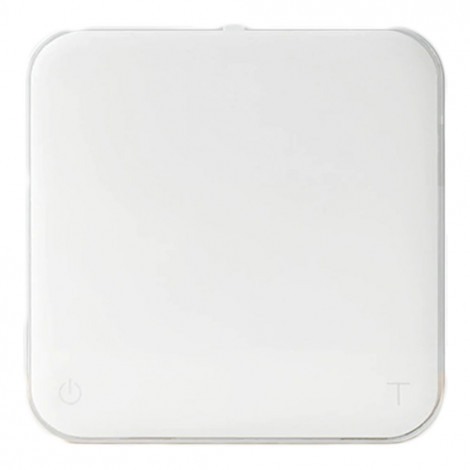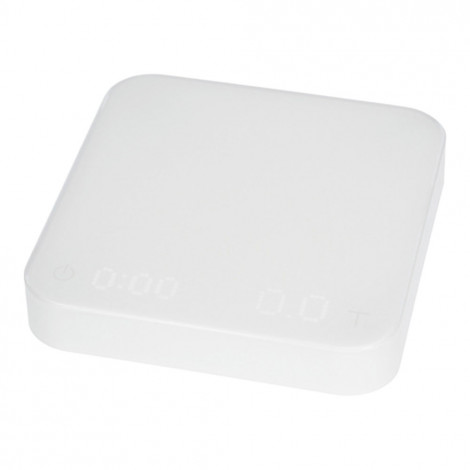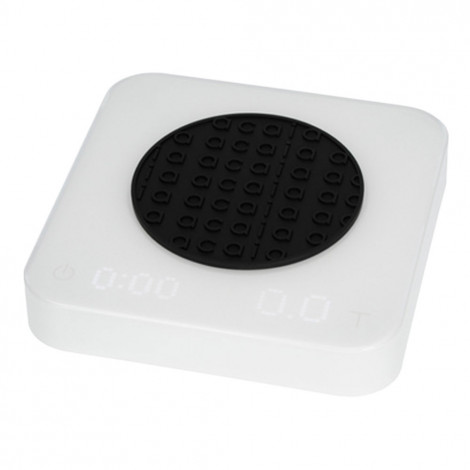 Coffee scale Acaia New Pearl S White
In stock at our central warehouse (available for online purchase).
Delivery takes 2 – 4 weeks * 85% of orders are delivered the next day

Coffee scale Acaia New Pearl S White
In Stock
Specifications
Country of Origin
United States of America
About product
Acaia "Pearl S" is a professional-grade smart scale that brings consistency and insight to your brewing rituals. It provides you with all the help you need to make that perfect cup of coffee: take advantage of its essential brewing modes, real-time flow-rate display and the all-new built-in interactive coffee brewing guide.
STEP-BY-STEP COFFEE BREWING GUIDE
Acaia "Pearl S" is designed in a way that allows it to display numerous different coffee brewing guides. Simply use the free Acaia mobile app to find and download the guide you need.
REAL-TIME FLOW-RATE DISPLAY
The triple display lets you monitor flow-rate, time and weight all at once. Flow-rate data can help you refine your pouring speed.
PERSONALISED BREWING MODES
Enjoy the advantages of brewing modes designed for different coffee brewing needs. These include timer mode, auto-tare mode, auto-start mode, espresso mode and more.
OPTIMISED SUNLIGHT READABILITY
Optimised display brightness allows for better outdoor visibility.
INCLUDED IN THE SET
The full set includes:
– 1 coffee scale Acaia "Pearl S White"
– 1 heat-resistant coaster
– 1 Micro USB cable
Frequently Asked Questions
Ask your question about the product