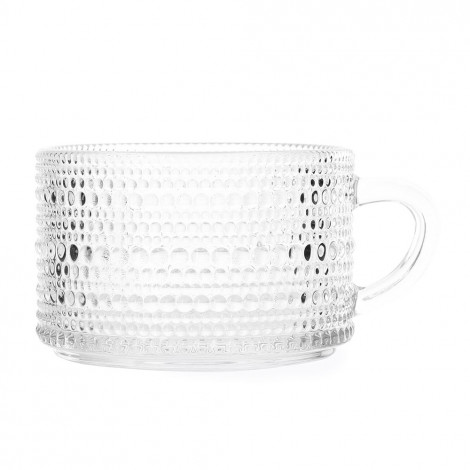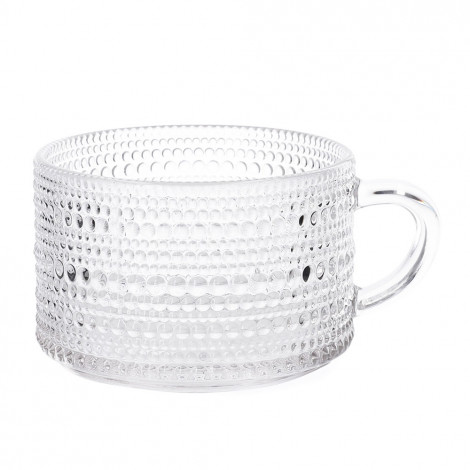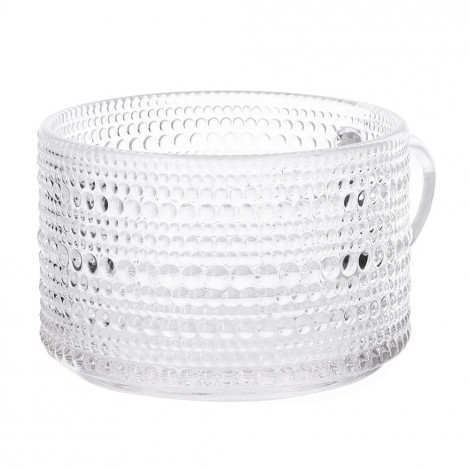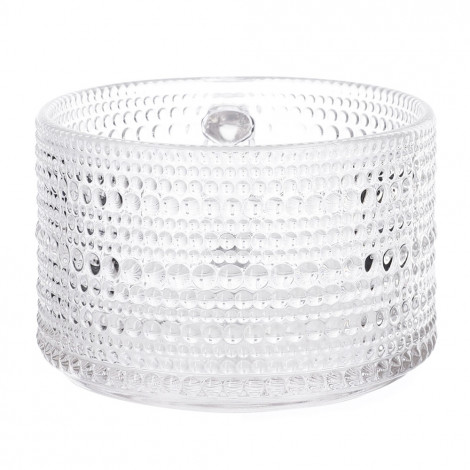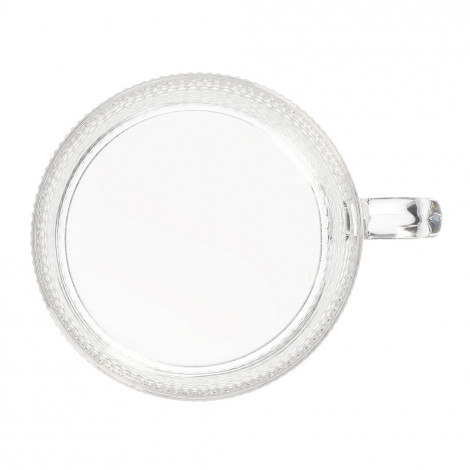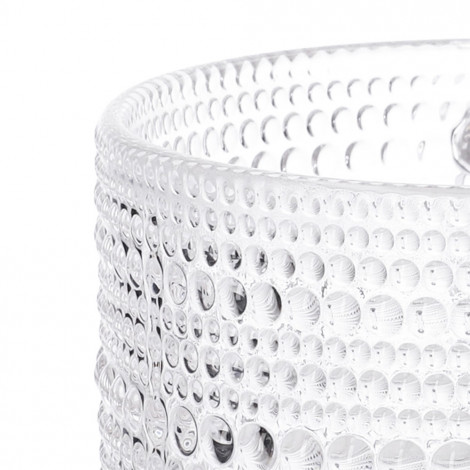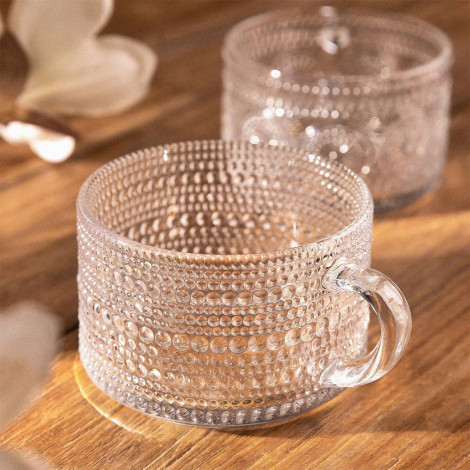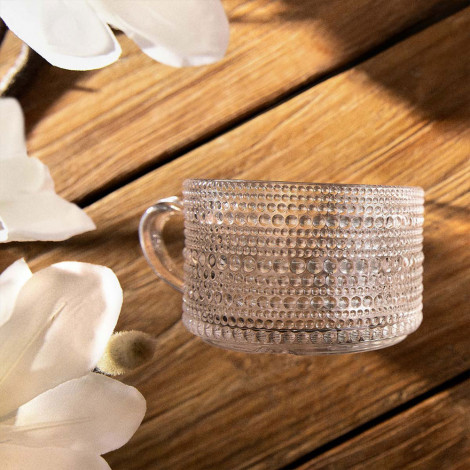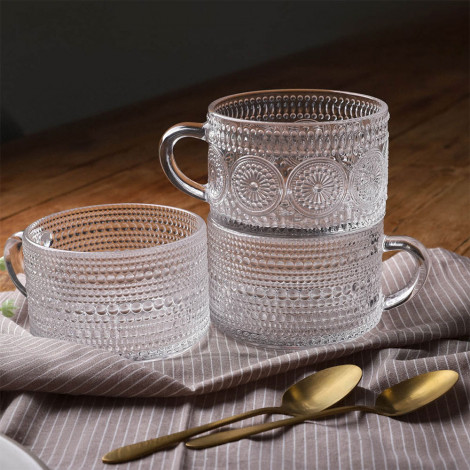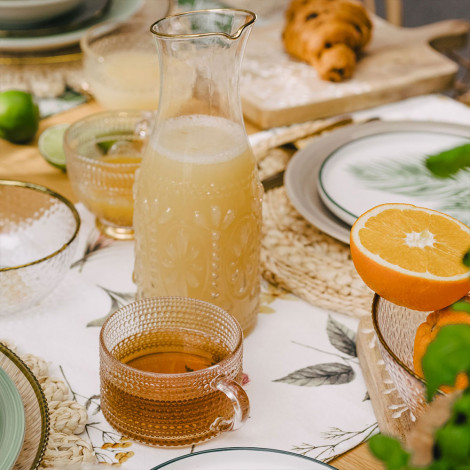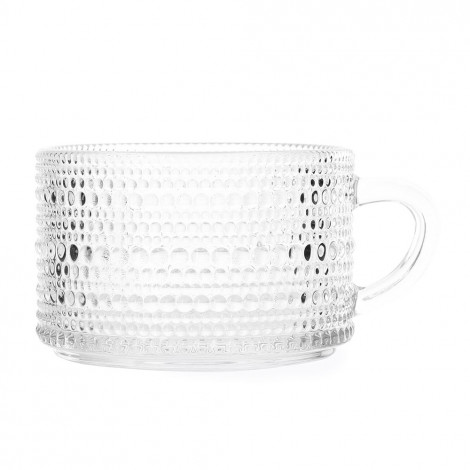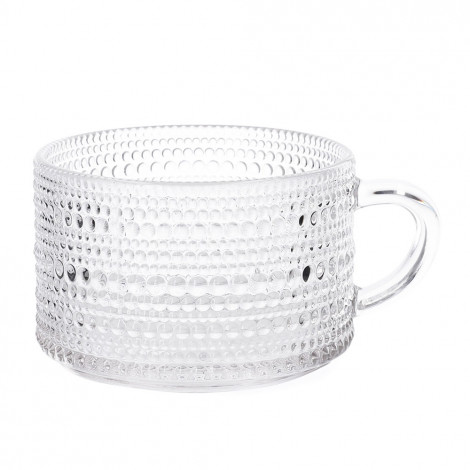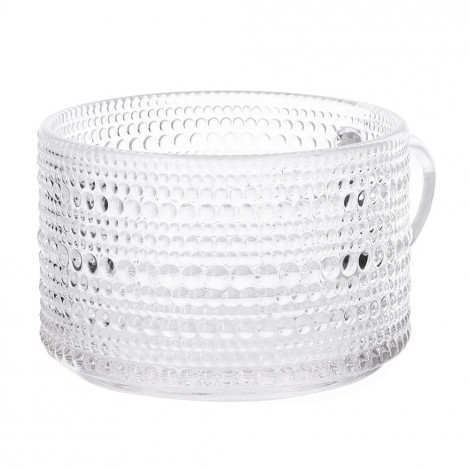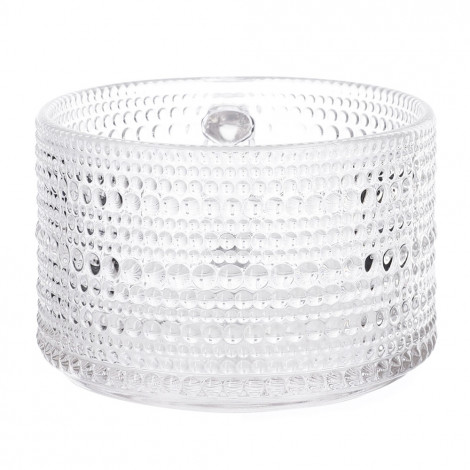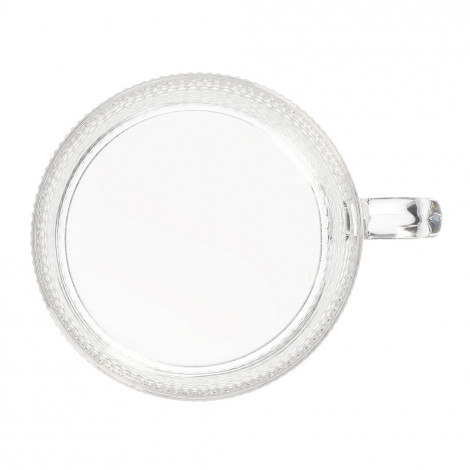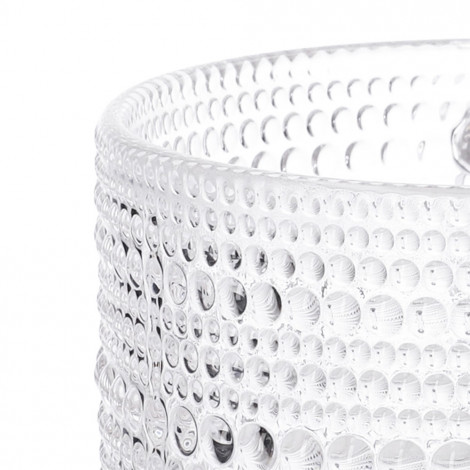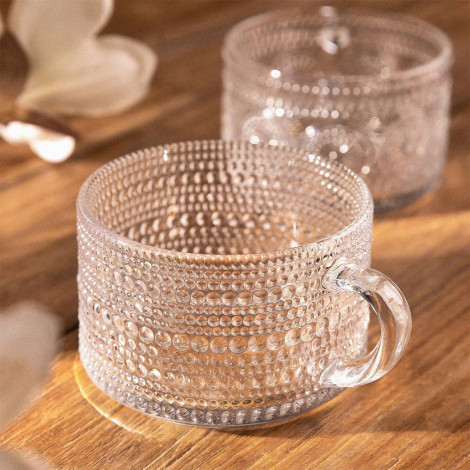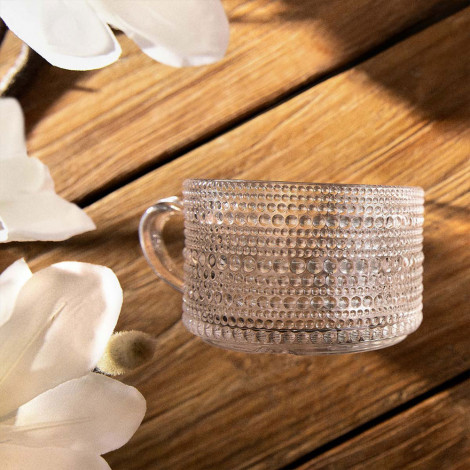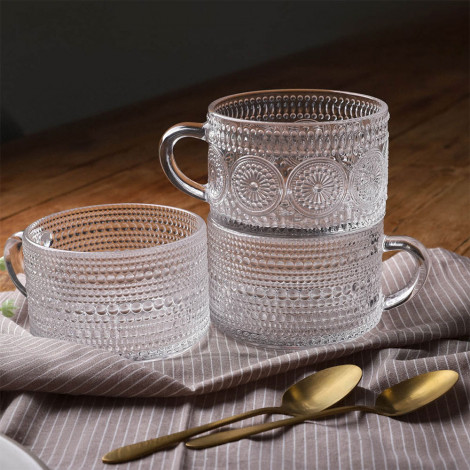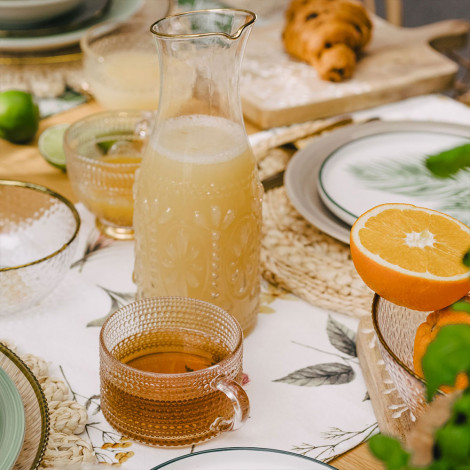 Cup Homla "BARREL", 350 ml

Cup Homla "BARREL", 350 ml
In Stock
About product
The "BARREL" cup offers the perfect combination of classic charm and modern design solutions. Its stylish shape and decorative elements make this cup perfect for both everyday use and the most special of occasions.
CHARACTERISTICS
The cup boasts a simple, classic shape combined with impressive embossed decorations. The structural dots adorning the cup make it pleasant to hold too.
MATERIAL
This cup is made of high-quality glass. In addition to being resistant to damage, it's also extremely easy to clean.
ABOUT THE COMPANY
Founded in 2015, the interior design brand Homla has already grown to be a staple in Poland. The company seeks to provide gorgeous interior accents suited for every budget and every space in your house, be it the living room, bedroom, kitchen, dining room or bathroom. With special attention paid to comfort and functionality, Homla's goal is making the lives of its customers easier. Whether you're a fan of classic styles or contemporary designs, you're bound to find the right accessory for your home in the wide range of quality products offered by Homla!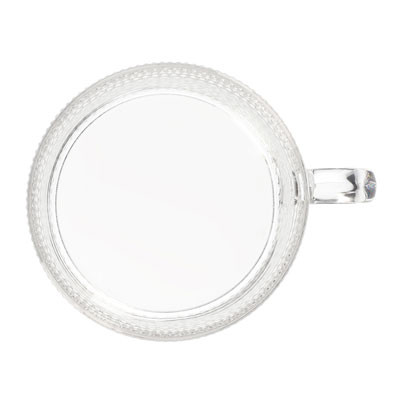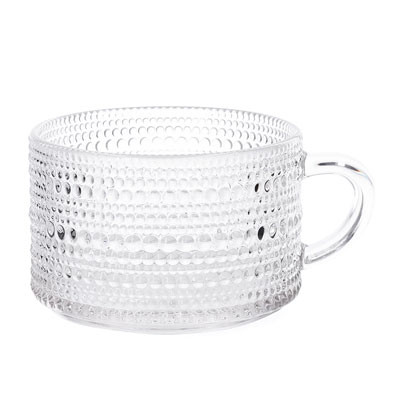 Frequently Asked Questions
Ask your question about the product