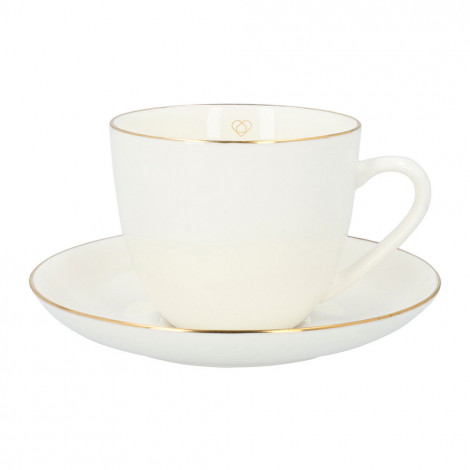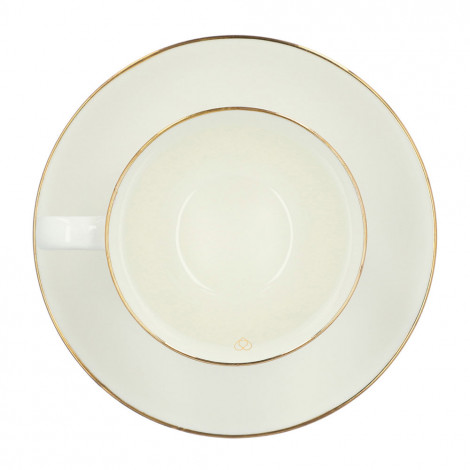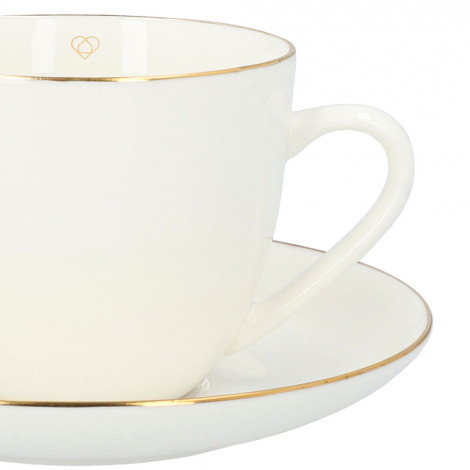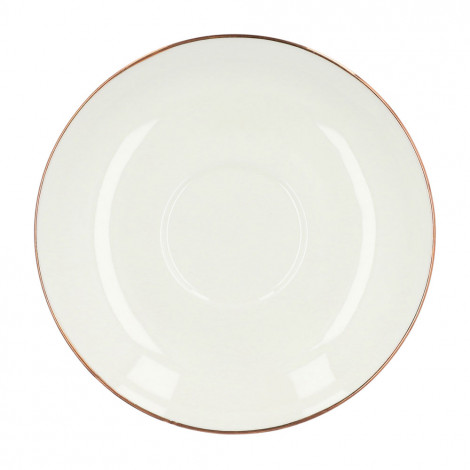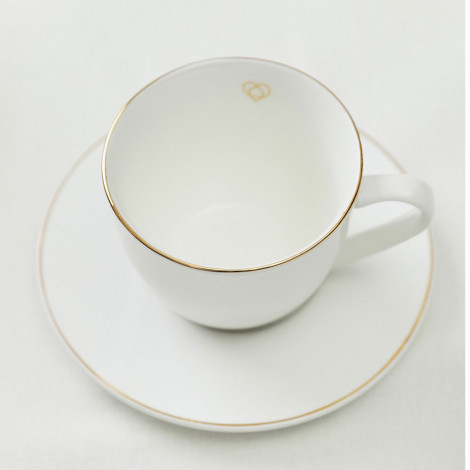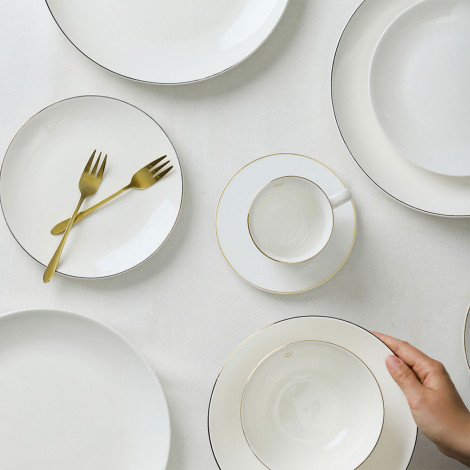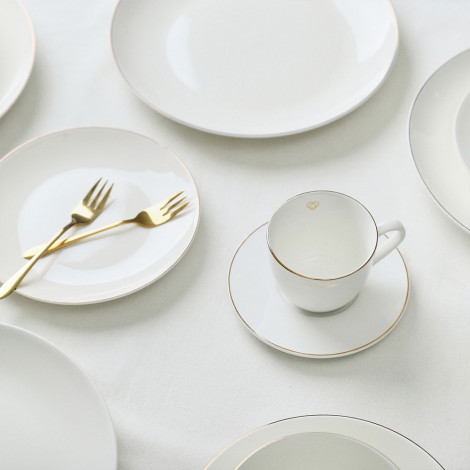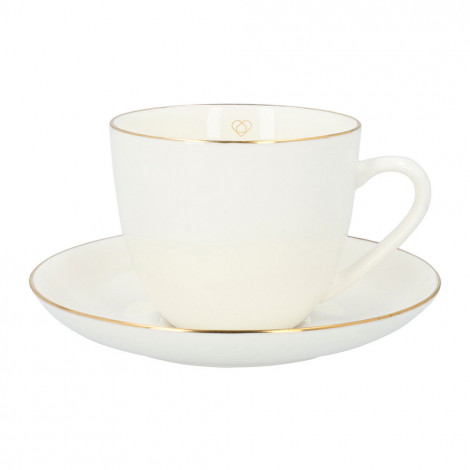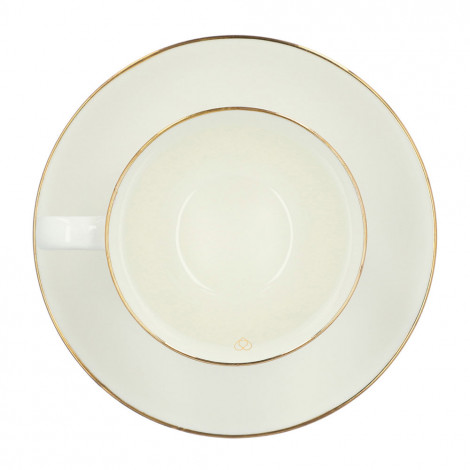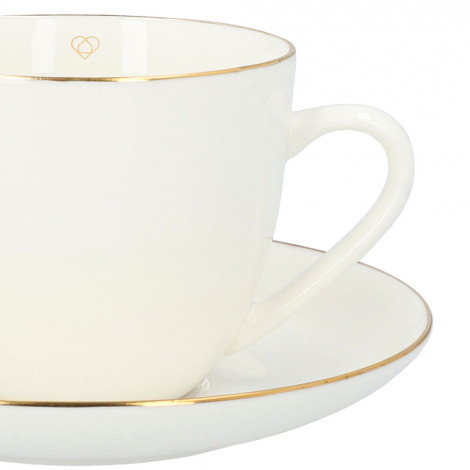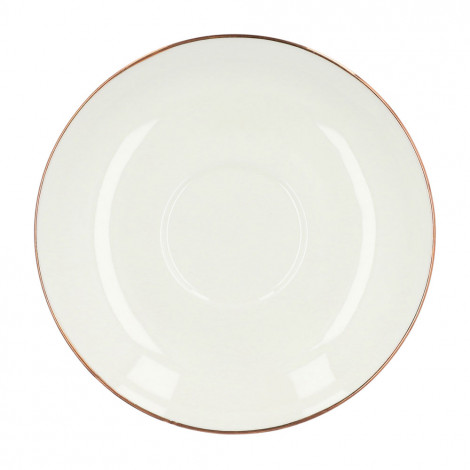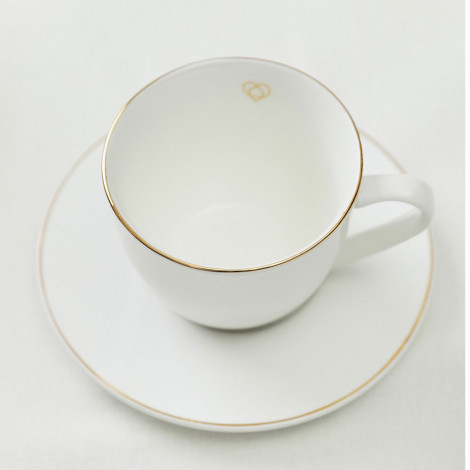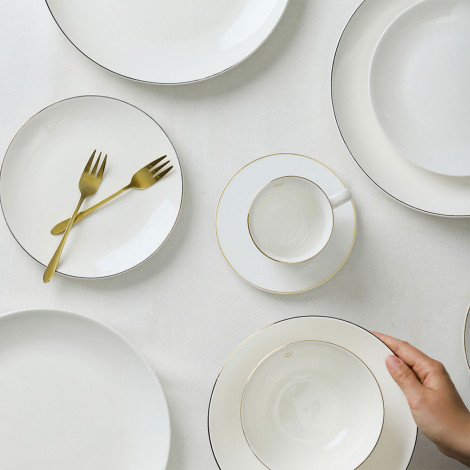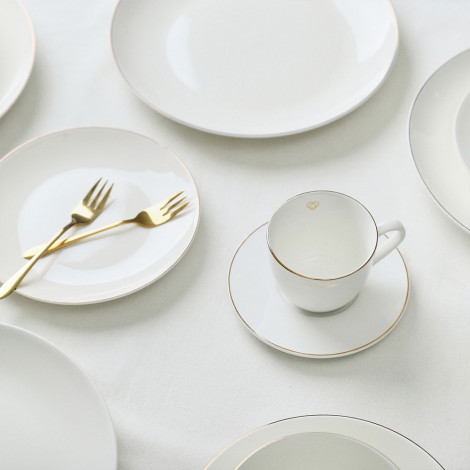 Cup with a saucer Homla "AURO", 210 ml
Delivery takes 3 – 5 days * 85% of orders are delivered the next day

Cup with a saucer Homla "AURO", 210 ml
In Stock
Specifications
Extra features
Cups with saucers
About product
The "AURO" cup and saucer are nothing short of elegance itself! The delicate cream-coloured porcelain adorned with golden lines is guaranteed to make every drink that much more special. This set will work equally well both in a vintage interior and a contemporary minimalist kitchen. Get one for yourself or give the gift of style to a loved one!
CHARACTERISTICS
The 210-ml cup is made of delicate cream-coloured porcelain decorated with subtle golden stripes. The saucer boasts a gold-coloured rim as well.
ABOUT THE COMPANY
Founded in 2015, the interior design brand Homla has already grown to be a staple in Poland. The company seeks to provide gorgeous interior accents suited for every budget and every space in your house, be it the living room, bedroom, kitchen, dining room or bathroom. With special attention paid to comfort and functionality, Homla's goal is making the lives of its customers easier. Whether you're a fan of classic styles or contemporary designs, you're bound to find the right accessory for your home in the wide range of quality products offered by Homla!
– Not dishwasher-safe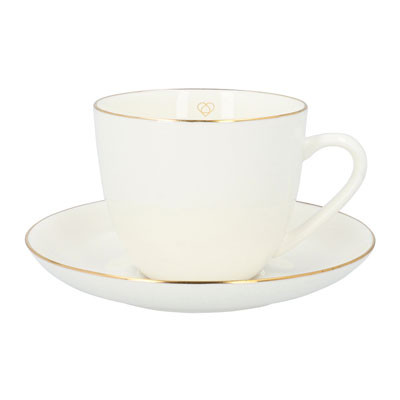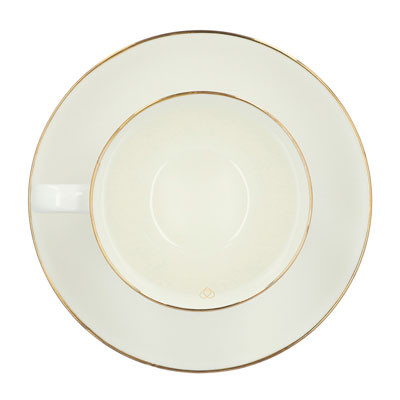 Frequently Asked Questions
Ask your question about the product