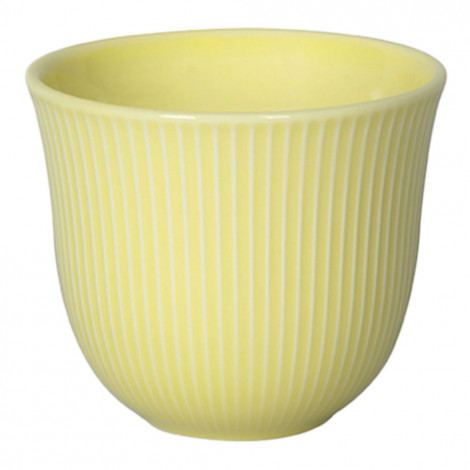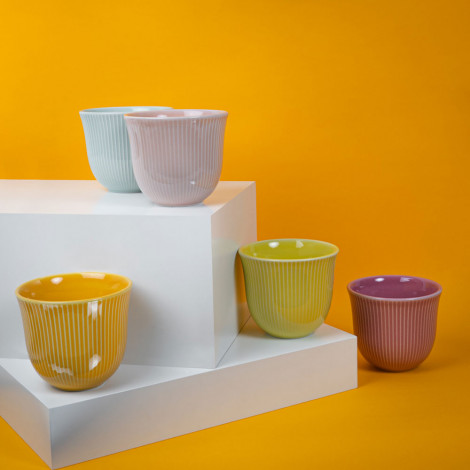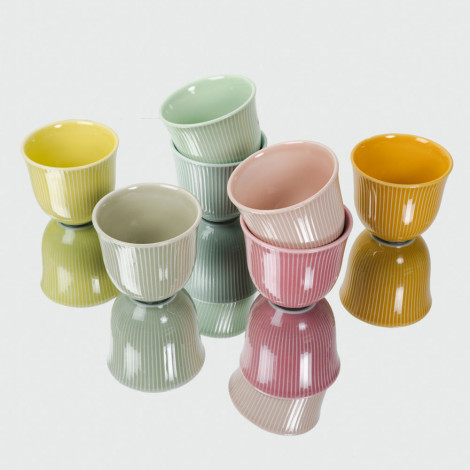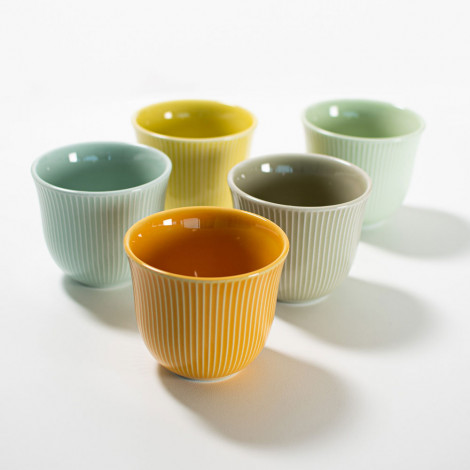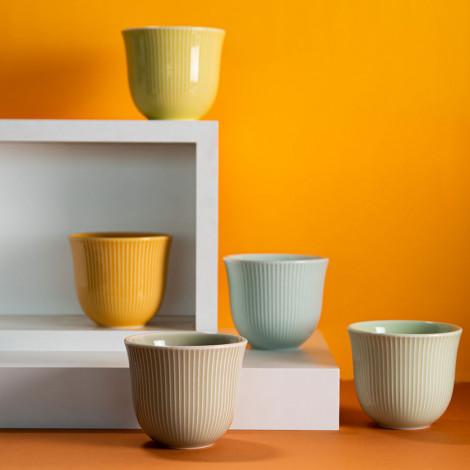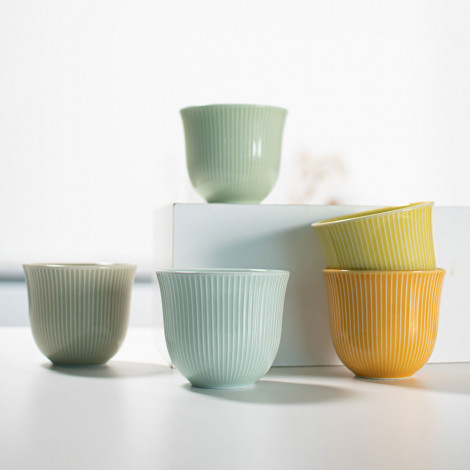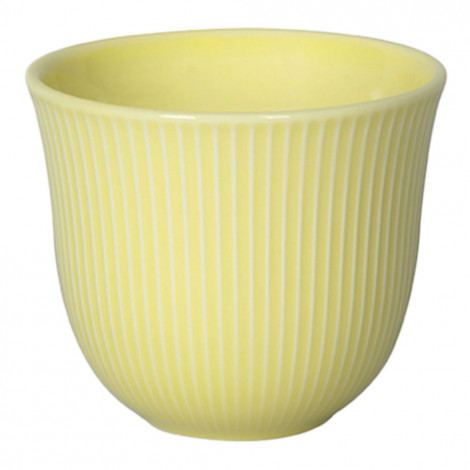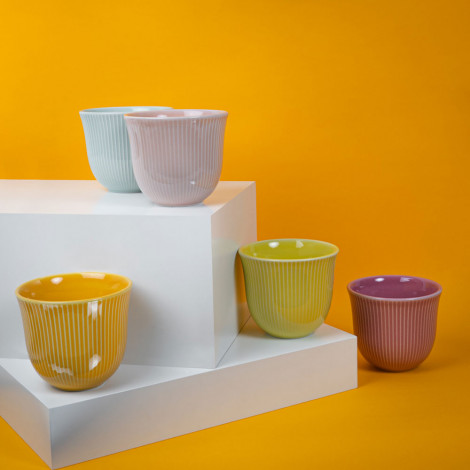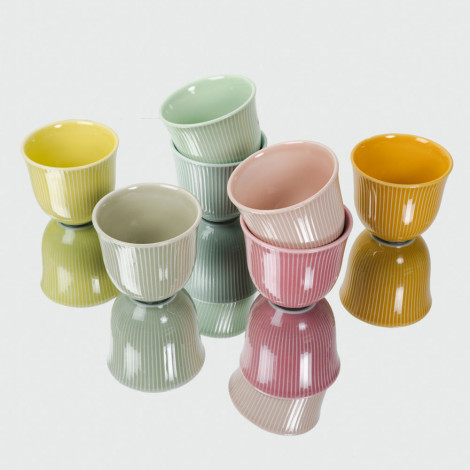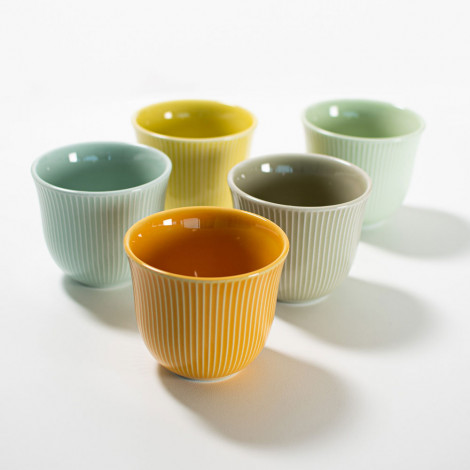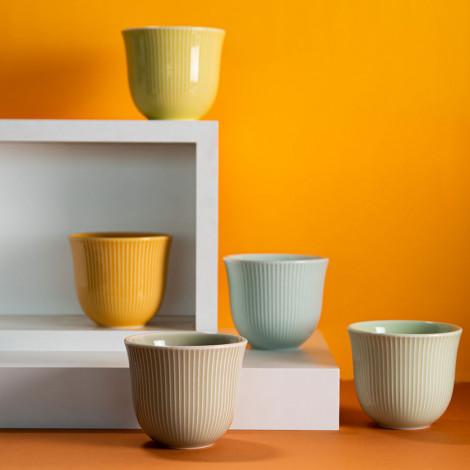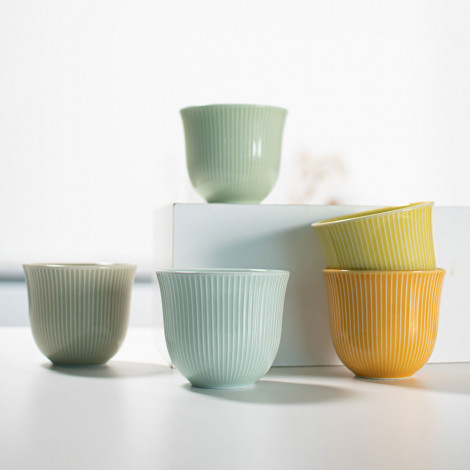 Cup Loveramics Sand, 250 ml
Product is no longer in production.

Cup Loveramics Sand, 250 ml
In Stock
About product
Not only does this beautifully embossed tasting cup look nice, but its shape also enhances the mouthfeel and brings out the aroma of the drink you're tasting to the fullest.
Like all products made by Loveramics, this lovely cup is super durable and guaranteed to last for a very long time.
Loveramics is an internationally recognised ceramics brand from Hong Kong. Synonymous with quality and craftsmanship, it's been growing in popularity all over the world.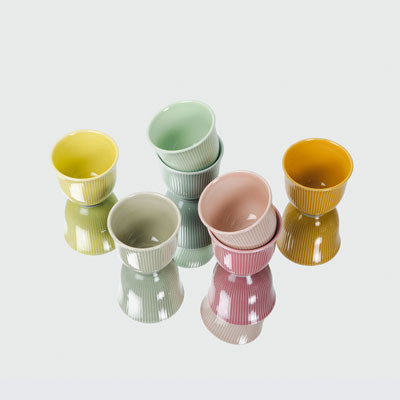 Frequently Asked Questions
Ask your question about the product