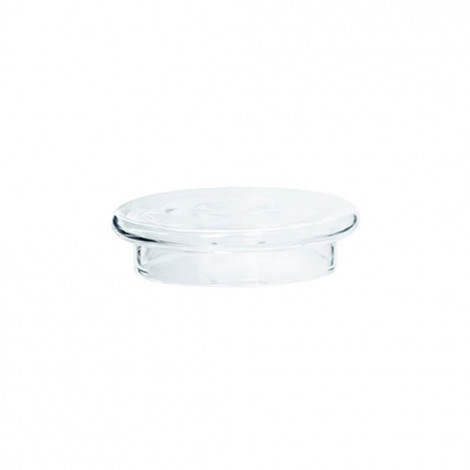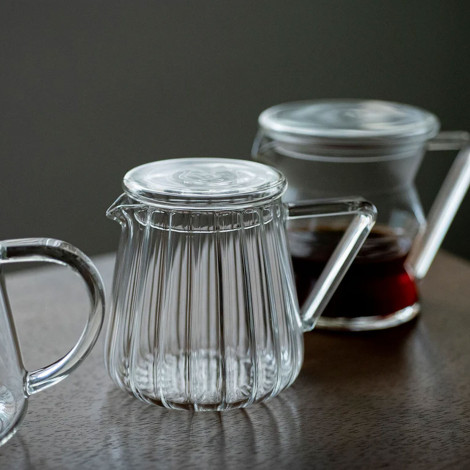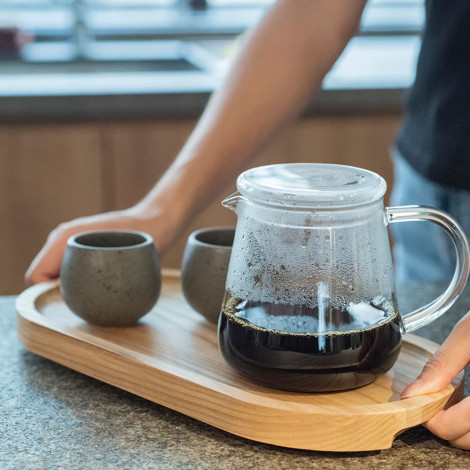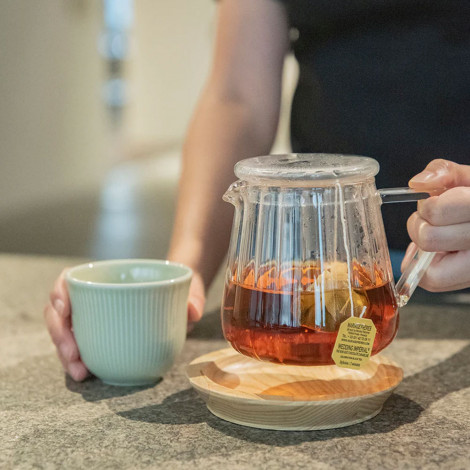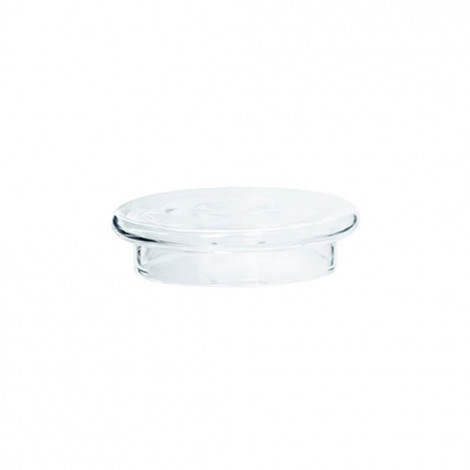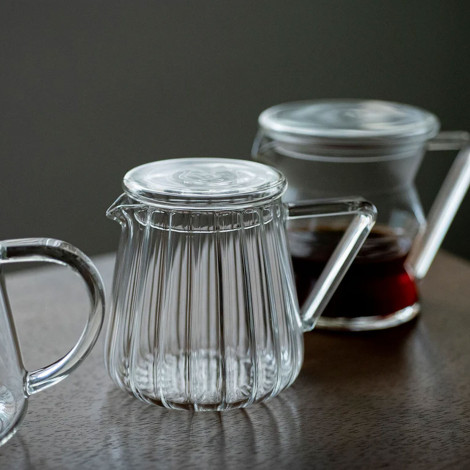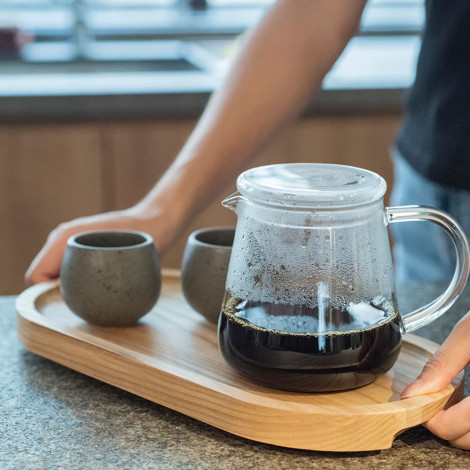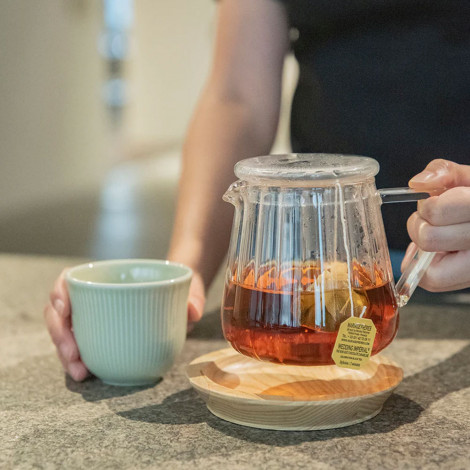 Glass lid Loveramics Brewers, 8 cm

Glass lid Loveramics Brewers, 8 cm
In Stock
Specifications
Material
Borosilicate Glass
About product
The new glass lid from Loveramics fits the company's "Tall", "Belly" and "Optic" jugs. It improves heat retention, works as a dust cover, and also lets your jug double up as a beautiful teapot. The glass this lid is crafted from has been made thicker for increased durability in the hectic café environment.
About the "Brewers" collection:
Loveramics always seeks to improve your brewing experience and provide creative solutions to everyday life. The "Brewers" collection is here to help you enjoy your specialty coffee more than ever before. Now you can unveil all of the gorgeous flavours hidden in every type of bean and roast by extracting it to its full potential or your own personal taste. With the exquisite brewing tools and tableware from "Brewers", you can truly brew coffee your own way.
Designed by Simon Stevens
Simon Stevens is an award-winning product designer and a driving force in ceramic design. Simon has worked with some of the world's most prestigious ceramic manufacturers and has taught and lectured on the subject throughout the UK. He has headed up design teams for lifestyle brands and now continues his design career in the Simon Stevens Design Studio based in London. Simon's dynamic creativity resulted in his most successful designs being included in the permanent collections of the Victoria and Albert Museum and the Frankfurt Museum of Applied Art.
***
Loveramics is an internationally recognised ceramics brand from Hong Kong. Synonymous with quality and craftsmanship, it's been growing in popularity all over the world.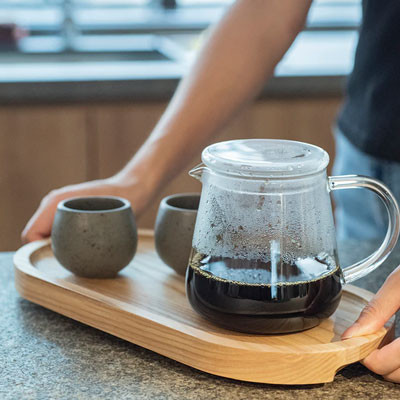 Frequently Asked Questions
Ask your question about the product