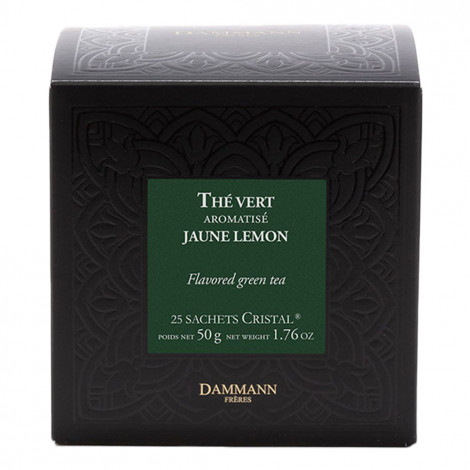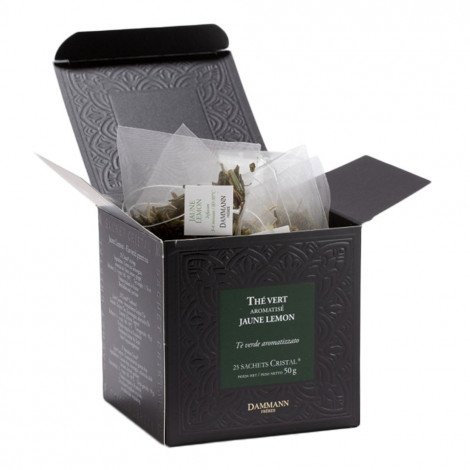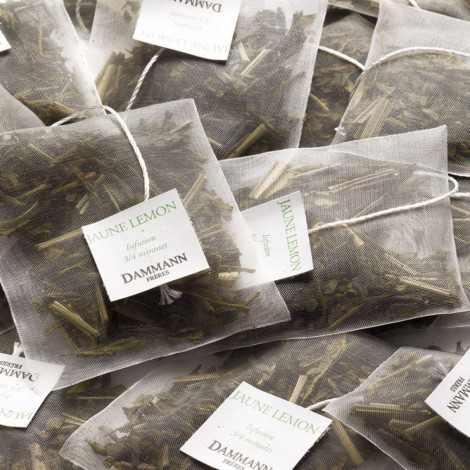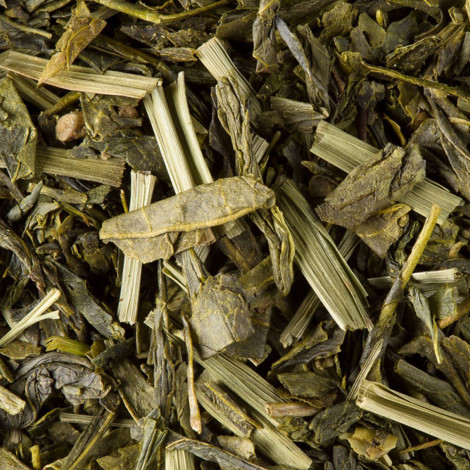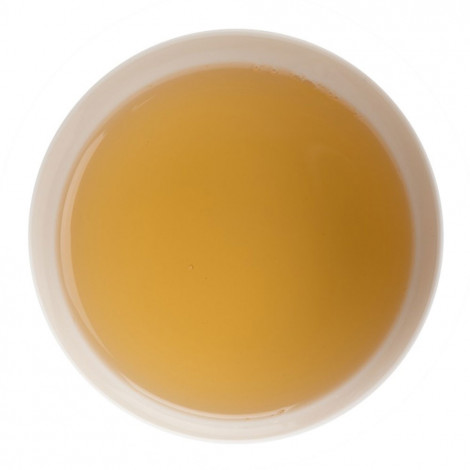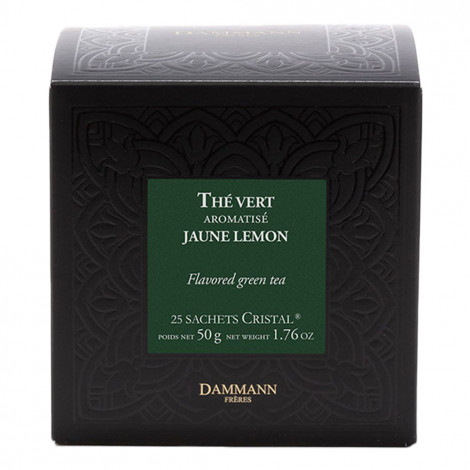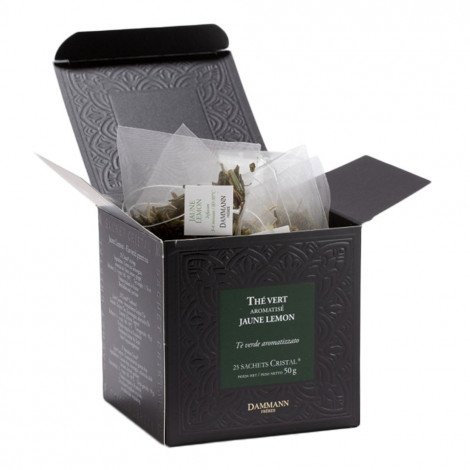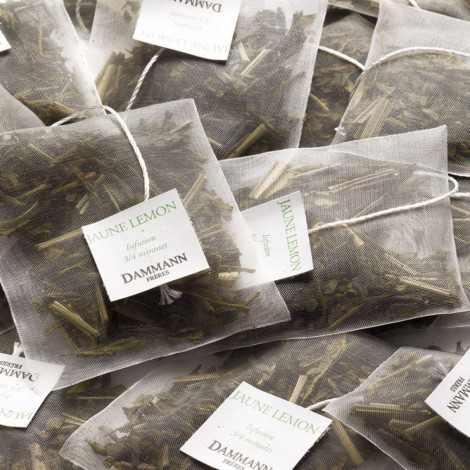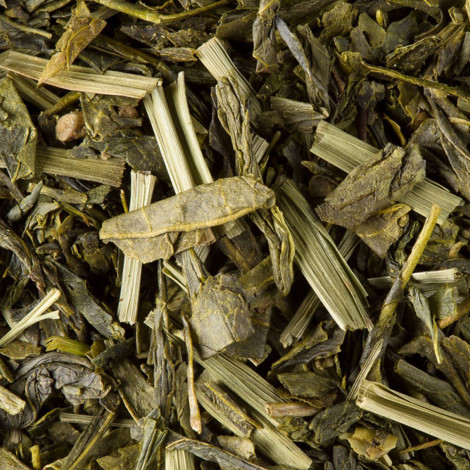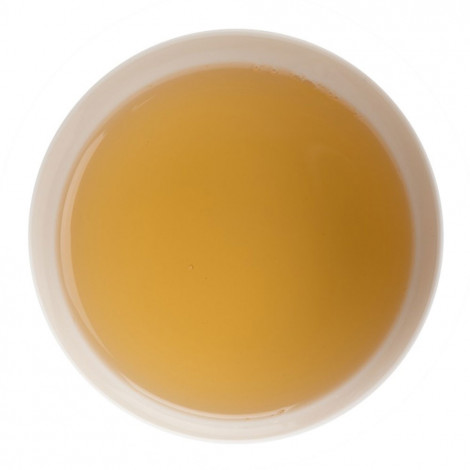 Green tea Dammann Frères "Jeune Lemon", 25 pcs.

Green tea Dammann Frères "Jeune Lemon", 25 pcs.
In Stock
Specifications
Manufacturer
Dammann Frères
About product
A unique and novel combination of green tea and lemongrass, this harmonious brew is scented with lime, sweet lemon essential oils and ginger. A resolutely fresh and invigorating tea.
The box contains 25 Cristal® sachets.
Dominant note: Citrus fruit
Secondary notes: Spicy / Wood
Main flavour: Lemon
Complementary flavours: Ginger
INFUSION: 3–4 minutes
TEMPERATURE: 90 °C
***
Dammann Frères has been selling tea in Paris since 1692, when King Louis XIV granted Sir Damame the exclusive privilege of trading tea in France. Today, this well-known tea company is represented in 60 countries all over the world. The wide assortment of Dammann Frères includes single-estate teas of the highest quality harvested in various parts of the globe, original, unexpected tea blends, as well as splendid delicacies that are perfect for enjoying alongside a cup of some of the world's finest tea.
Ingredients: 87% green tea from China, 10% lemongrass, and lime, lemon and ginger essential oils. The product may contain incidental traces of nuts and peanuts.
Storage conditions: protect from air and bright light.
Frequently Asked Questions
Ask your question about the product