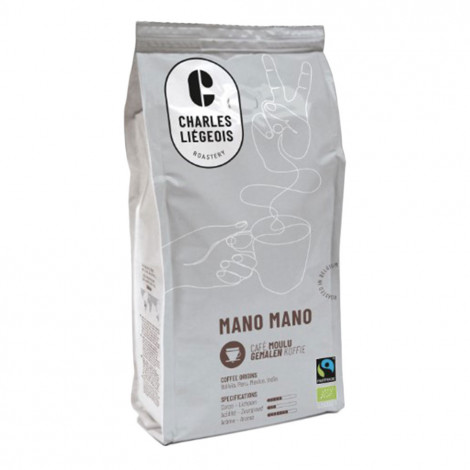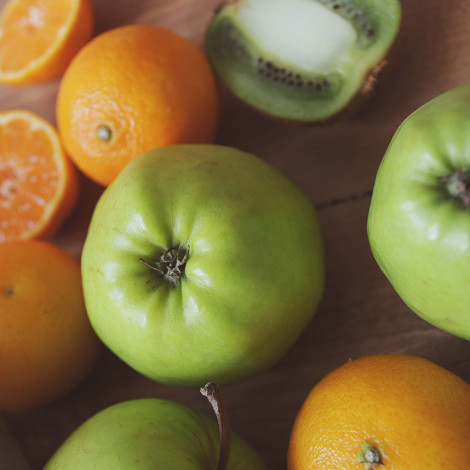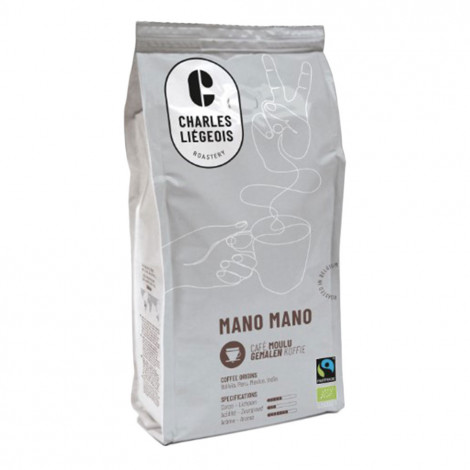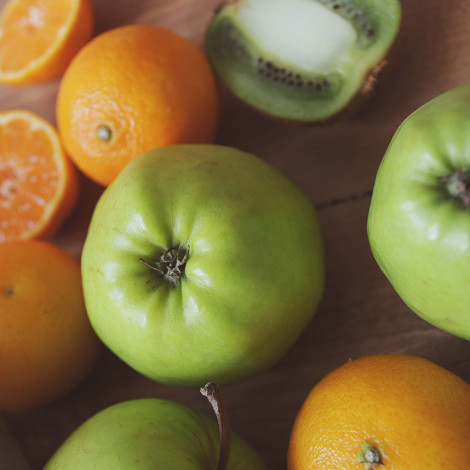 Ground coffee Charles Liégeois Mano Mano, 500 g
Asia, Bolivia, India, Mexico, Peru, South America
Blend
Medium
Product is no longer in production.

Ground coffee Charles Liégeois Mano Mano, 500 g
In Stock
Specifications
Coffee type
Ground coffee
Manufacturer
Charles Liégeois
Coffee origin region
Asia, Bolivia, India, Mexico, Peru, South America
Country of Origin
Belgium
Coffee feature
Fair Trade, Organic
Coffee beans type
100% Arabica
About product
This coffee is characterised by a particularly refreshing aroma — in it, notes of flowers and citrus fruit are deliciously intertwined. The flavour of the prepared drink is marked by light, appley acidity.
This blend offers the perfect combination of coffees originating from different regions — Peru, Mexico and India — while the key tasting notes are the result of a Bolivian variety.
Bolivia is a country of mountains and rainforests, made unique by its dazzling biodiversity. The Yungas region, where the Andes and the Amazon River meet, is home to 8000 small coffee farmers. Here, in the extremely rich soil, fruity coffee of the highest quality grows.
Ingredients: ground roasted organic coffee*.
*Grown in organic farms: certified in accordance with BE-BIO-01.
Storage conditions: store in a dry, cool place.
Frequently Asked Questions
Ask your question about the product