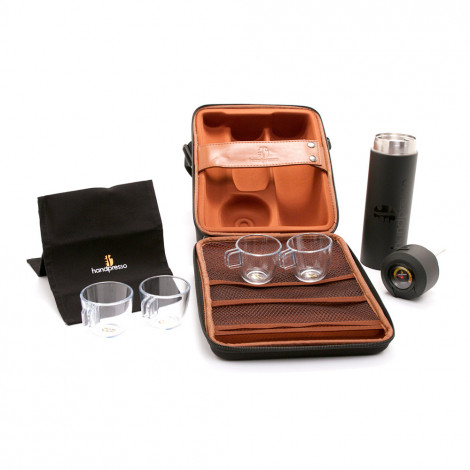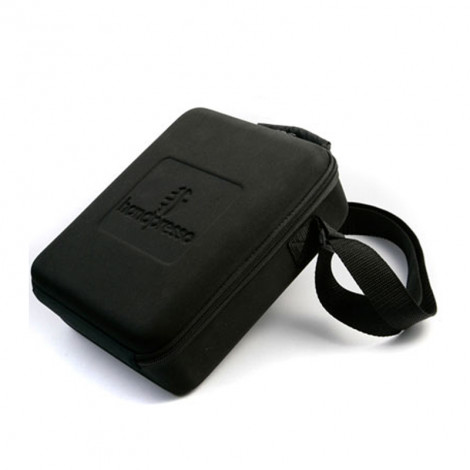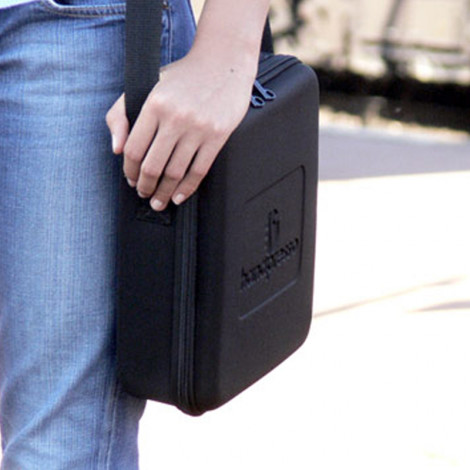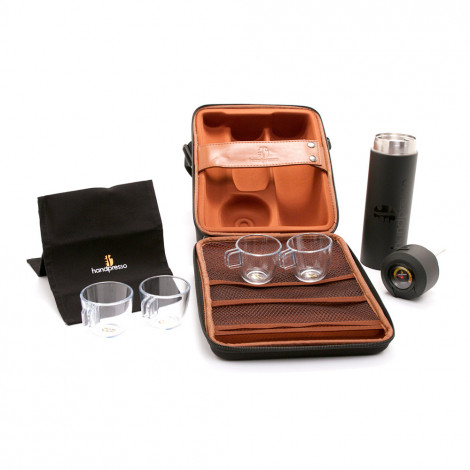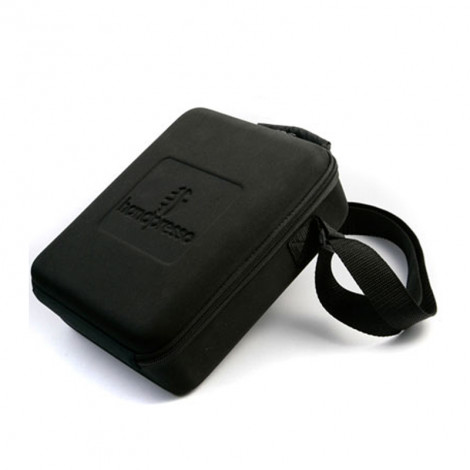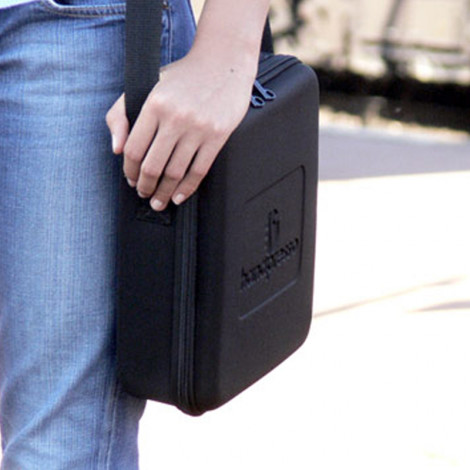 Product is no longer in production.

Handpresso Pump case
In Stock
Specifications
Type
Add-ons for coffee machines
About Handpresso Pump case
A suitcase where your Handpresso Pump fits perfectly. Pretty suitcase containing the thermos single pressure, built-in thermometer and four unbreakable cups. It allows you to accommodate your Handpresso Pump and carry it all with you while travelling.
Frequently Asked Questions
Ask your question about the product
Handpresso Pump case reviews