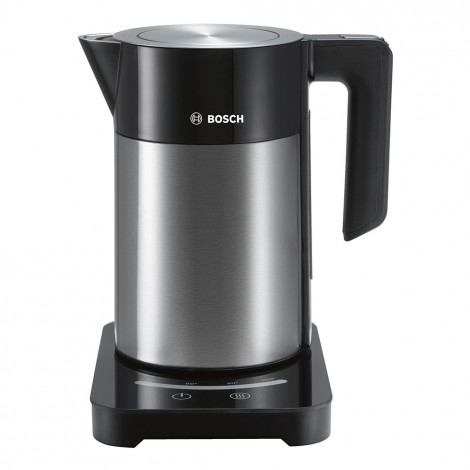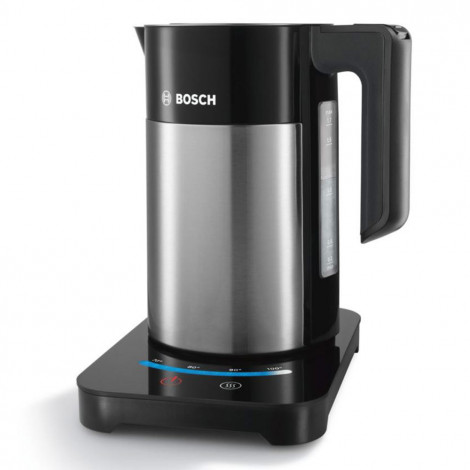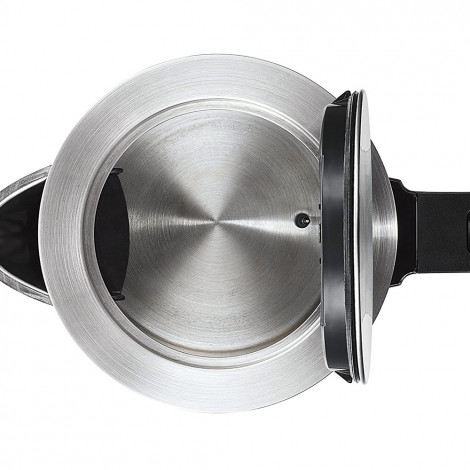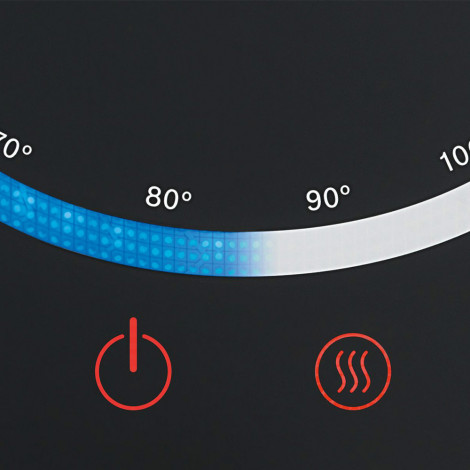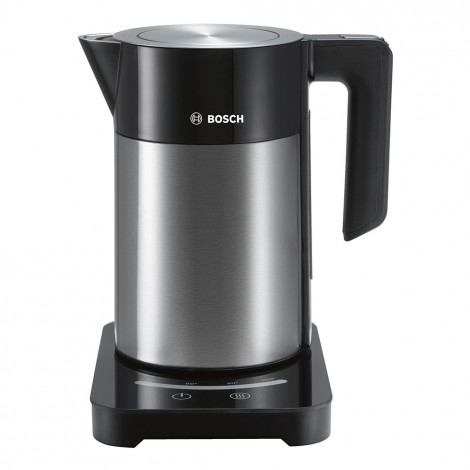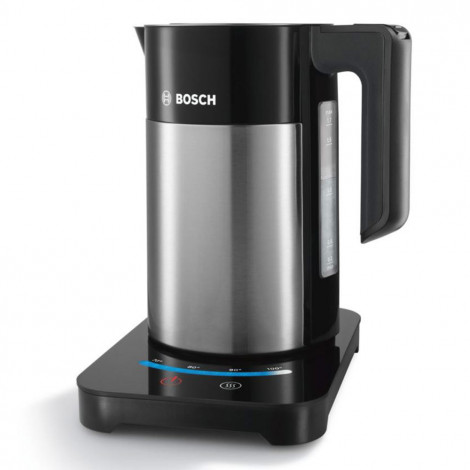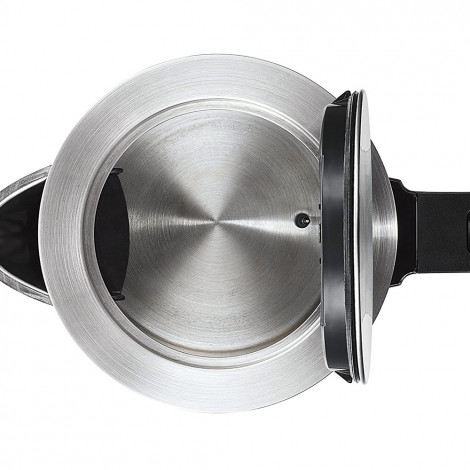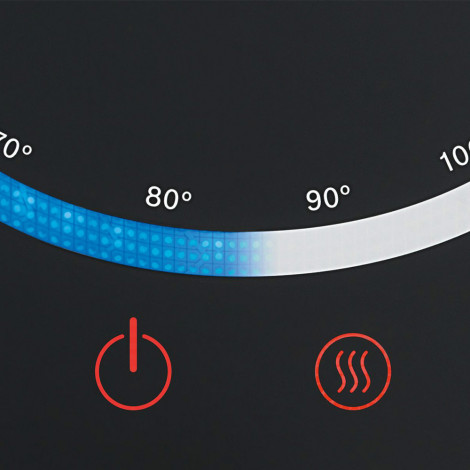 Delivery takes 3 – 5 days * 85% of orders are delivered the next day

Kettle Bosch "TWK7203"
In Stock
Specifications
Extra features
Standard kettle neck, Temperature regulation
Country of Origin
Slovenia
About product
Modern, stylish stainless steel Bosch TWK7203 kettle will become an irreplaceable tool in every kitchen!
This kettle has even 7 water temperature levels: from 70°C degrees to boiling hot water. Double walls and keep-warm function help keep the water hot for longer. There's a sound notification to let you know when water reaches boiling temperature. All functions are controled by smart, touch-sensitive buttons.
Non-slip coating under the base makes sure the kettle is stable on any surface. A special integrated function protects the kettle from overheating. On the side of the kettle you will find a water level indicator to quickly check water level. The kettle automatically turns off when removed from the base.
The maintenance of this kettle doesn't require a lot of effort: on the inside there's a removable limescale filter, and the lid opens up to 90 degrees for easier access.
Frequently Asked Questions
Ask your question about the product