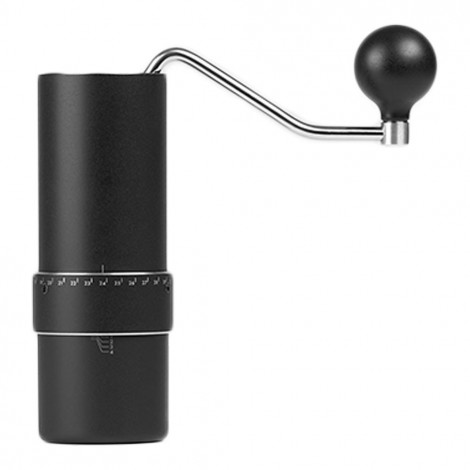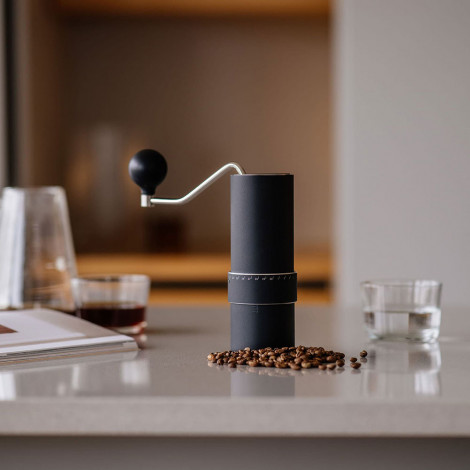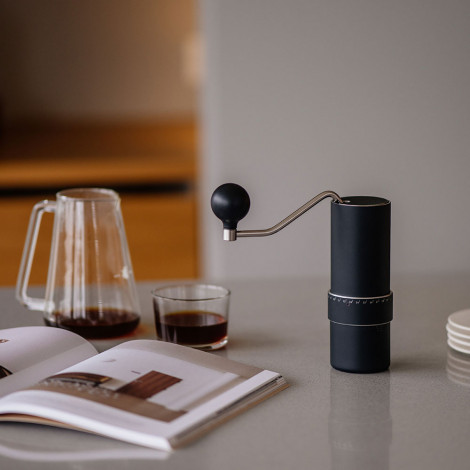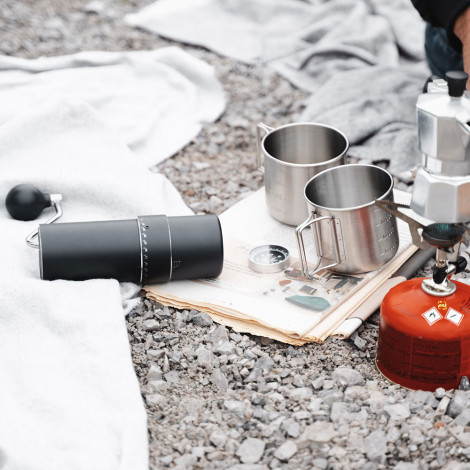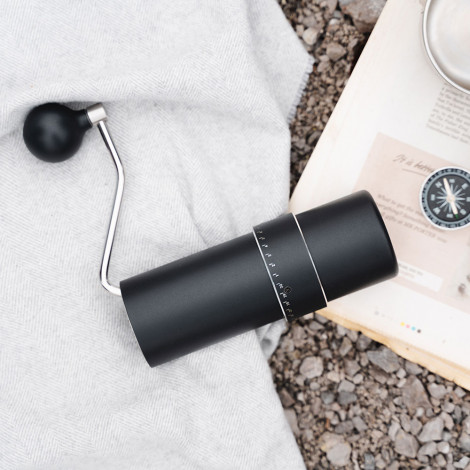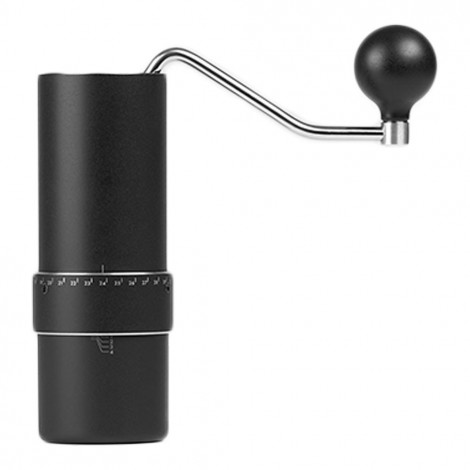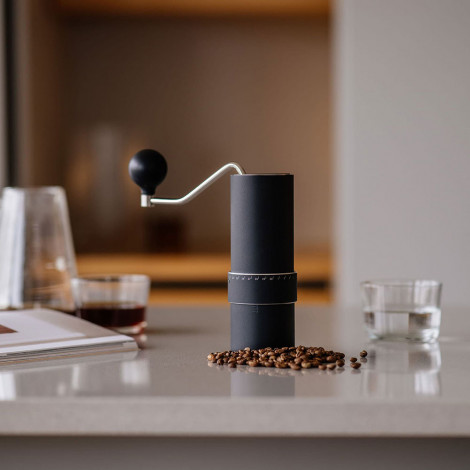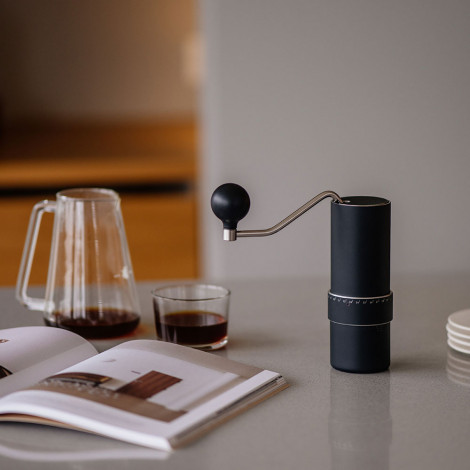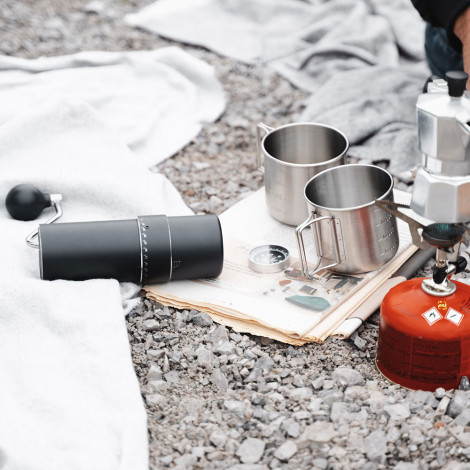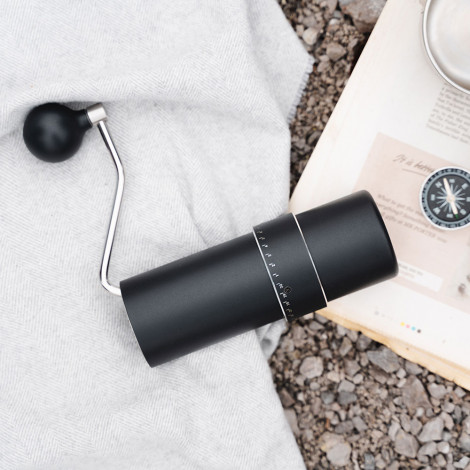 Manual coffee grinder Goat Story Arco
In Stock
Delivery takes 2 – 4 weeks * 85% of orders are delivered the next day

Manual coffee grinder Goat Story Arco
In Stock
Specifications
Material
Aluminium/Magnetic steel
Country of Origin
Slovenia
Type of coffee grinder
Manual
Burr construction
Conical
About Goat Story Arco
A revolutionary coffee grinder, ARCO was created as a 2-in-1 high-precision single-dose grinder that can be used as an electric or a hand appliance. But what if you don't care for electrical grinders? Good news! ARCO is also available as a hand grinder only, and it's equipped with an innovative grind setting ring to fine-tune your grind, no matter how you brew your coffee. It's built to give you the freedom to grind coffee at home or on the go professionally.
PREMIUM GRIND QUALITY
Consistency is the key to great coffee. Fine and coarse particles mixed in the same grind will kill your flavours. ARCO breaks the beans into thousands of uniform particles. It offers superb grind quality for a sweeter, crisper and clearer coffee taste.
180 GRIND SETTINGS FOR EVERY BREWING METHOD!
180 grind settings, from ibrik and espresso to filter and cold brew, are now all within reach thanks to never-before-seen grind adjustability.
WEIGH – GRIND – BREW – REPEAT
ARCO is a single-dose grinder (capable of holding up to 50 g at once) with near zero grind retention. Every particle lands in a magnetic coffee catcher that makes dosing simple and fits your espresso machine portafilter perfectly!
UNIBODY DESIGN
Unibody construction. Aviation-grade aluminium. Precision quality control. Goat Story has combined smart engineering and premium materials found in professional grinders. The result is a sturdy, precise and powerful grinder to handle the toughest of beans.
TECHNICAL SPECIFICATIONS
– Height: 180 mm
– Width: 63 mm
– Depth: 190 mm
– Weight: 800 g
– Catcher capacity: up to 50 g
– Conical burr size: 47 mm (outer), 32 mm (inner)
– Motor: high-speed AC motor reduced to 360 rpm
– Noise level: 62 dB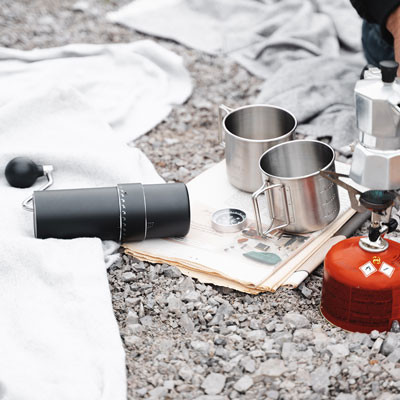 Frequently Asked Questions
Ask your question about the product