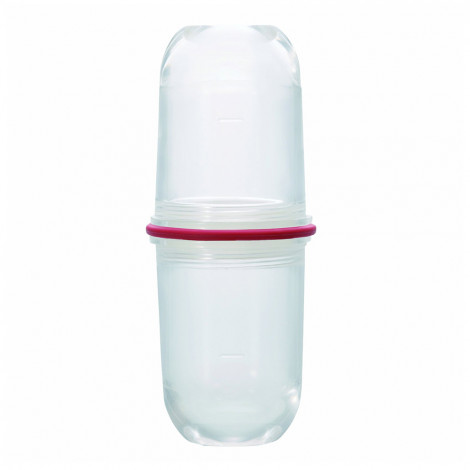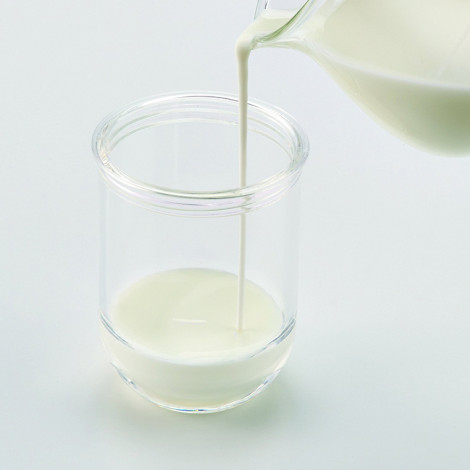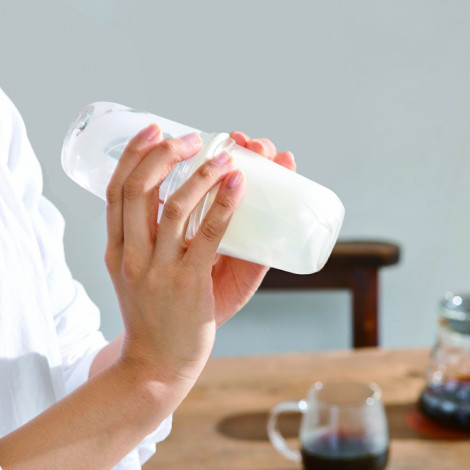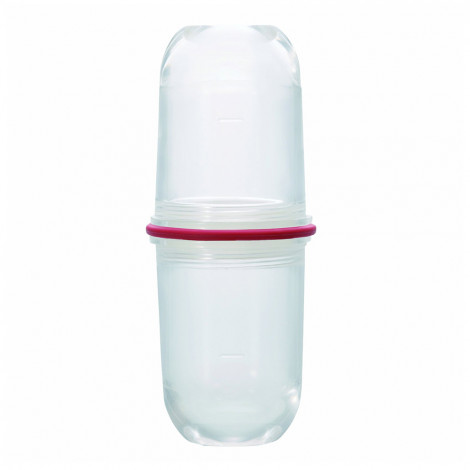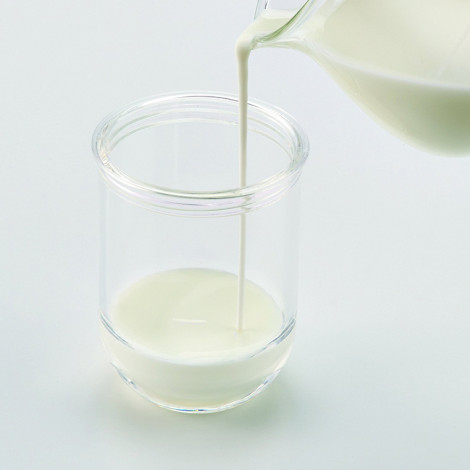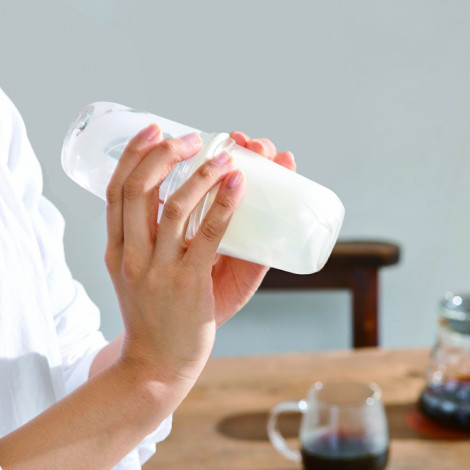 Manual milk frother Hario "Latte Shaker Pink"

Manual milk frother Hario "Latte Shaker Pink"
In Stock
About product
Just shake the frother and whip up some yummy milk foam!
How to use it?
– Fill the shaker with cold milk up to the special mark.
– Screw the upper cup on top of the bottom cup.
– Shake well for about 20–30 seconds.
That's it: you can go ahead and use this foam for your cappuccinos and lattes. If you want to heat the foam too, just transfer it to a microwave-safe container and heat for a bit. 70 ml of milk will result in enough foam for two cappuccinos.
Frequently Asked Questions
Ask your question about the product