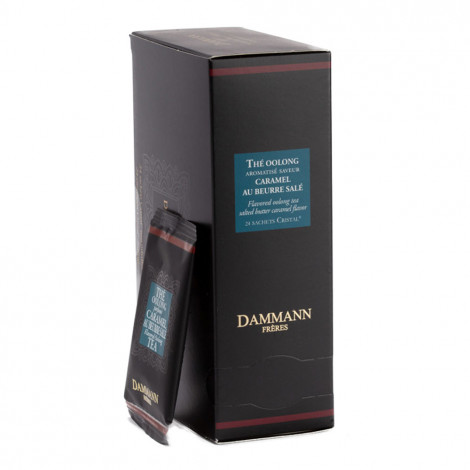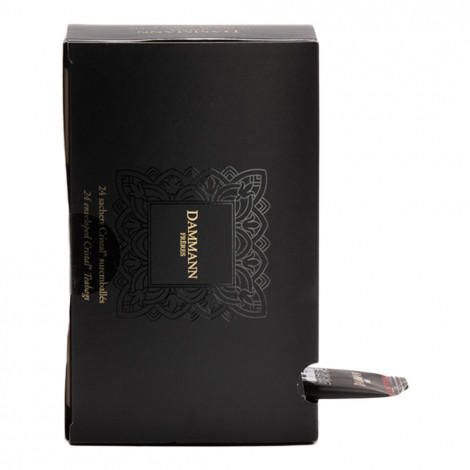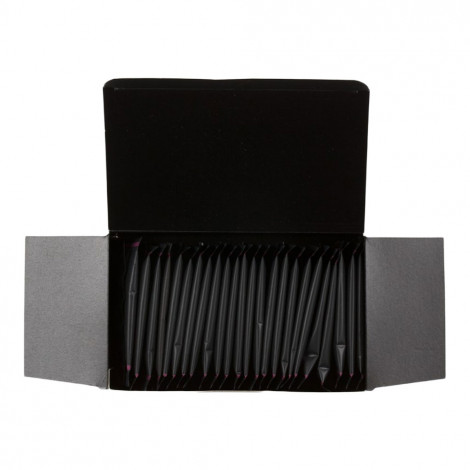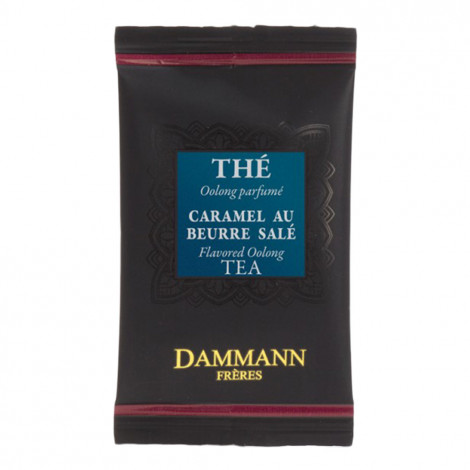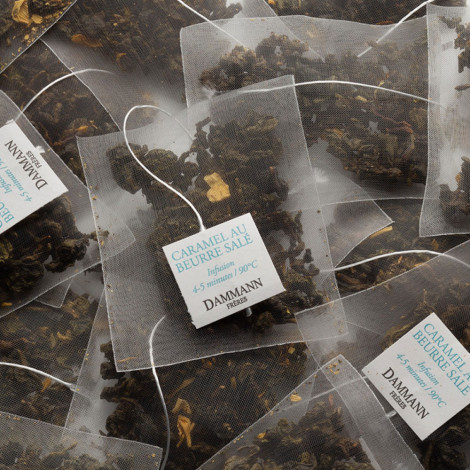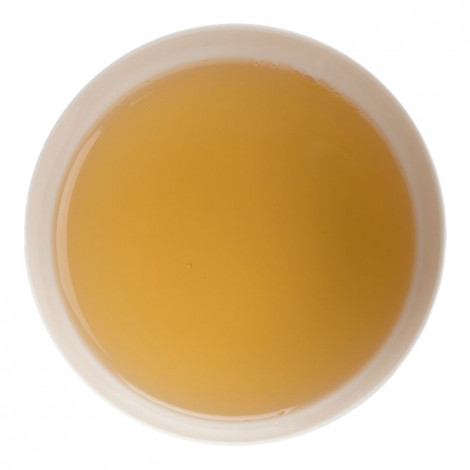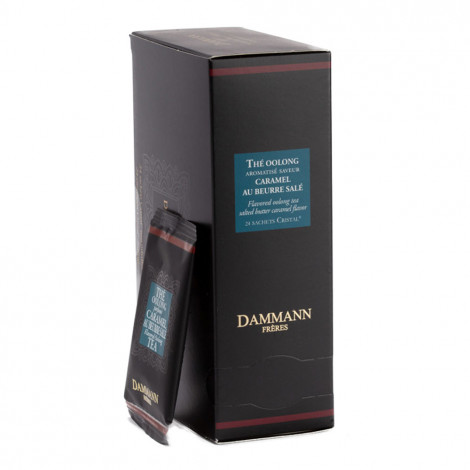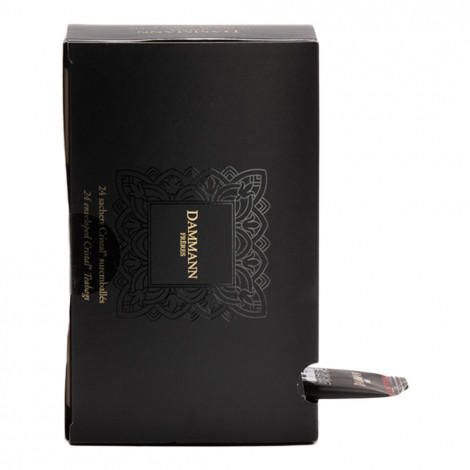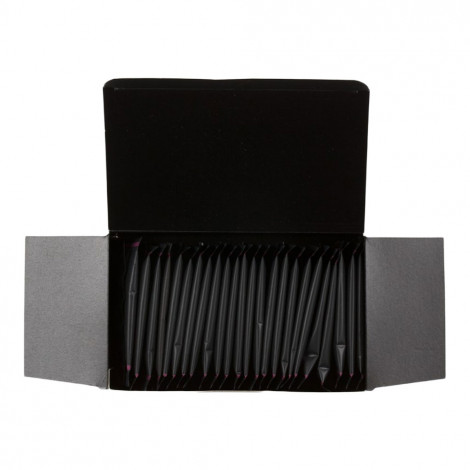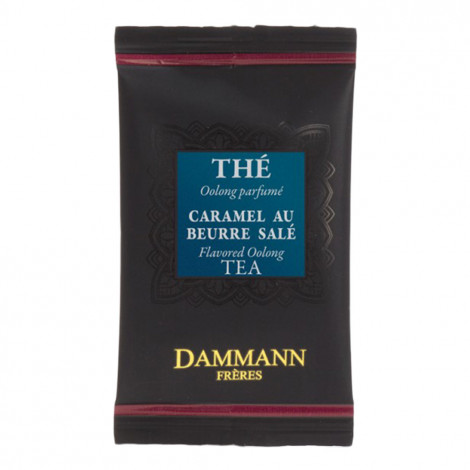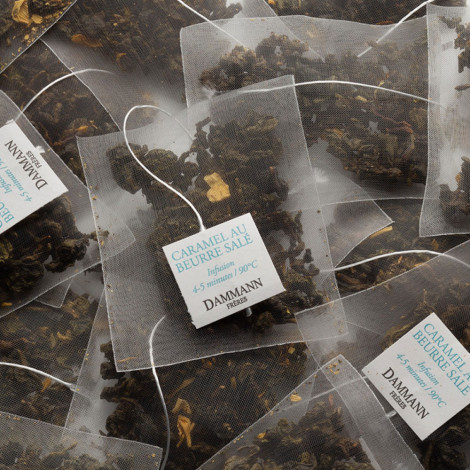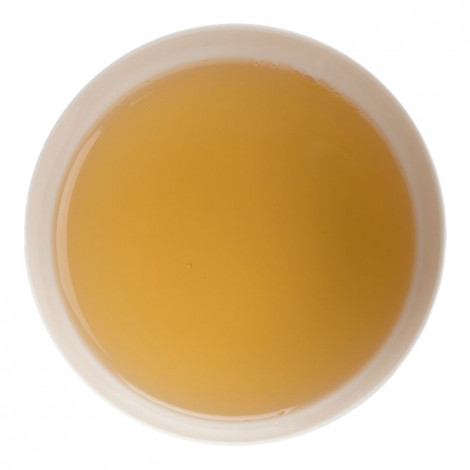 Oolong tea Dammann Frères "Caramel Au Beurre Salé", 24 pcs.

Oolong tea Dammann Frères "Caramel Au Beurre Salé", 24 pcs.
In Stock
Specifications
Manufacturer
Dammann Frères
About product
In this oolong tea, naturally velvety notes intertwine with the sweet saltiness of caramel. Enjoy a deliciously gourmet cup of this beautifully balanced blend!
The box contains 24 Cristal® sachets.
Dominant note: Gourmet notes
Main flavour: Caramel
INFUSION: 4–5 minutes
TEMPERATURE: 90 °C
BEST SUITED FOR: Evening
***
Dammann Frères has been selling tea in Paris since 1692, when King Louis XIV granted Sir Damame the exclusive privilege of trading tea in France. Today, this well-known tea company is represented in 60 countries all over the world. The wide assortment of Dammann Frères includes single-estate teas of the highest quality harvested in various parts of the globe, original, unexpected tea blends, as well as splendid delicacies that are perfect for enjoying alongside a cup of some of the world's finest tea.
Ingredients: oolong tea, salted butter caramel flavour, flower petals. The product may contain incidental traces of nuts and peanuts.
Storage conditions: protect from air and bright light.
Frequently Asked Questions
Ask your question about the product