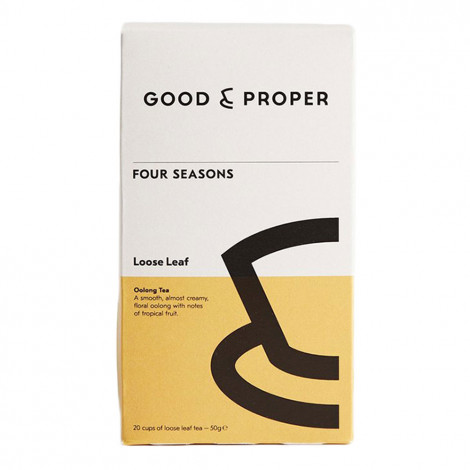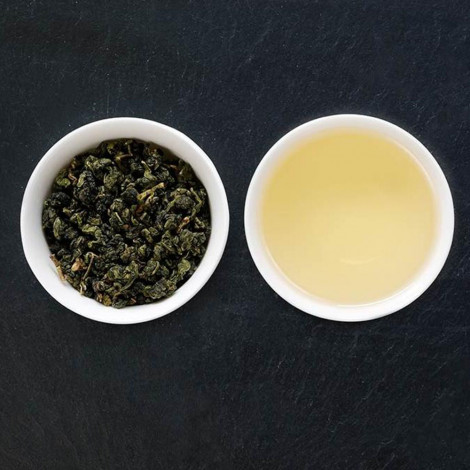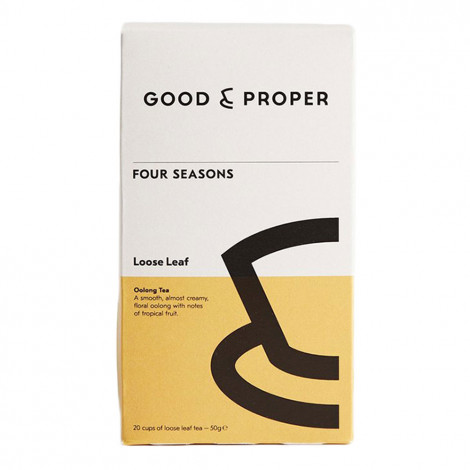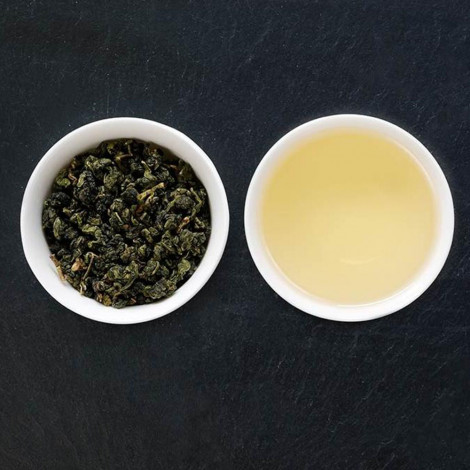 Oolong tea Good and Proper "Four Seasons", 50 g
Oolong tea Good and Proper "Four Seasons", 50 g
In Stock
Specifications
Manufacturer
Good & Proper
Country of Origin
United Kingdom
About product
Good and Proper "Four Seasons" loose-leaf tea is a lightly oxidised oolong grown high in the mountains. Smooth and floral, with lingering notes of tropical fruit, this is a light, easy-going oolong for any time of day.
Origin: high-mountain oolong grown by a co-operative in Nantou, Taiwan
1 portion: 2.5 g or 1 teaspoon / 200 ml water
Water temperature: 90°C
Brew time: 4 minutes
Can be reinfused up to 5 times.
Ingredients: 100% oolong tea.
Storage conditions: store in a cool, dry place.
Frequently Asked Questions
Ask your question about the product