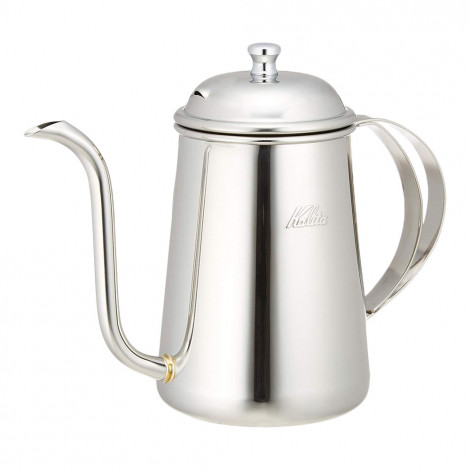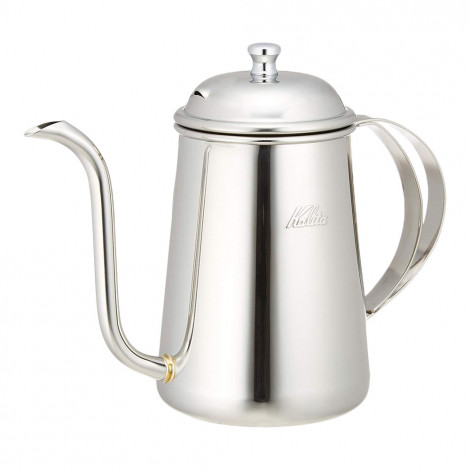 Stainless-steel kettle "Kalita", 0.7 l

Stainless-steel kettle "Kalita", 0.7 l
In Stock
Specifications
Extra features
Extended(Gooseneck) kettle
About product
Produced by a well-known Japanese manufacturer, this stainless-steel water kettle is designed for the pour-over coffee preparation method. The gooseneck spout restricts the flow of water, giving you complete control over the speed and accuracy of the pouring. The handle of this elegantly-designed pot is constructed in a way that minimises the strain on your hand, even when the kettle is full.
Due to its small size, the kettle is not suitable for use on induction hobs.
***
Kalita Co., Ltd. was established in 1959, in Tokyo. Since then, their products — extremely high-quality coffee-making equipment designed for brewing the perfect coffee at home — have become famous all over the world.
Frequently Asked Questions
Ask your question about the product