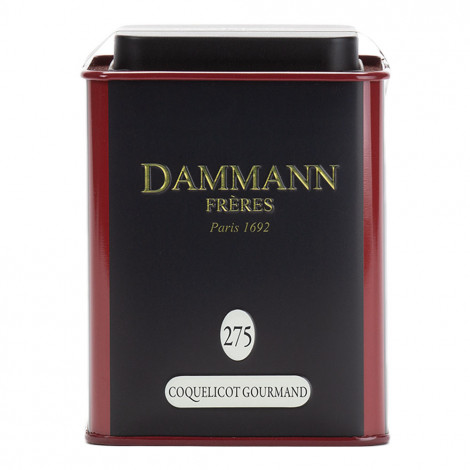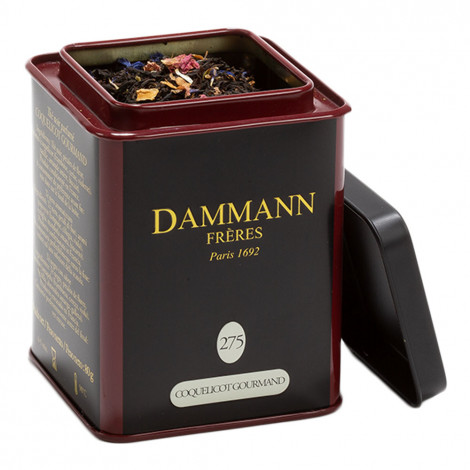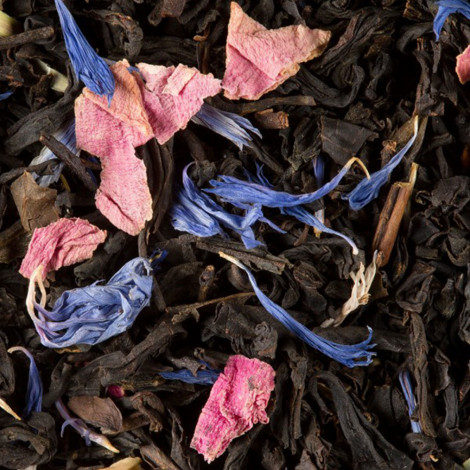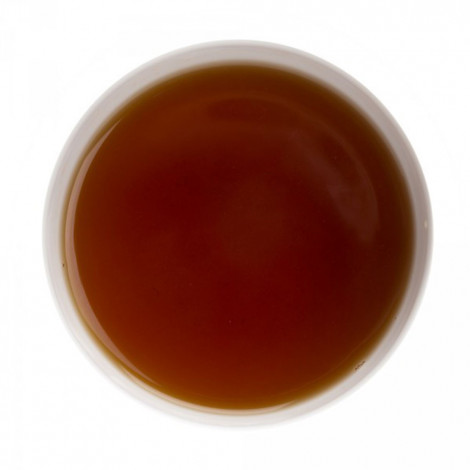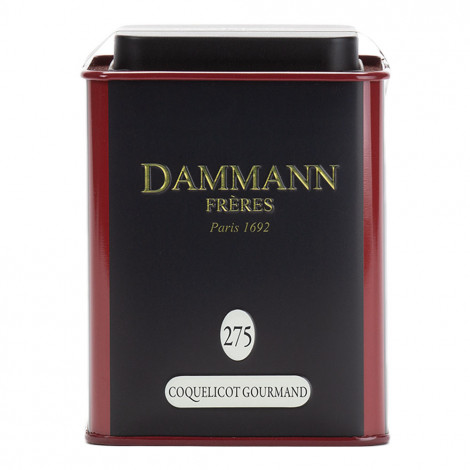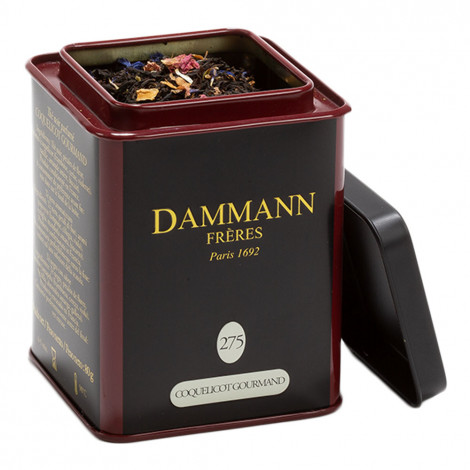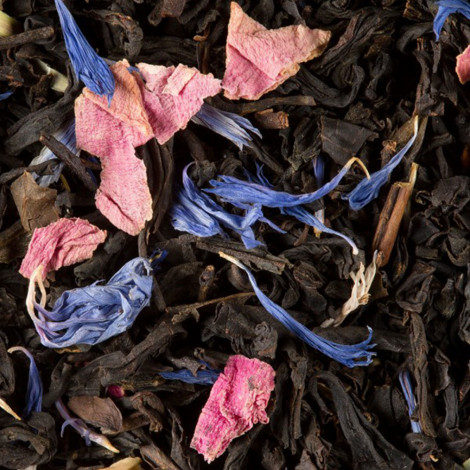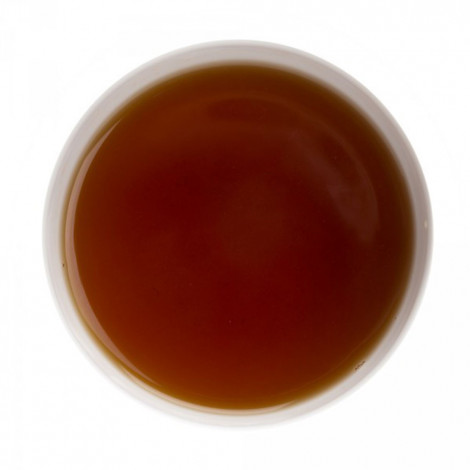 Black tea Dammann Frères "Coquelicot Gourmand", 80 g
Delivery takes 3 – 5 days * 85% of orders are delivered the next day

Black tea Dammann Frères "Coquelicot Gourmand", 80 g
In Stock
Specifications
Manufacturer
Dammann Frères
About product
This blend of black teas brings together the aromas of poppies, biscuits and marzipan, resulting in a delicious, gourmet recipe. A sprinkling of flower petals adds some extra magic…
Dominant notes: Gourmet
Dominant flavour: Raspberry
Complementary flavours: Cherry, Violet, Vanilla, Almond, Biscuit
***
Dammann Frères has been selling tea in Paris since 1692, when King Louis XIV granted Sir Damame the exclusive privilege of trading tea in France. Today, this well-known tea company is represented in 60 countries all over the world. The wide assortment of Dammann Frères includes single-estate teas of the highest quality harvested in various parts of the globe, original, unexpected tea blends, as well as splendid delicacies that are perfect for enjoying alongside a cup of some of the world's finest tea.
Ingredients: black tea, flower petals, flavourings (poppy (raspberry, cherry, violet), vanilla, bitter almond, biscuit).
Storage conditions: protect from air and bright light.
Frequently Asked Questions
Ask your question about the product