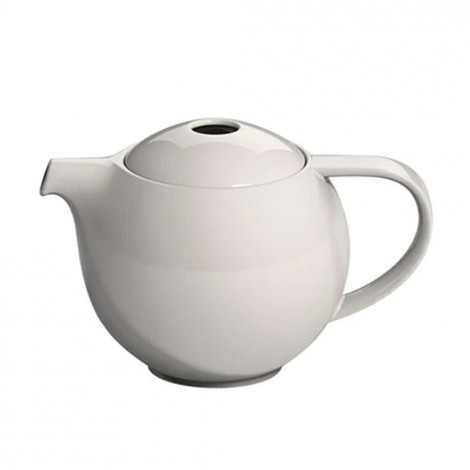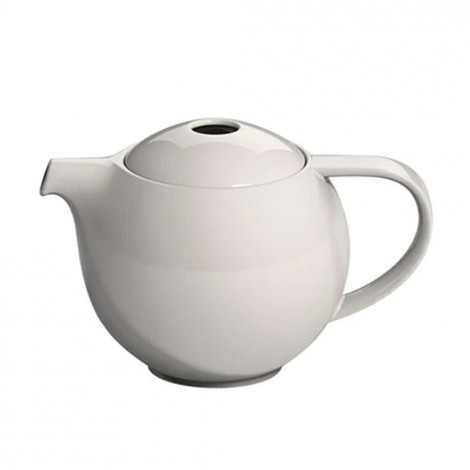 Teapot with infuser Loveramics "Pro Tea", 400 ml
Product is no longer in production.

Teapot with infuser Loveramics "Pro Tea", 400 ml
In Stock
Specifications
Type
Other extras and add-ons
About product
"Loveramics" has ensured that tea lovers can enjoy their favourite teas not only in solitude, but also with a friend or two. Designer Simon Stevens has created teapots with a sleek spherical form: in addition to being beautiful to look at, they aid in the brewing process by allowing water to circulate unhindered inside. Each piece has its own tea infuser that allows you to brew the tea of your choice to your preferred strength, just the way you like it!
PRODUCT FEATURES:
–Ergonomic handles
–Stainless-steel infuser for ideal brewing control
–Spherical form for water to circulate unhindered
–Created for all tea blends
–High-fired porcelain for durable restaurant use
–Packed in a beautiful gift box
ABOUT THE DESIGNER
Simon Stevens is an award-winning product designer based in London, as well as a driving force in modern ceramic design. His dynamic creativity resulted in his most successful designs being in the permanent collections of the Victoria & Albert Museum in London and the Frankfurt Museum of Applied Art.
ABOUT THE COMPANY
"Loveramics" is an internationally recognised ceramics brand from Hong Kong. Synonymous with quality and craftsmanship, it's been growing in popularity all over the world.
Frequently Asked Questions
Ask your question about the product