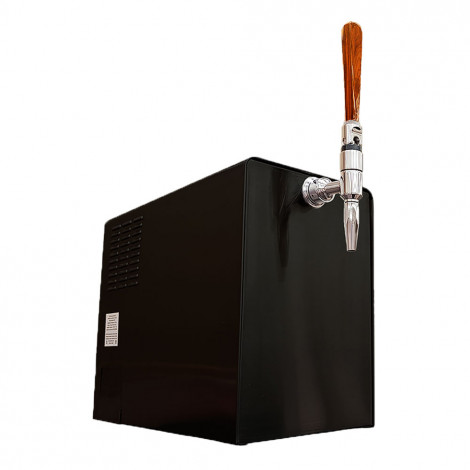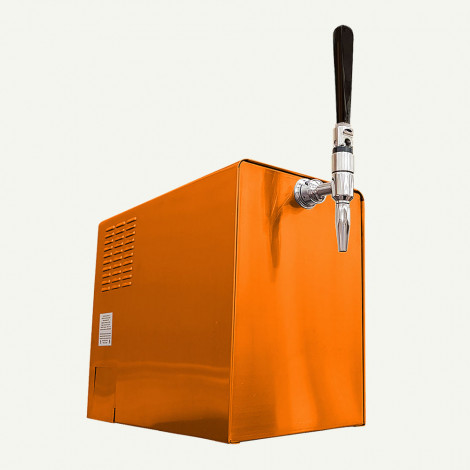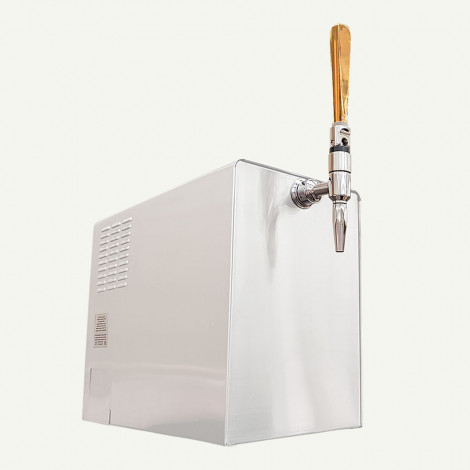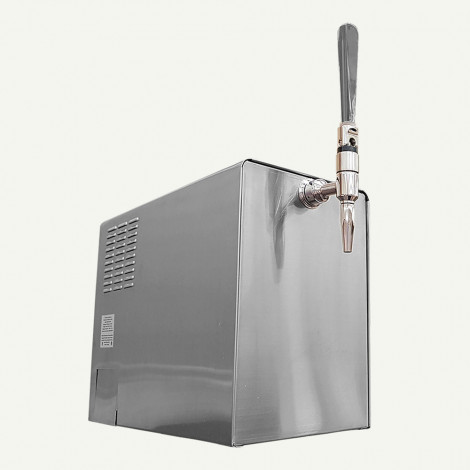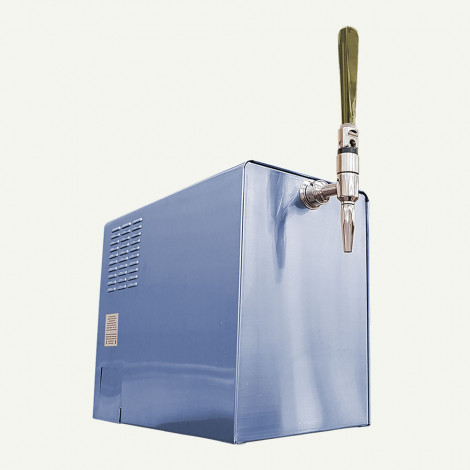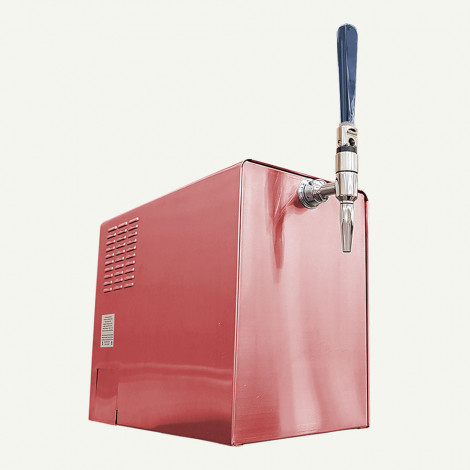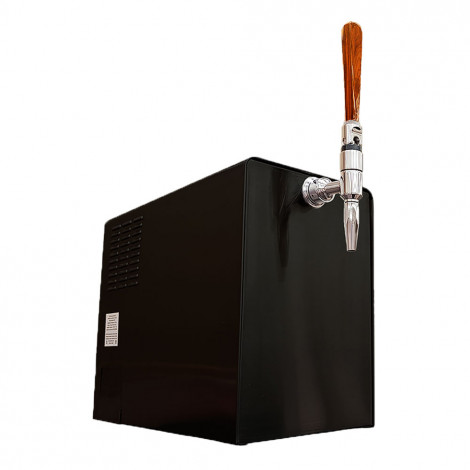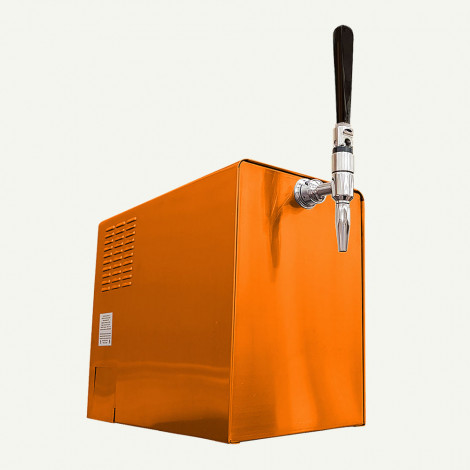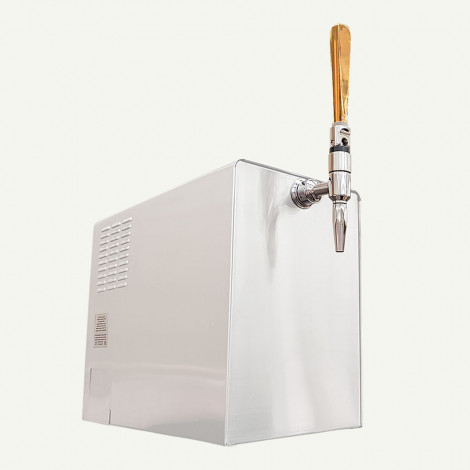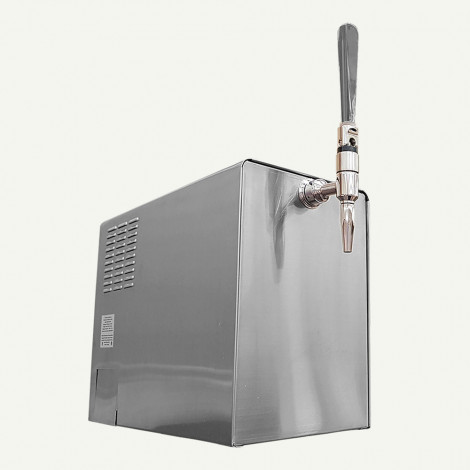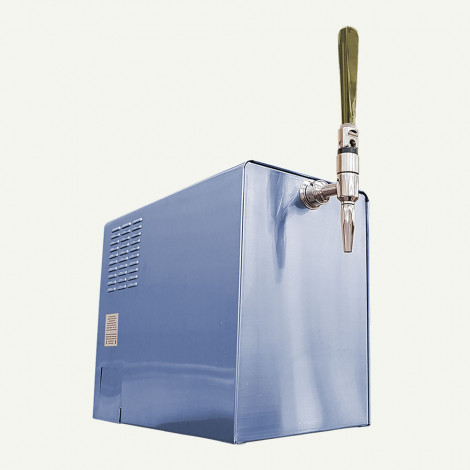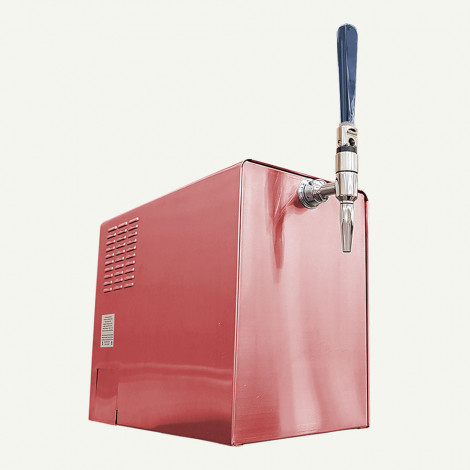 Beverage dispenser Brood Nitro V2PX
Become a member of COFFEE FRIEND'S VIP program and receive up to 5 vouchers of 10 € each for your upcoming purchases at COFFEE FRIEND'S online store. More information will be provided via your personal e-mail address once you've completed your purchase. The offer applies exclusively to natural persons.

Beverage dispenser Brood Nitro V2PX
In Stock
Specifications
Type
Other coffee machines
About product
Create an entire cold drinks menu with beverage dispenser Brood "Nitro V2PX".
This dispenser allows you to prepare up to 120 perfect consistency drinks per hour. It's an exciting new way to serve coffee for your customers, especially non-coffee lovers who may find the taste of hot coffee a bit bitter and harsh. Add homemade syrups, or better yet try infusing orange and cinnamon in your cold drinks and taste how delicious it'll be when served with Nitro! The dispenser makes the brewing of cold drinks fun and versatile, so get creative with your recipes. Pull the tap and within seconds your cold brew will be rich and creamy, topped with velvety crema.
Thanks to the integrated technology, nitrogen is taken directly from the air and imbued into the drinks, so you will no longer have to worry about nitrogen tanks and their refills. Also, this technology ensures a constant amount of nitrogen in the beverages, so you can no longer worry about improper pressure.
You will need separately prepared cold brew coffee to prepare Nitro beverages. This is necessary in order to be able to prepare a creamy Brood "Nitro V2PX One-Tap" cold brew coffee. If you would like to make cold brew coffee, it is very easy: grind your beans at the coarsest setting, and steep it in cold water for 12 hours. When you have your cold brew, pour it into a Bag in Box (BiB) bag and attach it to the adapter. Both of these come with the dispenser when you purchase it.
Possible colors: White, Black, Grey, Blue, Pink, Orange.
We recommend buying cold coffee brewing system Brewista "Cold Pro 2" to make your own cold brew way much easier.
Frequently Asked Questions
Ask your question about the product