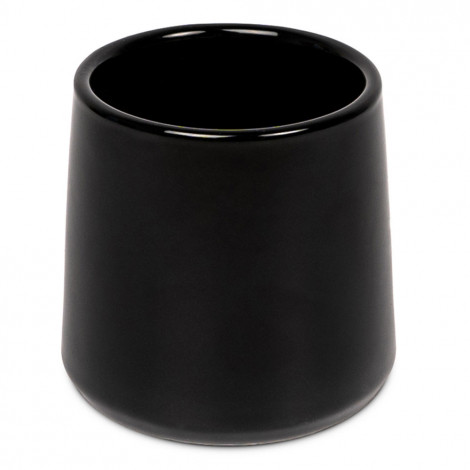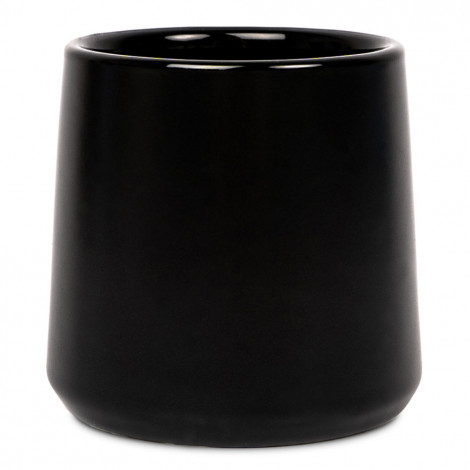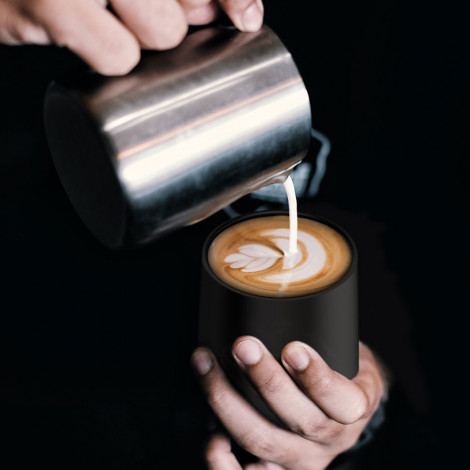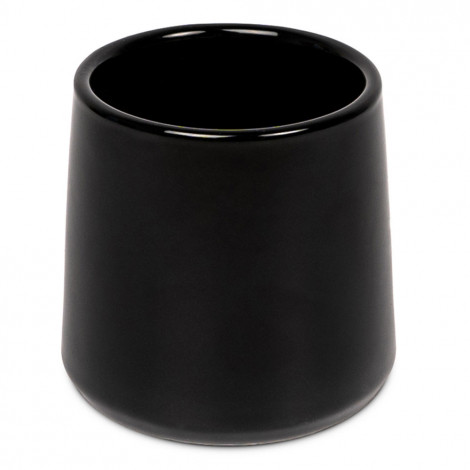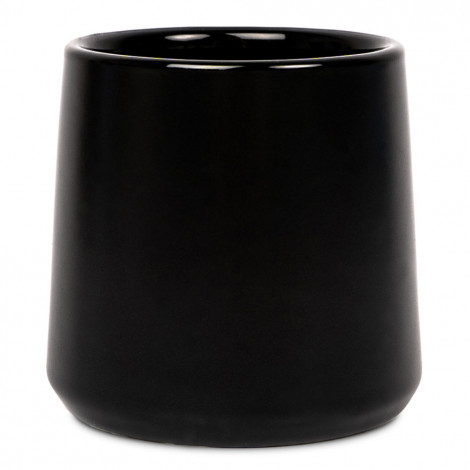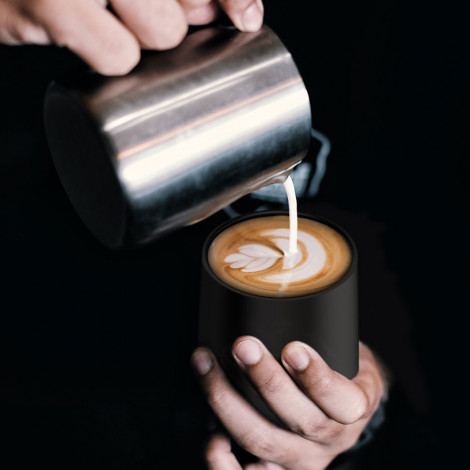 Coffee cup CHiATO, 230 ml
Delivery takes 3 – 5 days * 85% of orders are delivered the next day

Coffee cup CHiATO, 230 ml
In Stock
About product
Has your daily cup of coffee been lacking flavour lately? Have you found yourself getting tired of the same old brewing rituals you now perform on autopilot day in and day out? Are you desperate for something new, unexpected and as-yet-unexplored? Then go ahead and up your coffee game with CHiATO! These brewing tools and dishes are here to guide you deeper into the world of coffee, enabling you to examine hidden nooks and crannies, experiment with confidence, and ultimately discover what you like best. Make up your own rules as you go along. Make your coffee your own with CHiATO.
***
AESTHETICS AND CONVENIENCE IN A SINGLE CUP
This cup offers the perfect combination of style and functionality. The matte finish not only adds a touch of elegance, but also makes the cup pleasant to hold. The narrow-mouthed design helps preserve the aroma of your brew while rendering the cup convenient to sip from. Moreover, the high-fired ceramic ensures temperature resistance, which means the cup will maintain its unique characteristics for years to come.
ENJOY A VARIETY OF DRINKS
While this cup is originally intended for serving cappuccinos, it'll work just as well for all types of tea or other coffee styles. Feel free to experiment and discover what works best for you!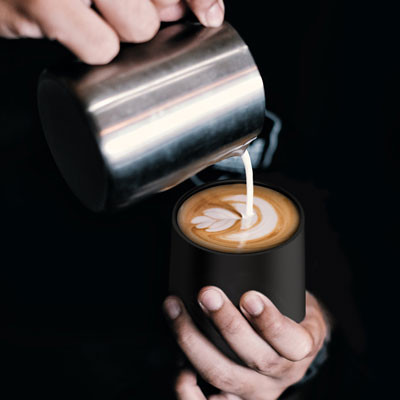 Frequently Asked Questions
Ask your question about the product