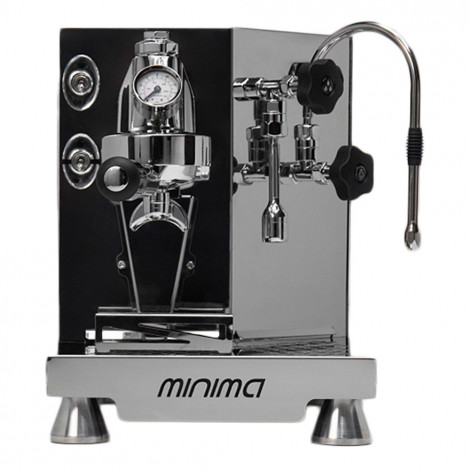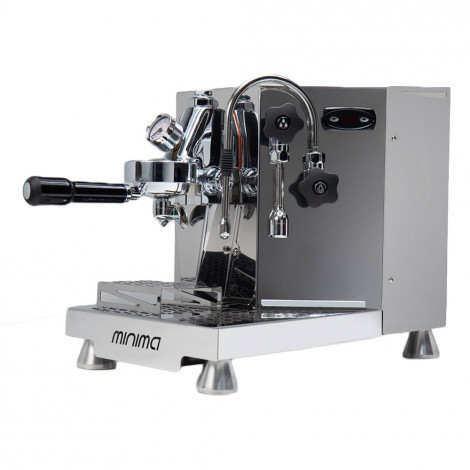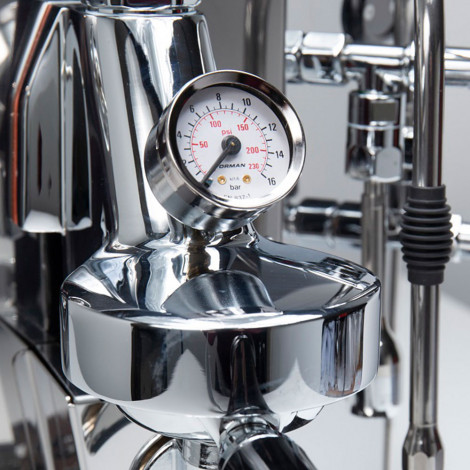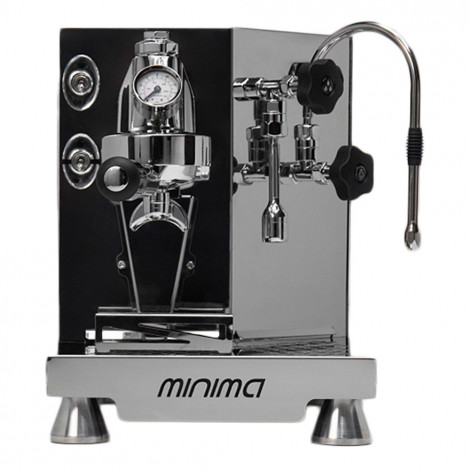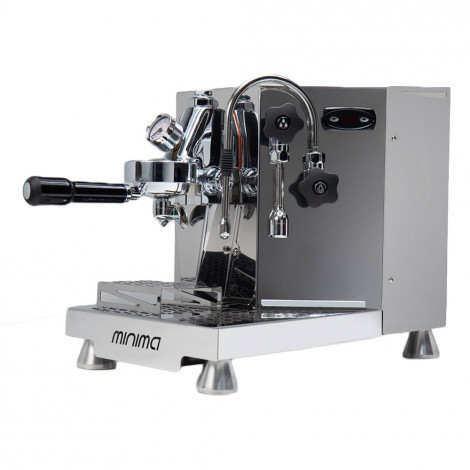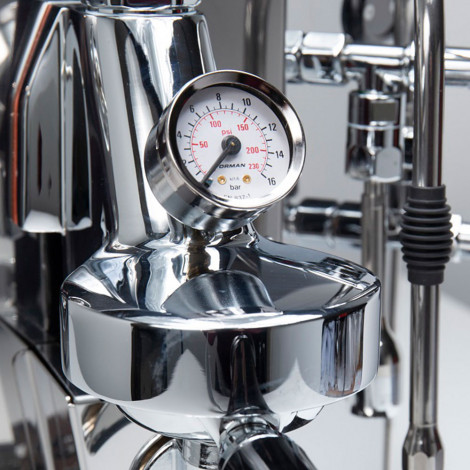 Coffee machine ACS "Minima Dual Boiler"
Once the parcel is ready for delivery, the gift voucher will be sent to the e-mail address provided by you (this may take a few days after payment). Promotions and discounts do not stack. The gift voucher cannot be used when buying a coffee machine. The offer is valid for natural persons only. If the total cost of the items in your cart is below 49 € once the gift voucher has been applied, the order is subject to a delivery fee. Promotion is valid until 25.04.2023.
By buying this coffee machine, you become eligible for the VIP membership program and discount vouchers with a total value of 50 €.
Become a member of COFFEE FRIEND'S VIP program and receive up to 5 vouchers of 10 € each for your upcoming purchases at COFFEE FRIEND'S online store. More information will be provided via your personal e-mail address once you've completed your purchase. The offer applies exclusively to natural persons.
Delivery takes 1 – 2 weeks * 85% of orders are delivered the next day

Coffee machine ACS "Minima Dual Boiler"
In Stock
Specifications
Coffee machine uses
Ground coffee
Milk system type
Manual frother (professional)
Diameter of filter handle basket
58 mm
Water pump pressure
15 BAR
About ACS Minima Dual Boiler Stainless Steel
This is one of the smallest espresso machines on the market with a unique design, two boilers and the legendary E61 brew group. The steam boiler is particularly capacious (holding as much as 2.3 litres), so you'll be able to prepare milk-based drinks one after the other, with no breaks in between. Take advantage of the PID temperature control and experiment with water of different temperatures — this will help you unveil new and unexpected nuances of your coffee's flavour. The coffee machine was assembled in Italy using Italian-manufactured parts only!
Technical features:
– Stainless-steel (AISI 316L) steam boiler (2.3 l)
– Stainless-steel (AISI 316L) brew boiler (0.8 l)
– Removable water tank (2.6 l)
– E61 brew group
– PID temperature control
– Double manometer — for measuring the steam and water pump pressure
– Auto-fill boiler
– Timer
– LSP (Last Shot Protection) system — a function allowing you to finish brewing a coffee portion even if the water level in the tank is low
– Built-in signal notifying you if the water level in the tank is low
– Vibration pump (15 bar)
– Assembled in Italy using Italian-manufactured parts only
Frequently Asked Questions
Ask your question about the product
ACS Minima Dual Boiler Stainless Steel reviews