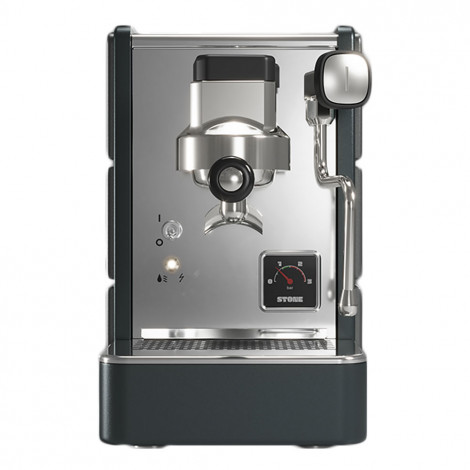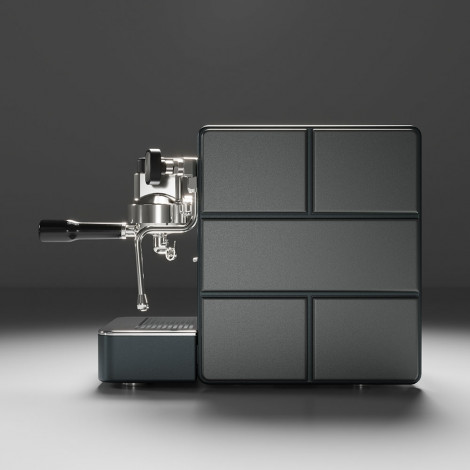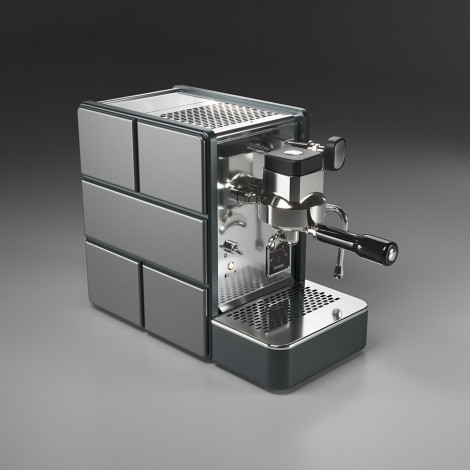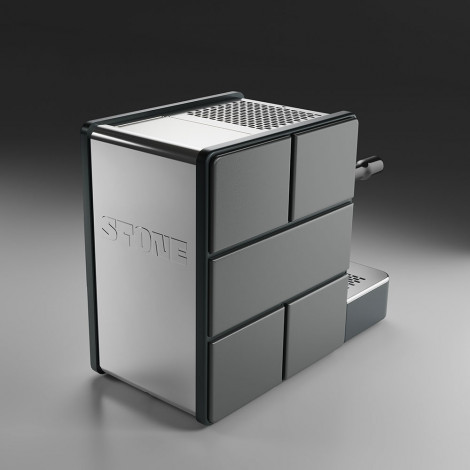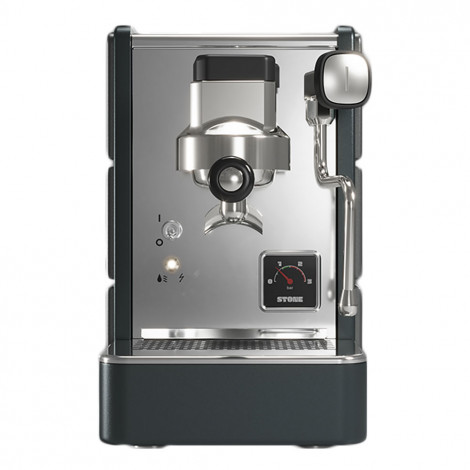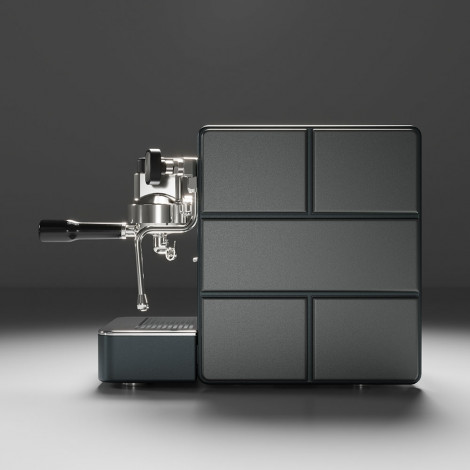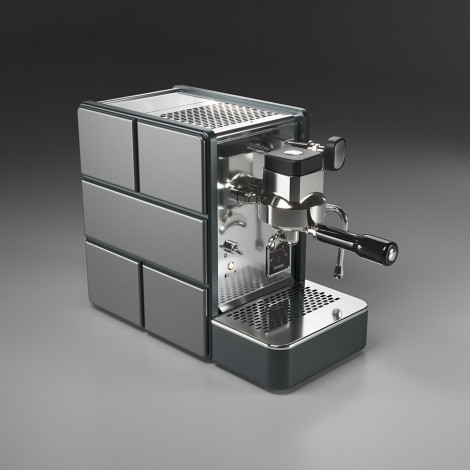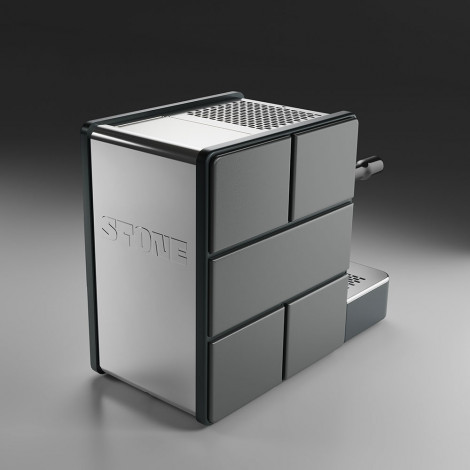 Coffee machine Stone Espresso "Pure Grey"
Once the parcel is ready for delivery, the gift voucher will be sent to the e-mail address provided by you (this may take a few days after payment). Promotions and discounts do not stack. he discount applies to all products except coffee machines. The offer is valid for natural persons only. Promotions are valid till 28.02.2023.
By buying this coffee machine, you become eligible for the VIP membership program and discount vouchers with a total value of 50 €.
Become a member of COFFEE FRIEND'S VIP program and receive up to 5 vouchers of 10 € each for your upcoming purchases at COFFEE FRIEND'S online store. More information will be provided via your personal e-mail address once you've completed your purchase. The offer applies exclusively to natural persons.

Coffee machine Stone Espresso "Pure Grey"
In Stock
Specifications
Manufacturer
Stone Espresso
Coffee machine uses
Ground coffee
Milk system type
Manual frother (professional)
Diameter of filter handle basket
58 mm
Number of black coffees prepared at once
1
Portion size
Programmable
About product
The manufacturers of "Stone" coffee machines are based in Milan, the Italian capital of industrial design—however, their exquisite products can be encountered in numerous kitchens all over the world. These coffee machines will help you rediscover your favourite flavours. With "Stone", you'll get to experience even the slightest nuances of taste hidden in a sip of espresso.
IS THAT YOUR KITCHEN OR A GOURMET COFFEEHOUSE?
This espresso machine ensures optimal temperature stability and thus helps you achieve better results. Beautiful and compact, with no compromises involved, the extraordinary design of "Stone" coffee machines is sure to seduce, while its thermal stability cannot but impress. There are no plastic components here, by the way: these machines are made exclusively of metal.
WARMS UP IN NO TIME
"Stone" is ready to brew in just 10 minutes, so it's guaranteed to help you save time. Enjoy your coffee or cappuccino in complete serenity and start your day off right!
INNOVATION TAKES SHAPE
Crafted from high-quality materials to create a truly unique design, "Stone" packs professional technologies in a compact, domestic form.
THE PLEASURE OF CHOICE
Discover a variety of styles and choose the "Stone" that suits you best. Feel free to do it your way and rest assured knowing you'll get the highest of qualities regardless of your final choice!
SUITED FOR ANY INTERIOR
Is your kitchen rustic or industrial? Whatever its style, you'll be able to find side panels characterised by the exact design you're looking for.
MAIN FEATURES
— Single boiler (1.5 l) equipped with a 1000-W heater and an internal coil path for coffee water
— Heavy brass group (>3 kg) and a PID-controlled heating system (200 W) for stable, consistent brewing temperature
— Steam chamber (0.8 l) for constant steam supply even while brewing
— Removable water tank (1.2 l)
— ECO mode available
— RGB LED control light for displaying machine status and warnings
— Stainless-steel panels and fully customisable aluminum side elements (different colours and materials depending on the model)
Frequently Asked Questions
Ask your question about the product