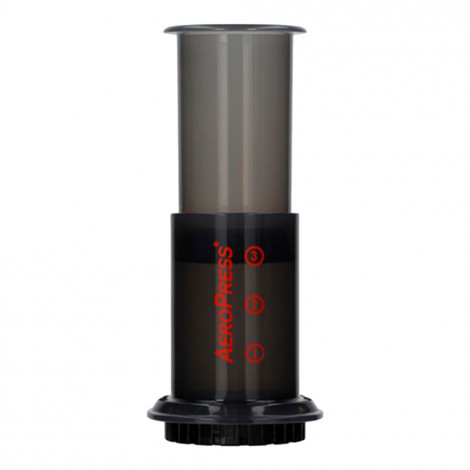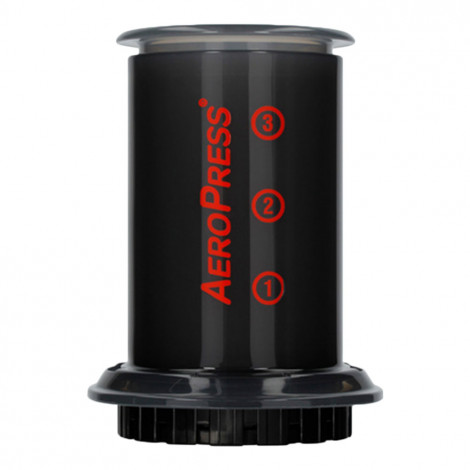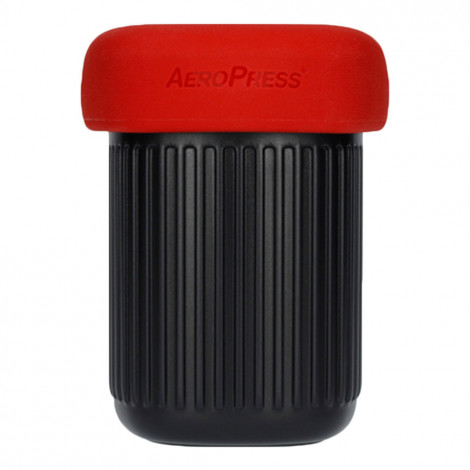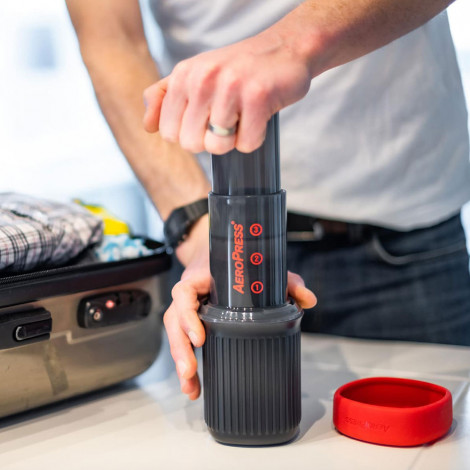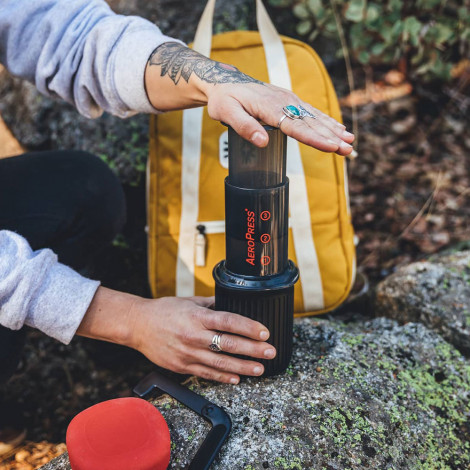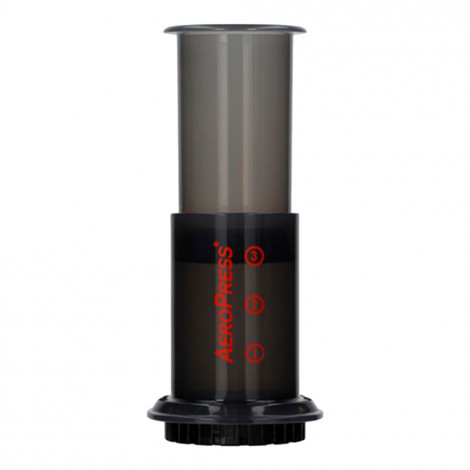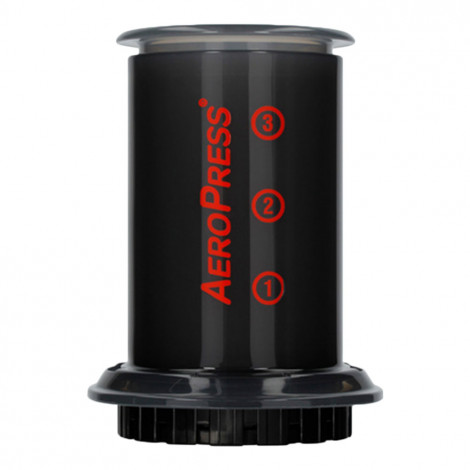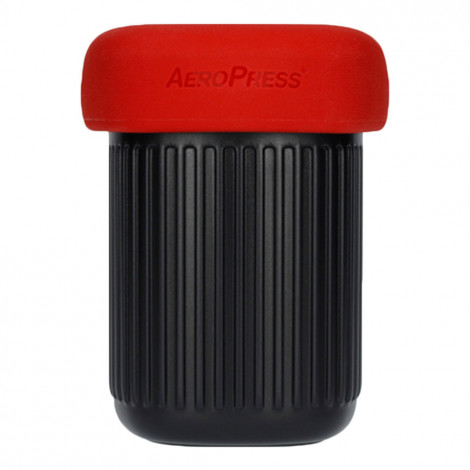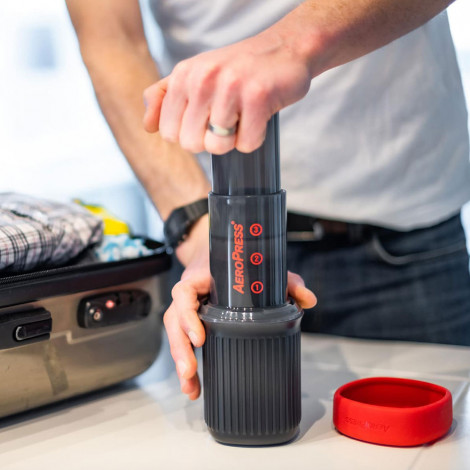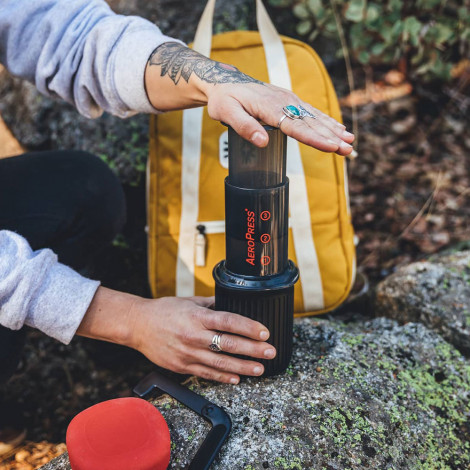 Coffee maker "AeroPress Go"

Coffee maker "AeroPress Go"
In Stock
Specifications
Type
Other coffee machines
Coffee machine uses
Ground coffee
Country of Origin
United States of America
About product
"AeroPress" is one of the most popular, as well as the most universal, coffee brewing devices out there. It's perfect both for beginners and experienced coffee connoisseurs. This coffee maker is particularly easy to use: you'll be able to brew various coffees to absolute perfection, whether it's a subtle specialty variety or a coffee blend of a darker roast. Moreover, "AeroPress" is made of plastic, which makes it extremely lightweight — you'll be able to carry it around with you wherever you end up travelling!
This device will enable you to set off on an exciting journey across different coffee flavours, experimenting with numerous grind levels, water temperatures, tamping techniques and brewing durations along the way. It lets you brew up to 220 ml of coffee in as little as several minutes. And who knows: once you really get the hang of this extraordinary brewing method, you might even want to try and take part in an "Aeropress" championship!
The new "AeroPress Go" is characterised by all of the best qualities of the traditional "Aeropress" — but this time around, it's even more compact. This coffee maker comfortably fits inside a special mug with a lid, so you can take it with you when going on a trip. You won't have to worry about finding a cup for you to drink from either: the very same mug can be used for this purpose as well.
The full set includes: "AeroPress", mug with a lid, 350 paper filters, filter cap, filter holder, collapsible stirrer, measuring spoon.
Frequently Asked Questions
Ask your question about the product