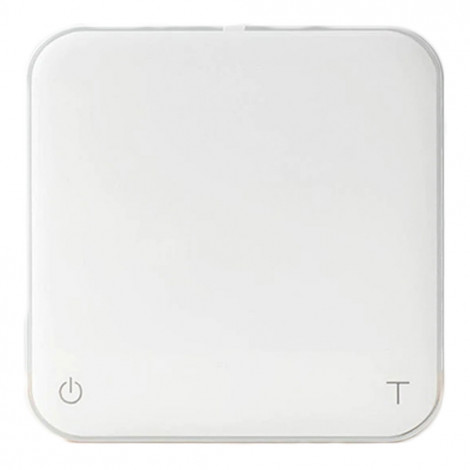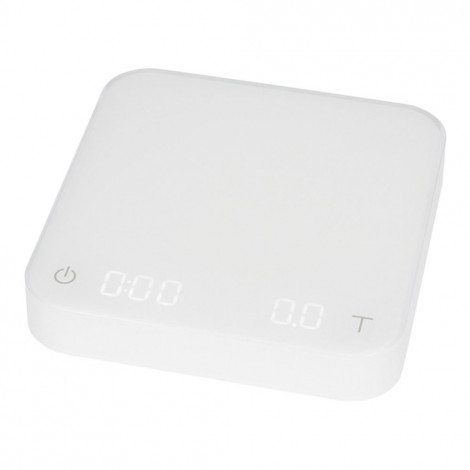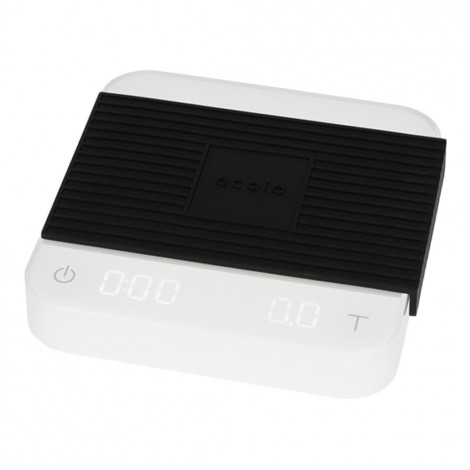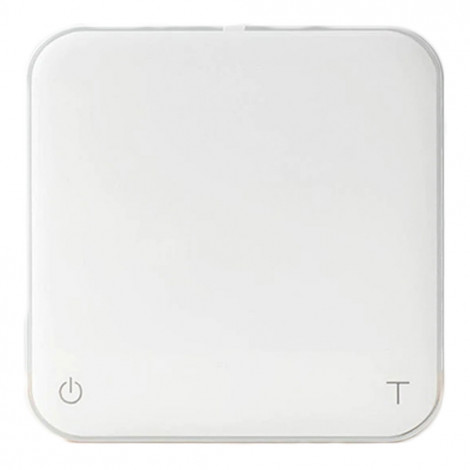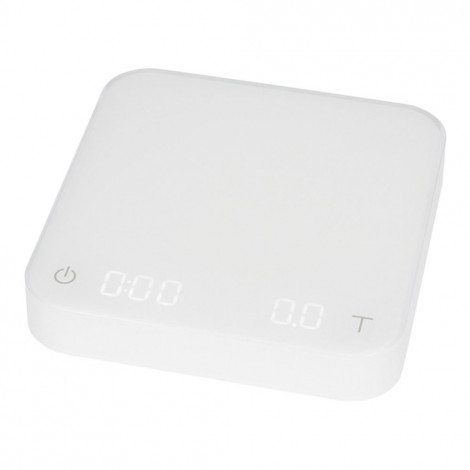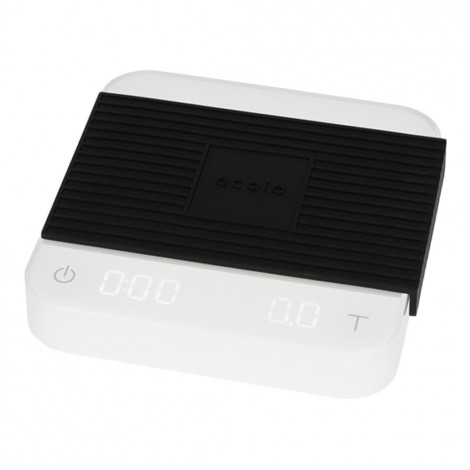 Coffee scale Acaia New Pearl Classic White
In stock at our central warehouse (available for online purchase).
Delivery takes 2 – 4 weeks * 85% of orders are delivered the next day

Coffee scale Acaia New Pearl Classic White
In Stock
Specifications
Country of Origin
United States of America
About product
Meet the award-winning Acaia "Pearl", reimagined. It has all the classic features that users love, but this time around the design is even more thoughtful, making your brewing ritual an experience in precision, pleasure and ease. Take your pour-over skills to the next level with real-time flow-rate indicator and additional modes—or keep it simple and stick to monitoring weight and time as you brew. The choice is yours and the possibilities are endless!
REAL-TIME FLOW-RATE INDICATOR
The flow-rate indicator visualises your real-time pouring speed and suggests thresholds for ideal flow rates.
FASTER & MORE RESPONSIVE
With new weighing technology, "Pearl" stabilises more quickly and accurately during brewing, saving precious time for busy baristas.
OPTIMISED SUNLIGHT READABILITY
With adjustable brightness, the display is easy to read in all indoor light conditions. Enhanced brightness also allows for better outdoor visibility.
ESSENTIAL BREWING MODES
Take advantage of different brewing modes designed for all of your brewing needs. From the Dual Display Mode to Auto-Start Timer Mode or Beverage Mode, there's a mode in here to fit your style.
USB TYPE C-RECHARGEABLE
The lithium battery lasts 30–40 hours, offering a greener, alternative power source. If you brew one cup of coffee a day, you'll only need to charge the scale every few months.
DESIGNED TO LAST
Built to industrial standards with a modular design, "Pearl" is suited for every serious fan of coffee. It's rooted in laboratory scale technology, creating unparalleled robustness. Each scale is handcrafted, tested and calibrated before it's shipped out.
INCLUDED IN THE SET
The full set includes:
– 1 coffee scale Acaia "Pearl Classic White"
– 1 heat-resistant pad, black
– 1 USB Type-C charger cable, white
Frequently Asked Questions
Ask your question about the product